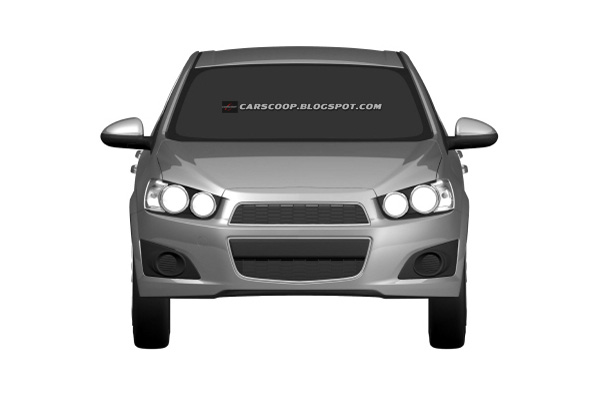 Thanks to Carscoop, we're able to bring you patent drawings of the 2011 Aveo twins heading to India next year. General Motors will bring the Aveo sedan to India in the first quarter of 2011. It might bring the Aveo hatchback by the end of next year or the beginning of 2012.
These new Aveos are important models for the Indian wing since it doesn't have a diesel hatchback to challenge the might of the Suzuki Swift, Hyundai i20 or Indica Vista. General Motors will fit the internationally acclaimed 1.3-liter Fiat Multi-jet engines to these cars and that will place GM in a suitable position to grab vital market share. The current Aveos don't have the important diesel option and that reflects in the poor sales numbers.
GM has said in the recent past that the current Aveos will not receive any upgrades this year. It does not have any plans to phase out the models either.
Internationally the Aveo twins will lock horns with the Ford Fiesta hatch and sedan. The hatchback model has been shown in the form of the Aveo RS concept at the North American Motor Show in January this year.
Since these models are based on the 300 Series platform, there will be many similarities between the smaller Spark (Beat) and Aveo. Many components will be shared, the hidden rear door handles is just one example.
The Aveo twins could debut at the Paris Motor Show.
There is no doubt that the Aveo twins will be the most striking and concept car-like designs in India. GM should market these models aggressively, run television commercials that strike a chord and are true to the product' traits. Competition in the form of the next generation Swift, Etios twins and Honda's small car is coming next year, and GM better work on getting a head start.
2011 Chevrolet Aveo Image Gallery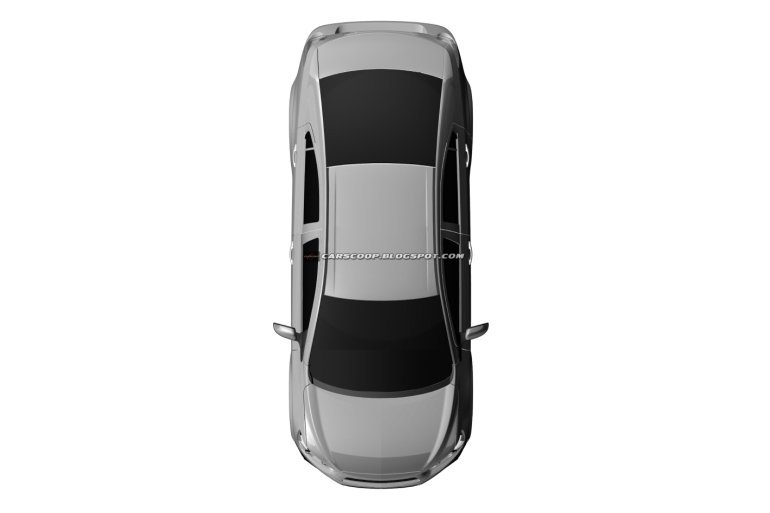 2011 Chevrolet Aveo U-VA Image Gallery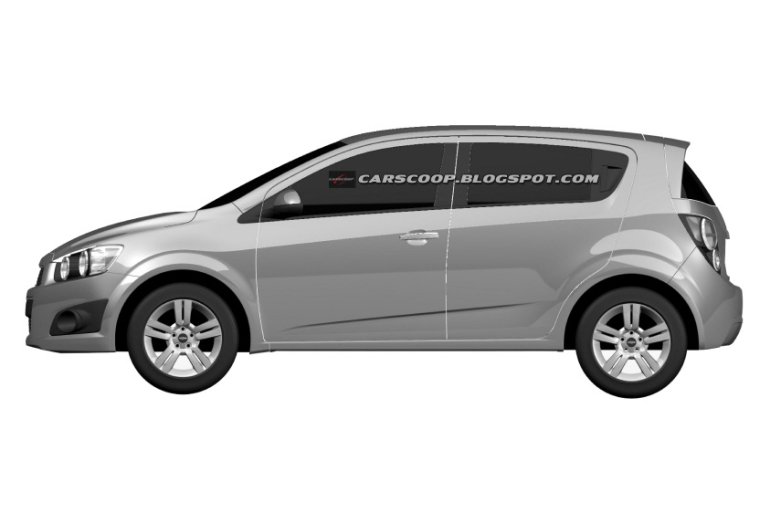 Source - Carscoop