We think BMW is cool which is why we've got a BMW special here. The reason being they're sticking to their original plans and haven't shelved or put away any of their future cars. They're our hero!
BMW, despite recession and fall in sales has confirmed it will go ahead with the launch of the X1, 5 Series GT on June 23rd at the Leipzig plant. It will soon be followed by the hybrid versions of the odd-looking X6 and extremely stylish 7 Series, both newcomers in India.
The BMW X1 -
"The X1 and the 5 Series Gran Turismo will come onto the markets towards the end of the year"
The BMW X1 will be the smallest SUV in the range which has the X5 and X3. To make room for the X1, the future X3 has grown a little. Petrol and diesel variants will be available from the time of launch. BMW might show the production model at the Frankfurt show later in the year.
BMW X1 production version spy Images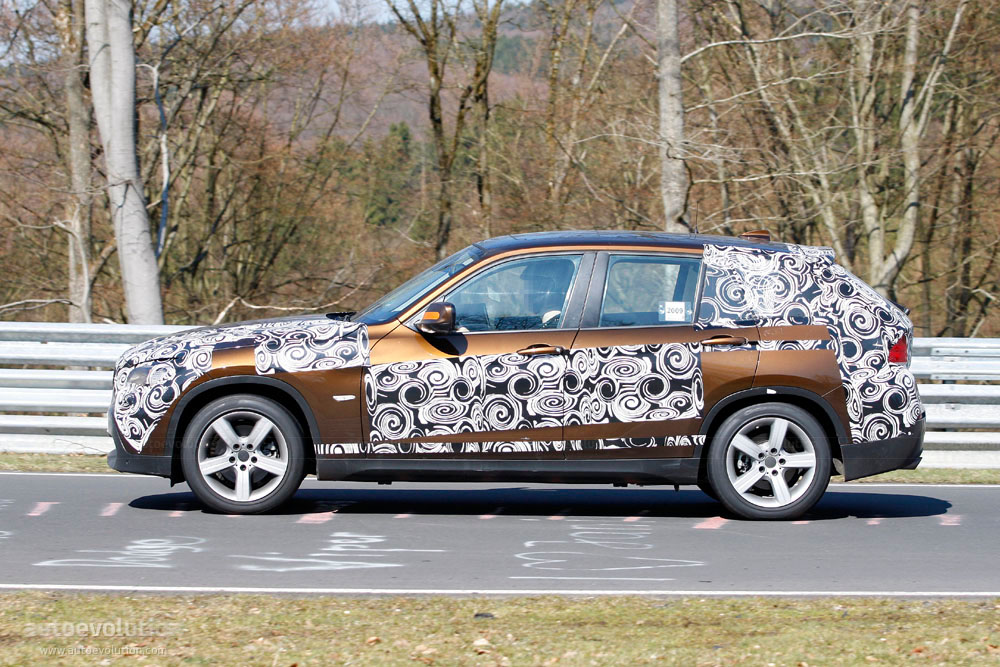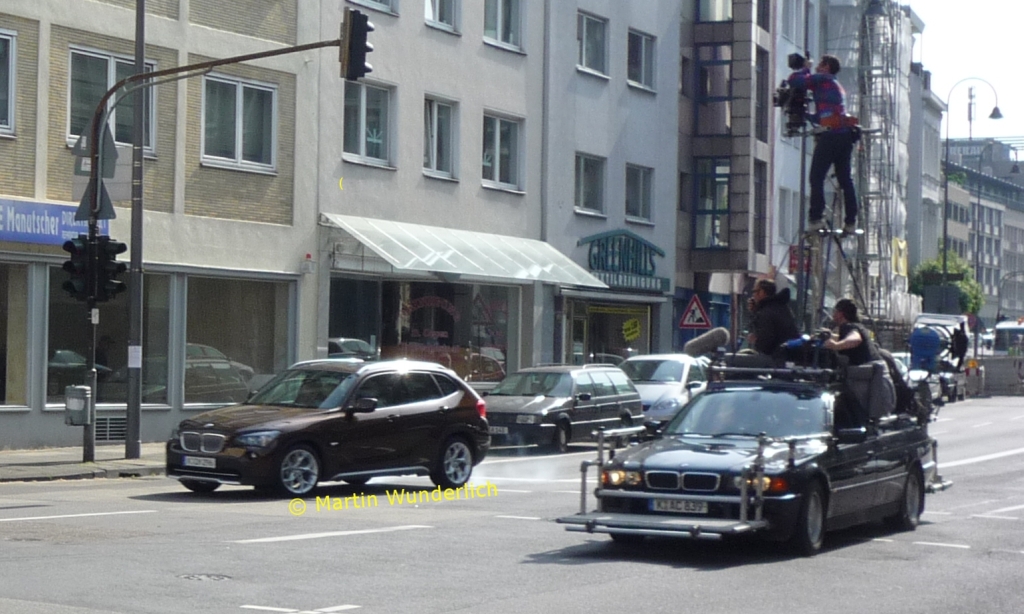 BMW 5 Series GT -
The BMW 5 Series GT concept drew a lot of attention for its fairly elegant looks and the commendable idea of a 7 Series inside and 5 Series outside. The road-going model will arrive by the end of this year. The sweet spots of the GT should be its twin-door boot lid (Can be operated as a hatch or a sedan) and the rear bucket seats, offering more sitting space than a 7 Series.
BMW 5 Series GT production version spy Images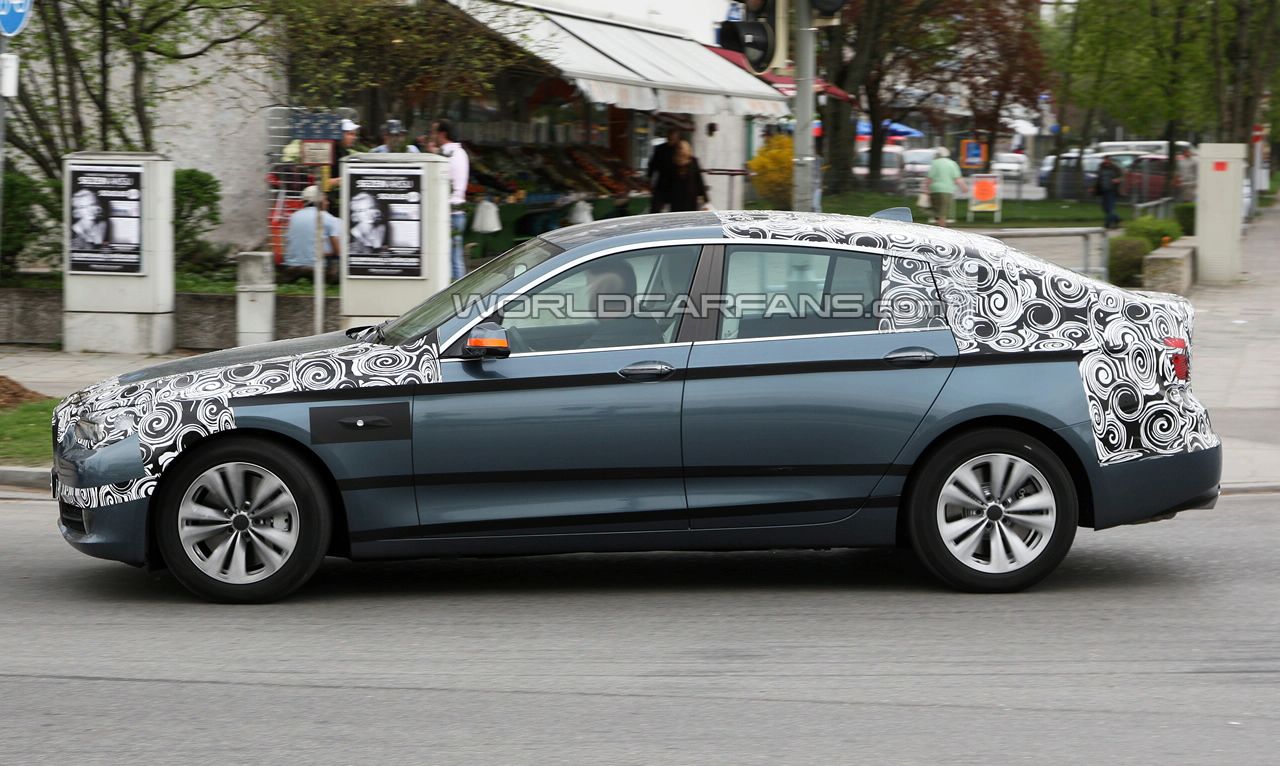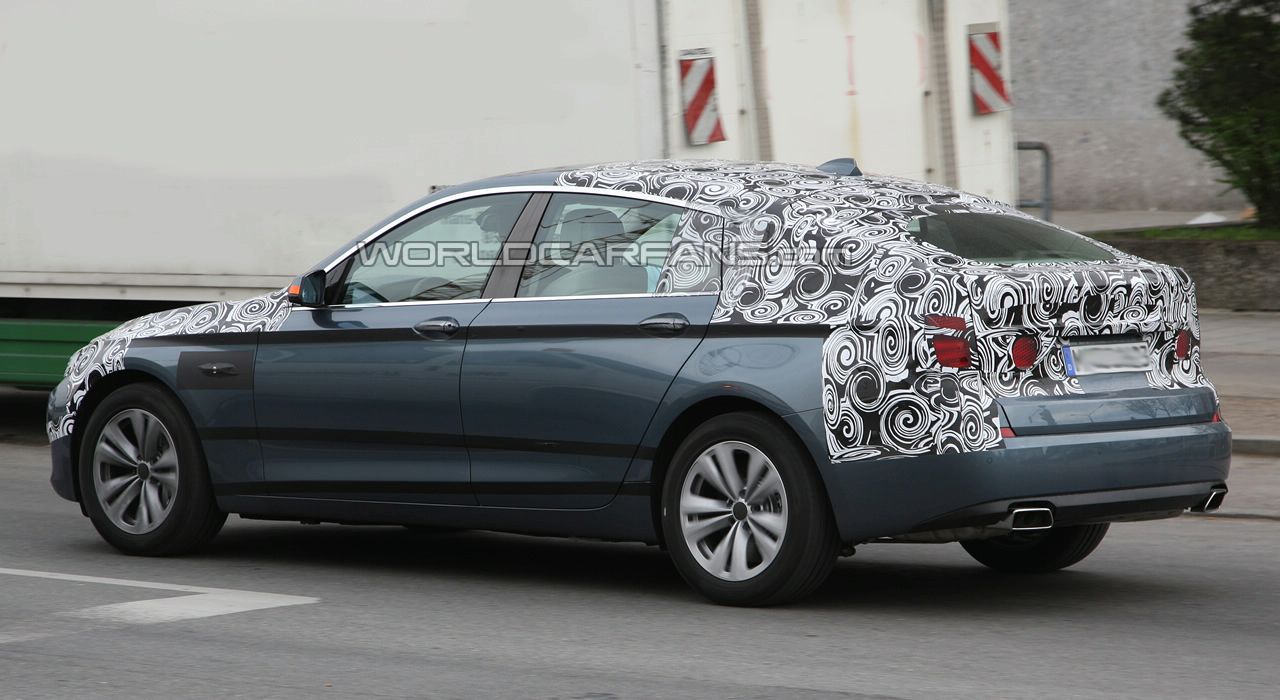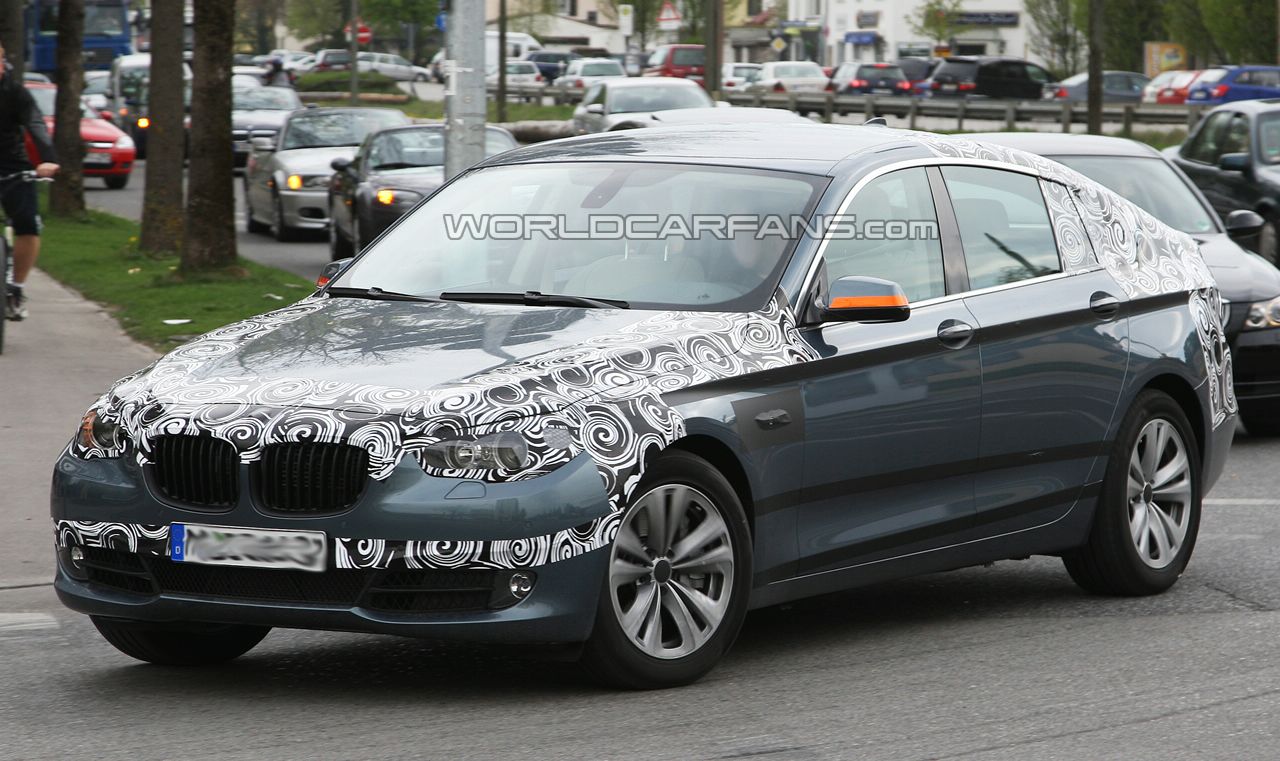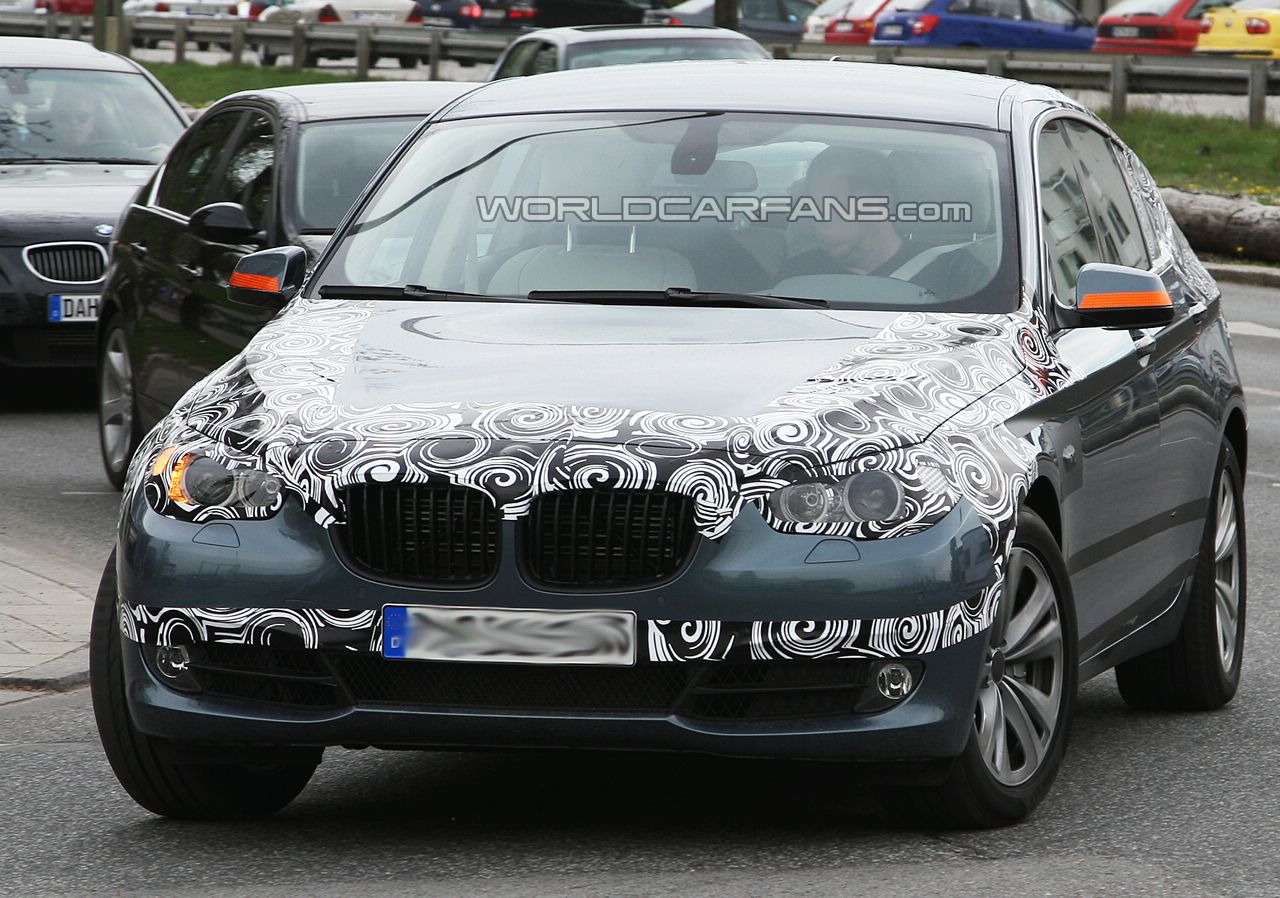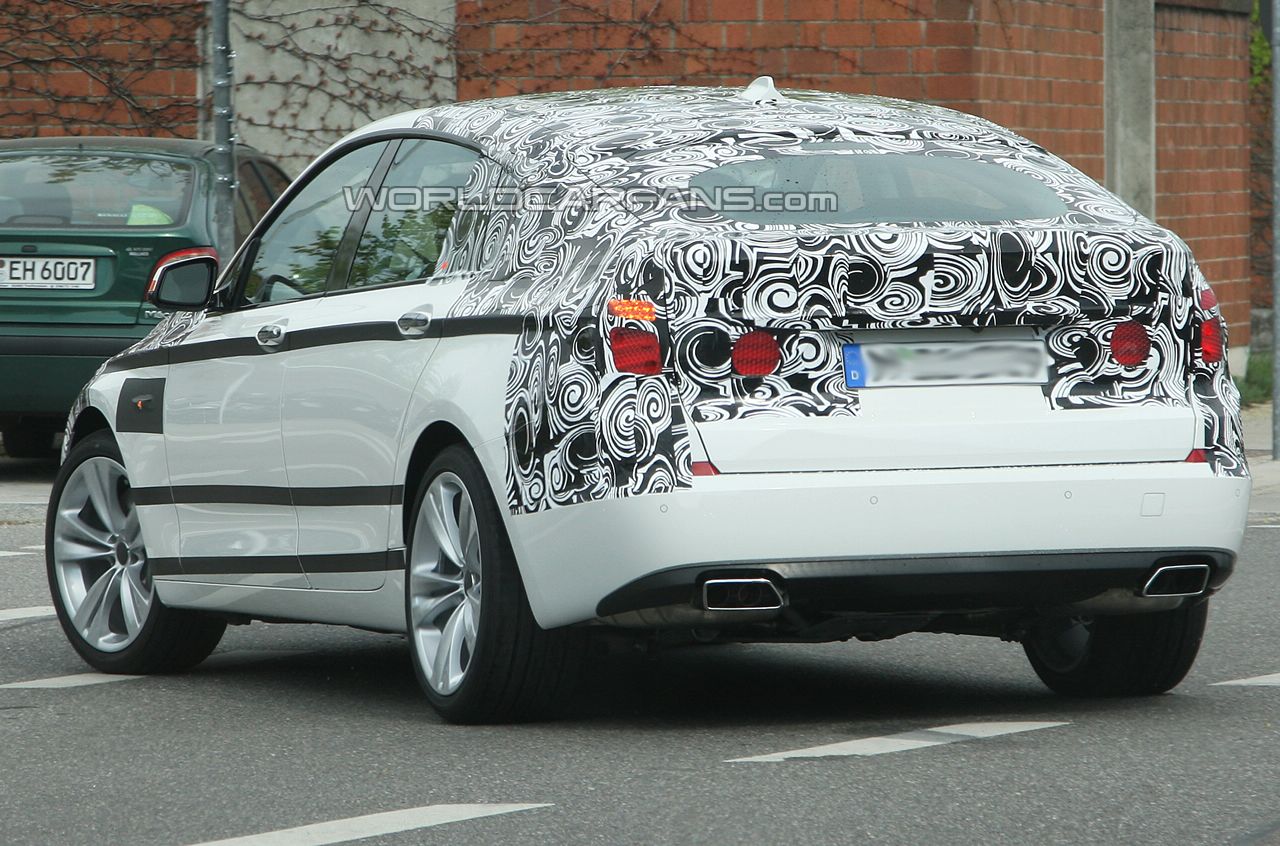 BMW 7 Series/X6 Hybrid -
Carscoop reports the 7 Series hybrid and the X6 hybrid will use a hybrid system that allows it to work independently or with the engine. An automatic gearbox will also be coupled to the system. The engine will produce 407 HP using two turbochargers boosting power produced by the 8 cylinders. Fuel economy will be boosted by about 10 to 15%. Both the hybrids will make it to a production line immediately after the 5 Series GT and X1 have.
BMW 7 Series Hybrid Images -