When the Honda Civic was launched back in 2006, it had such a futuristic design that it became the car's biggest selling point. The Honda Civic went on to become a segment leader and eventually became the largest-selling premium sedan in India.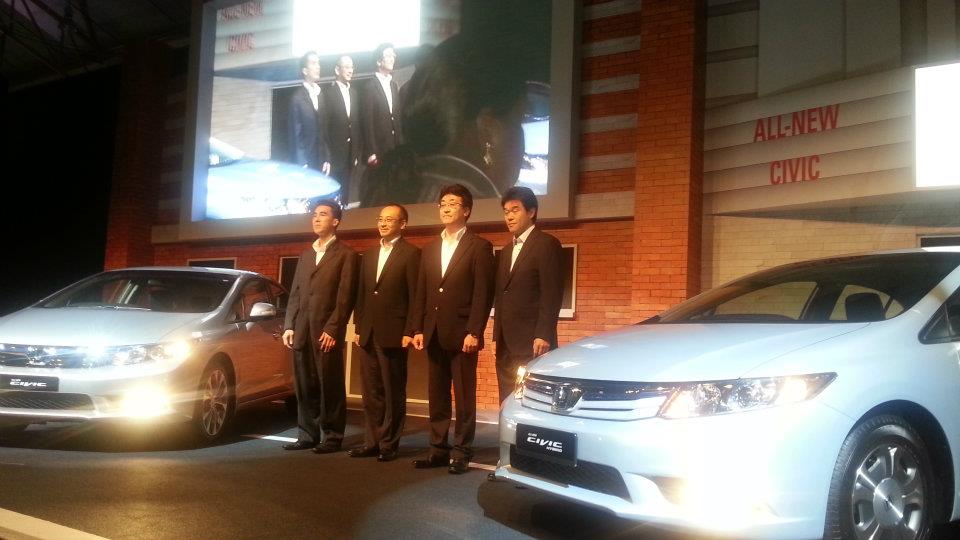 Honda launched the new Civic in Malaysia last week and has replaced the 8th gen model in most global markets
Soon after, petrol prices began rising. Honda Civic sales started dropping gradually, falling to mere 2,296 cars in 2011. In the same period the Corolla Altis and Cruze sold four times that number with the help of a diesel option. The word 'diesel Civic' didn't exist in most parts of the world and there were many restrictions in bringing the technology to India.
Indian Autos Blog has been relentlessly reporting the 9th generation Civic's global launch program, following the car around the world. We brought you news when it was launched in U.S, Thailand, Sri Lanka, New Zealand and many other foreign markets.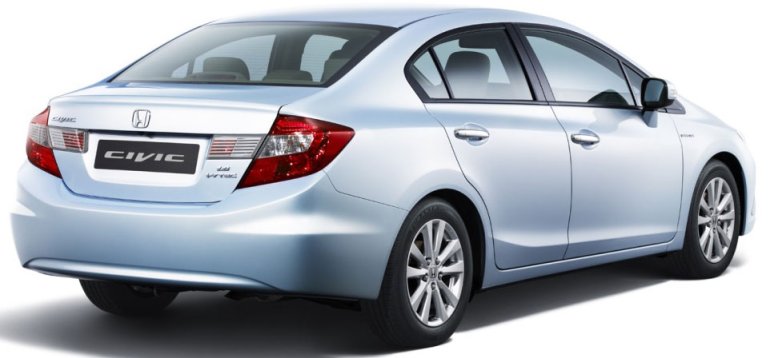 We're unfortunately not going to see the car in India anytime soon if media reports are right. A component supplier told the Economic Times that the new Civic will be very expensive for India and a diesel engine is unavailable.
It seems there was initially a plan to launch the new Honda Civic in India as the suppliers had got reimbursements from Honda Siel for the cost incurred in developing and supplying parts after Honda decided to pull the plug on the Indian Civic project.
We will not be surprised if the new CR-V is also faced with the same fate as it comes with the same drawbacks.
Honda is already testing a diesel Brio in India. There are plans according to sources of extending the Brio platform to fill up the entry-level sedan and MPV segments in emerging markets.
We hope the newly launched EarthDreams technology comes to the rescue of the Civic in India in the next couple of years and the vehicle gets back to where it originally belongs - at the helm of the D segment.
[Image from Honda Malaysia's Facebook page. Honda launched the new Civic in Malaysia last Thursday]
[Source: Just-Auto.com & EconomicTimes.IndiaTimes.com]