The Lamborghini Urus was expected to attract a lot of new customers to the brand globally. According to a report from PTI, in India, 70% bookings of the "Super SUV" are first-time buyers.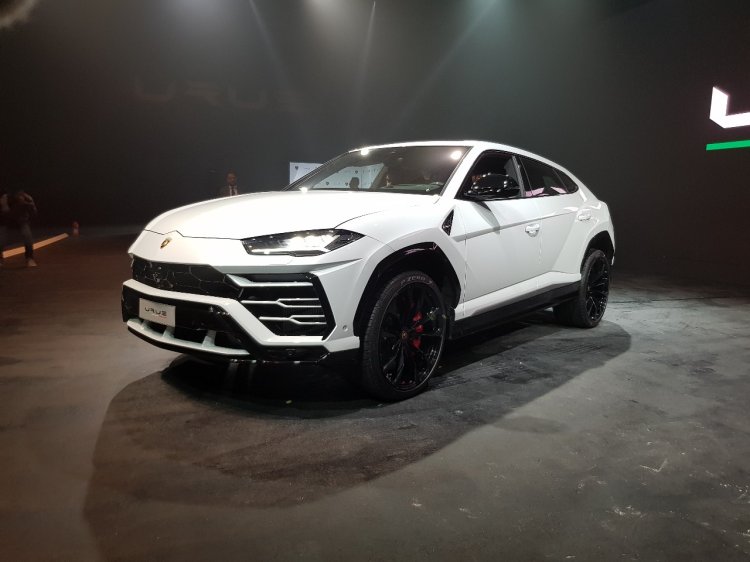 "Urus has definitely changed the game for us. We have always said that India has a much bigger potential for this kind of a body style because of the challenges that we face in terms of infrastructure environment of India", Sharad Agarwal, Head, Automobili Lamborghini India, told PTI.
In 2017, when the portfolio (in India) comprised the Huracan and Aventador, Lamborghini was able to sell only 26 vehicles throughout the year. The demand for the Urus was expected to drive up the annual sales in 2018 to nearly twice that. The company is yet to release the final sales figure for last year. It expects the sales to grow significantly in 2019 once the availability of the SUV increases.
"Next year (2019) once we have the full availability of the Urus and complete supply, we should be looking at doing close to three-times. Initially, we were saying that it will take three years to reach there but the market is moving much faster. That is what it is looking like."
Seeing the massive spike in sales driven by the Urus, Lamborghini, already the leading brand in the super sports car segment in India, wants to become the best-selling brand in the super luxury vehicle segment. This segment is models costing above INR 2 crore, which sell 240-250 units/year cumulative.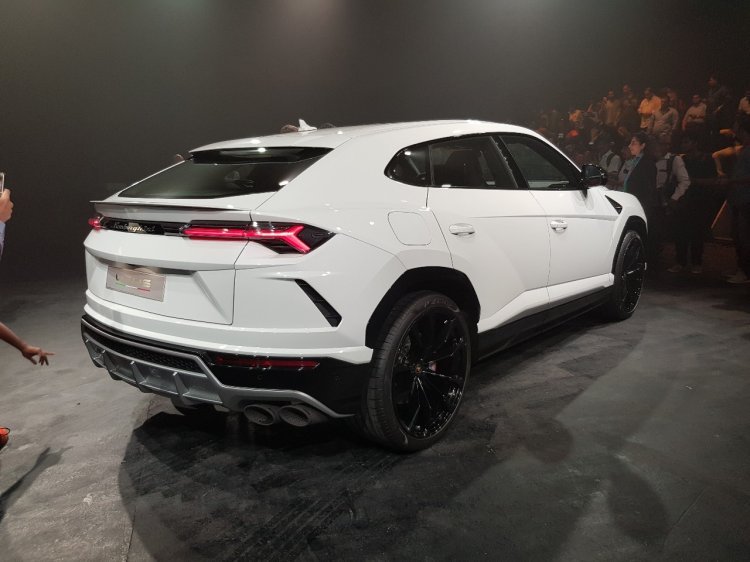 Also See: Lamborghini Urus showcased at the Autocar Performance Show 2018
The Urus is pegged at INR 3 crore (ex-showroom India). Lamborghini has three showrooms in the country, located in Bangalore, Mumbai and Delhi. The company is planning to open one more outlet to increase its reach.
[Source: economictimes.indiatimes.com]