Lamborghini has launched the Lamborghini Urus in India for a price of INR 3 crore (ex-showroom). The Urus is the third model from the raging bull in the country.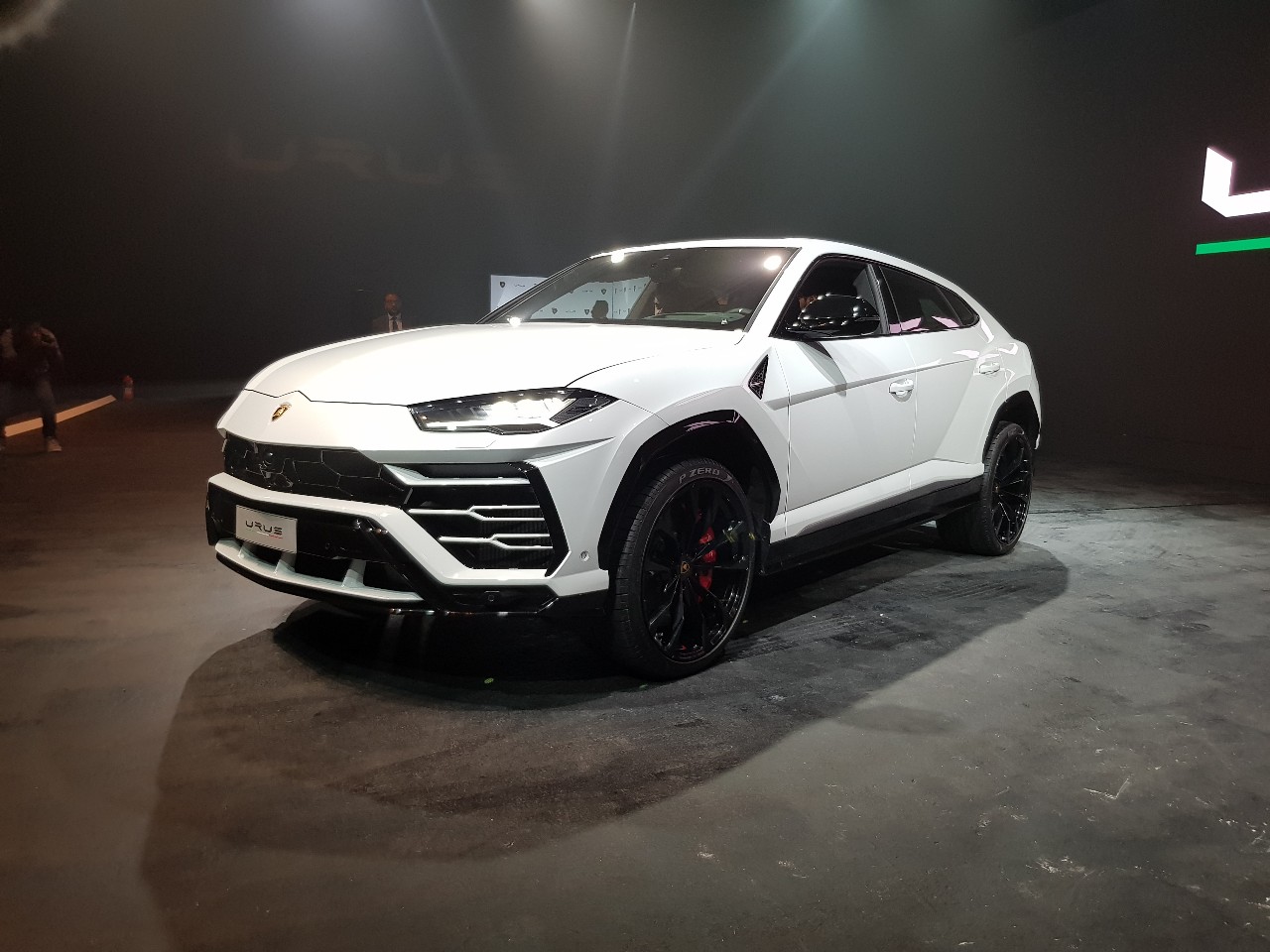 The Lamborghini Urus is Lamborghini's second SUV after the classic Lamborghini LM002. Lamborghini has built the high-performance coupe-SUV on the basis of the MLB-Evo platform. For now, a 4.0-litre bi-turbo V8 petrol engine is standard. This engine develops 650 PS at 6,500 rpm and 850 Nm of torque from 2,250-4,500 rpm. An 8-speed automatic transmission and a 4WD system work together to send drive to the wheels. The exotic SUV features a Torsen central self-locking differential for providing high control and agility in all driving conditions. It features active torque vectoring via a rear differential and rear-wheel steering as well.
Lamborghini claims a 0-100 km/h acceleration time and a top speed of 3.6 seconds and 305 km/h respectively. The driver can choose from six drive modes: Strada, Sport, Corsa, Neve (snow), Terra (off-road) and Sabbia (sand). There's also an option to customise the drive via an 'EGO' mode. Stopping power is provided by carbon ceramic disc brakes at the front (440 mm x 40 mm) and rear (370 mm x 30 mm).
A plug-in hybrid Lamborghini Urus will arrive at a later date, but there are absolutely no plans for a diesel Lamborghini Urus, or any diesel Lamborghini for that matter. It's unknown whether the electrified variant will arrive in India or not.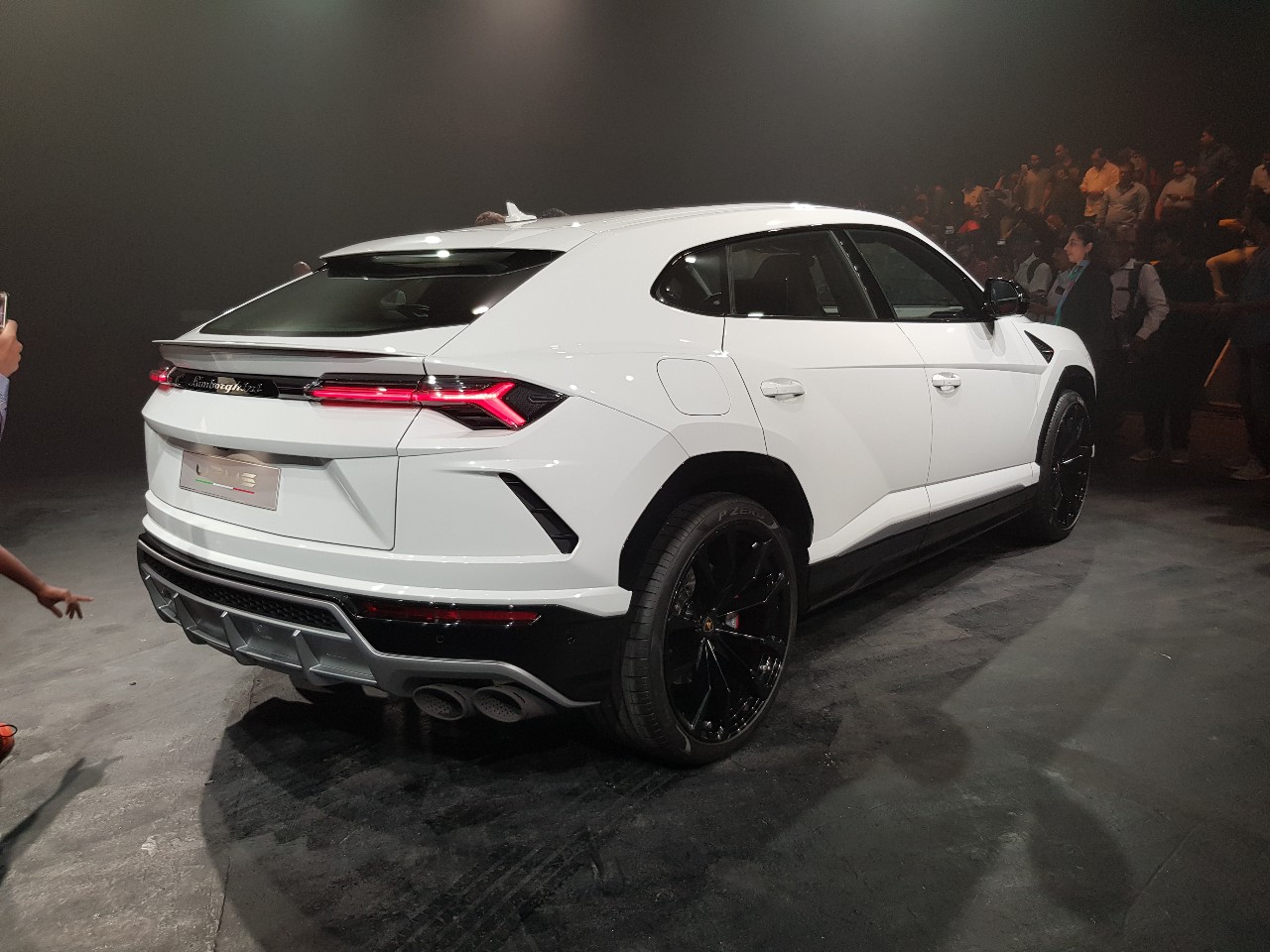 Also See: Lamborghini Aventador S Roadster showcased at IAA 2017 – Live
Lamborghini plans to build about 1,000 units of the "Super SUV" this year and ramp up the production to 3,500 units in 2019. Of the 1,000 units for 2018, it has allocated only 25-30 units to India. The entire batch for 2018 is sold-out and dealerships are now accepting bookings for deliveries that will take place in 2019. With the Urus, Lamborghini expects its sales to grow by 2.5-3 times in India. Deliveries of the new high-performance SUV will commence in May this year.