The Lamborghini Gallardo all set to hang it's boots. Introduced first in 2003, the Gallardo is Lamborghini's best selling model. Over 12,000 Gallardo's have left Sant'Agata Bolognese, and one can find a few in India as well.
The successor to the Gallardo has been spied very recently and these photographs were taken by Filippa K.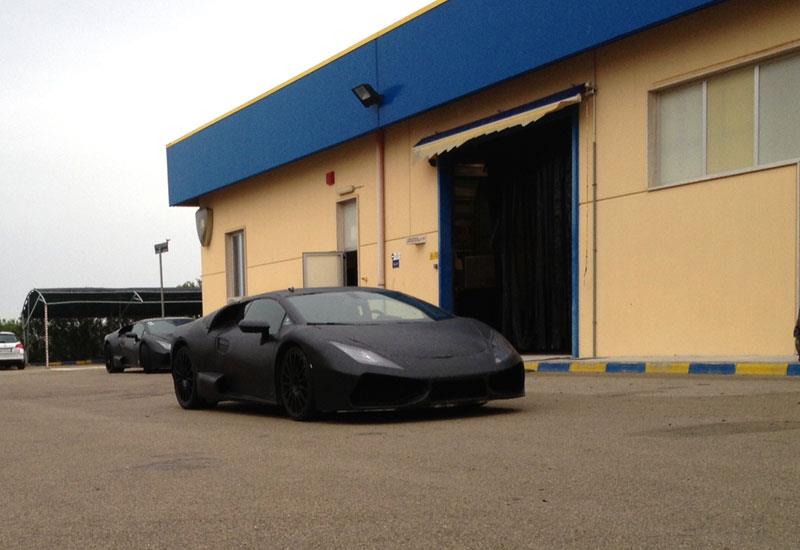 The Aluminium-Carbon fibre monocoque is expected to form the base of the new Lambo. The same platform would be used on the next generation Audi R8 due in 2015.
Use of carbon fibre will also be extended to the body panels to help achieve the sub-1500kg kerb weight target that Lamborghini engineers have set themselves.
The 5.2-liter V10 will continue on the new Lambo, however it will be retuned to offer about 600bhp of power. Lamborghini had also debuted their cylinder deactivation system on the 2013 Aventador which promised a better fuel efficiency. Expect the Gallardo successor to sport the same.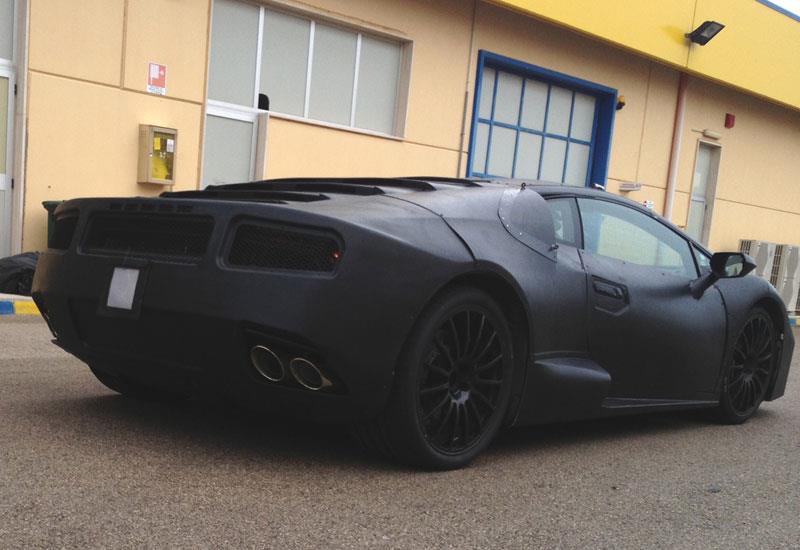 Like it's predecessor, the new Gallardo will come in all-wheel drive and rear-wheel drive versions.
The new Gallardo is likely to be called the Cabrera, which refers to a Spanish breed of bulls, thus keeping inline with Lamborghini's tradition of naming their cars after famous fighting bulls.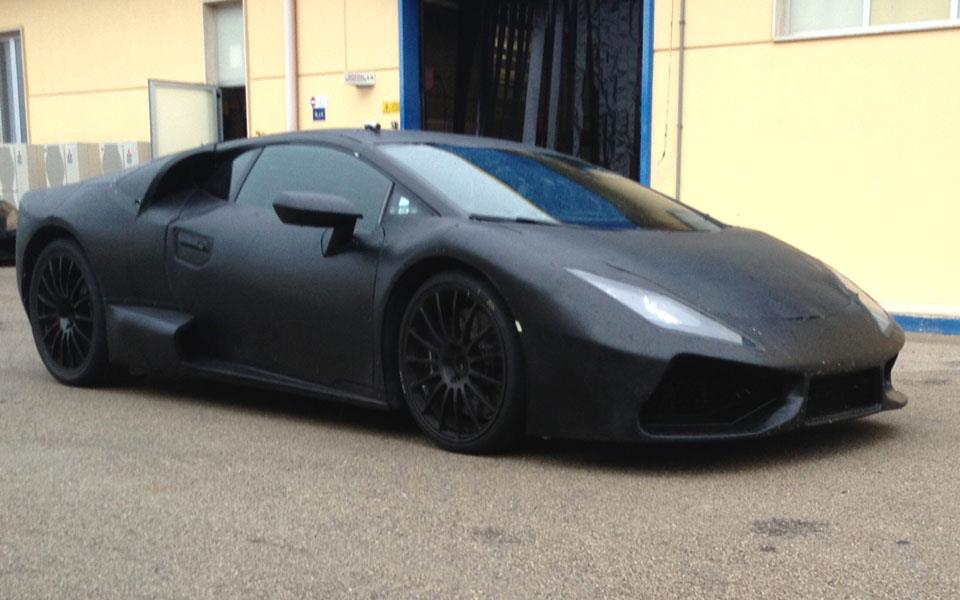 Lamborghini will debut the new supercar as a concept in the 2013 Frankfurt Motor Show first in September. The production version of the car will then be shown sometime next year.
[Image credits - TV2.Bilzonen.dk]