The Lamborghini Cabrera is the rumored name of the Lamborghini Gallardo successor. The Gallardo, first introduced in 2003, has completed a 10 year life cycle for and Lamborghini continues to sell the existing inventory whilst also offering country specific special editions.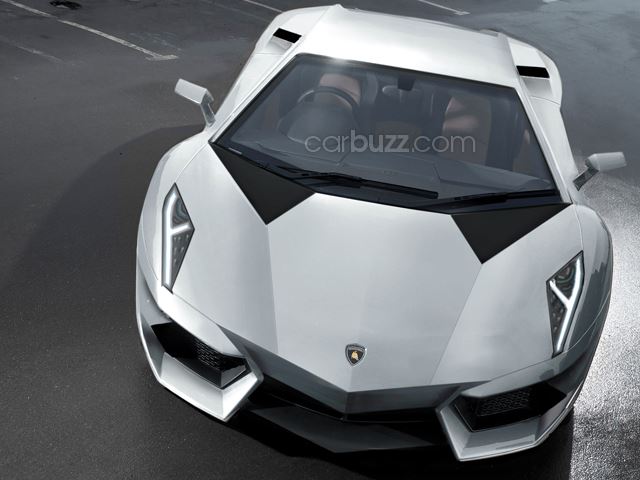 In typical Lamborghini style, the name 'Cabrera' traces it's roots to a Spanish fighting bull. The folks at Car Buzz along with Carbon Designs have rendered the upcoming Cabrera and this is it!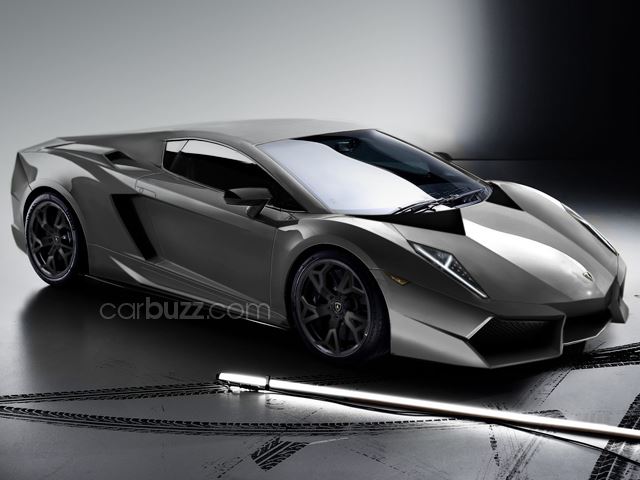 The overall silhouette of the Cabrera is reminiscent of many a Lamborghini. Mr. Filippo Perini, Head of Design for Lamborghini, told Indian Autos Blog at the Geneva Motor Show that this design feature can be expected and was a way of telling every one else on the road that the car was a Lamborghini.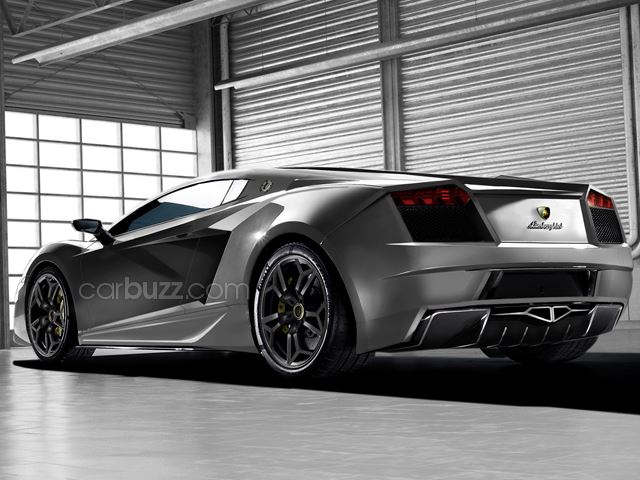 Lamborghini is targeting a sub-1500kg kerb weight for the Cabrera. They hope to achieve this through extensive use of carbon fibre body panels.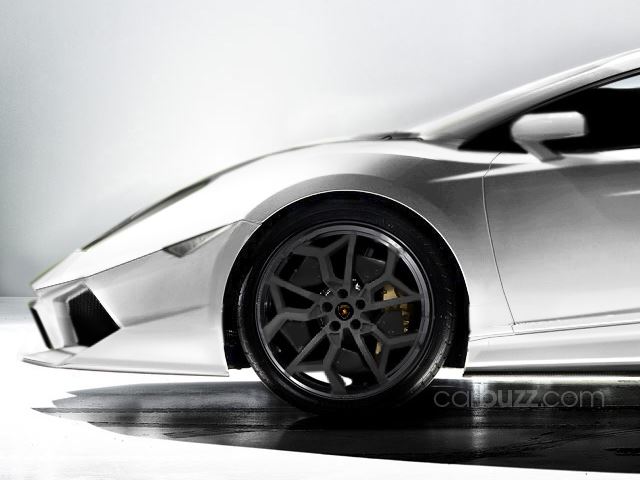 Powering the new Lambo would be the existing 5.2-liter V10 engine, but in a higher state of tune. It would offer about 600bhp of power, yet at the same be more fuel efficient. Cylinder deactivation system seen on the 2013 MY Aventador is expected on the Cabrera.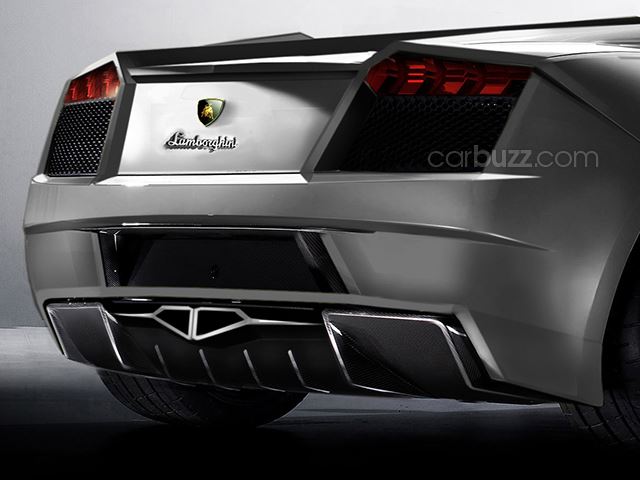 Four wheel drive and rear wheel drive would be offered.
Lamborghini is expected to show the Cabrera in a concept format at the 2013 Frankfurt Motor Show in September. The production Cabrera would be launched next year.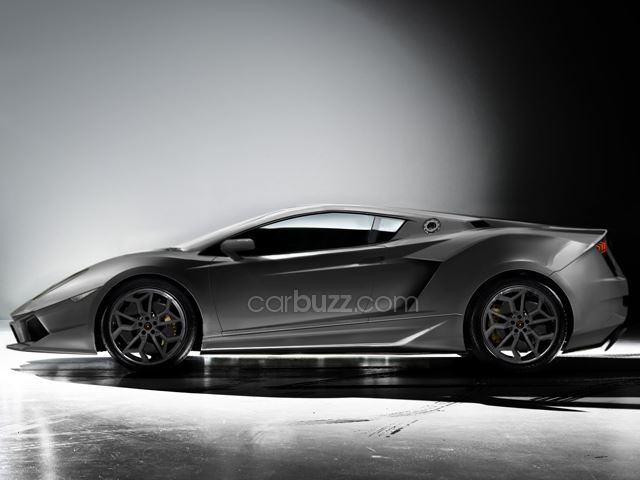 Image Gallery on Page 2.
Lamborghini Cabrera Rendering Image Gallery
[Image credit - Car Buzz]