The Lamborghini Aventador SVJ (Superveloce Jota) has officially gone on sale in India. The limited-run model, of which only 900 units will be ever made, has a base price of INR 8.5 crore (ex-showroom), which makes it significantly pricier than the Aventador S that was launched in May 2017. The launch of the new model will be followed by the introduction of the Huracan Evo on February 7.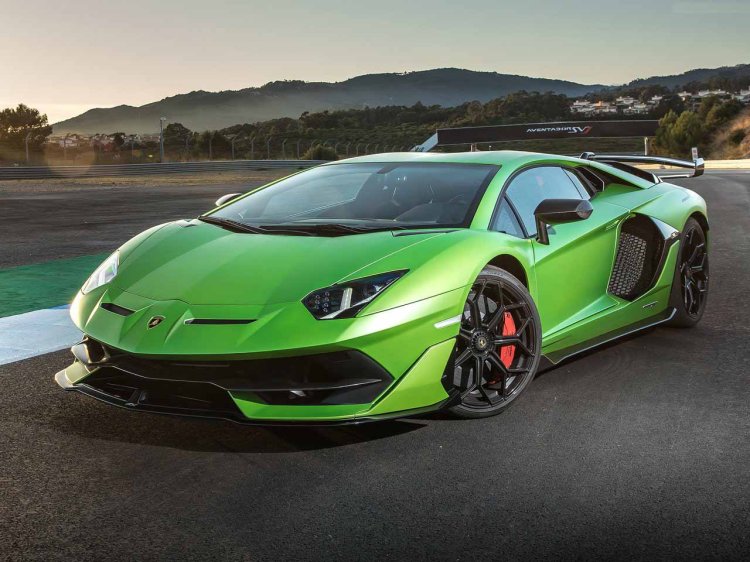 Powering the Lamborghini Aventador SVJ is an updated version of the 6.5-litre V12 naturally-aspirated engine. It outputs a maximum power of 770 hp and a peak torque of 720 Nm, which makes the new model 10 per cent more potent than the standard Aventador. Furthermore, the SVJ version features a reworked 7-speed automated manual transmission that drives all wheels. As per the company, the limited variant of its flagship supercar can sprint from 0 to 100 km/h in 2.8 seconds and go on to hit a top speed of more than 350 km/h.
The Lamborghini Aventador SVJ offers four-wheel steering and the company's second generation of active aerodynamics system (Aerodinamica Lamborghini Attiva). As compared to the first-gen system, ALA 2.0 offers redesigned air inlets and aero channel designs. The reworked package is claimed to have helped the exotic in lapping the Nürburgring circuit in 6 minutes, 44.97 seconds, which is the quickest time for any production car.
As per the Sant'Agata Bolognese-based carmaker, the Lamborghini Aventador SVJ offers 40 per cent additional downforce than the Aventador SV. The improvement is courtesy of larger air intakes, a larger rear wing, updated underbody with vortex generators, new diffusers, and aerodynamic bodywork at the front.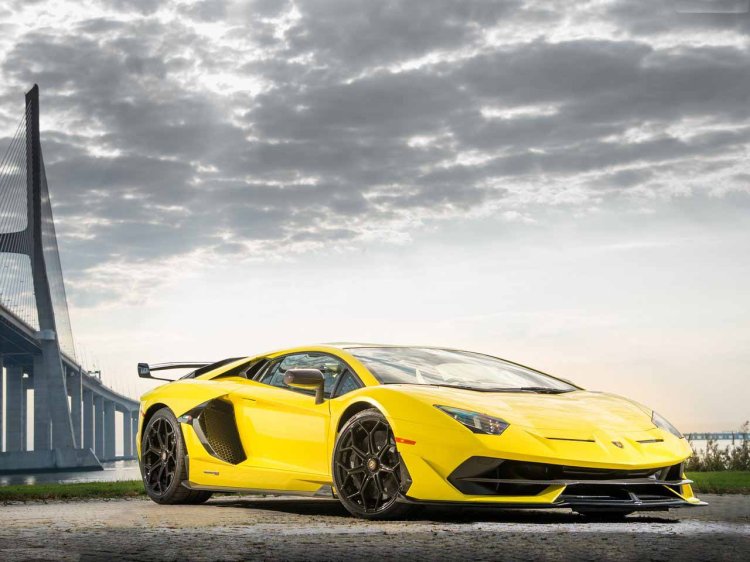 The Aventador SVJ rides on aluminium Nireo wheels that are shod in Pirelli P Zero Corsa tires developed exclusively for the new model. Another highlight is the revised exhaust system that minimises back pressure and offers a 'more emotive' sound.