Could get an AWD system.
The design of the Lada XRay Cross has been revealed via leaked patent images. The model is expected to hit showrooms in Russia at the end of 2016 or in early 2017.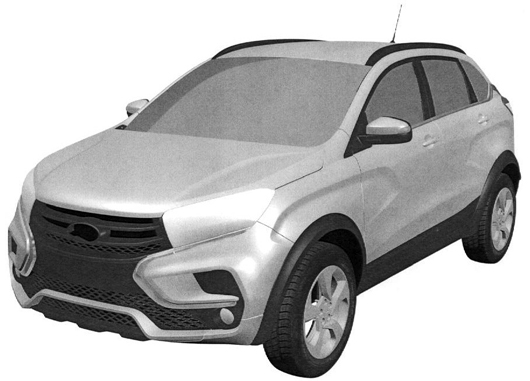 The XRay Cross is an SUV derivative of the Lada XRay hatchback that will launch in Russia in early 2016, that is inspired by the Lada XRay Concept 2 showcased at the 2014 Moscow Moscow International Auto Salon (Moscow Motor Show 2014). The XRay Cross is characterised by restyled bumpers, lower-body cladding and a higher ground clearance compared to its donor.
The Lada XRay hatchback is underpinned by the Renault Sandero's platform, which will be carried over to the XRay Cross version. In addition to the jacked up suspension, a significant mechanical change to the crossover model is the anticipated all-wheel drive system which could be installed in the same way as in the Renault Duster by using a multi-disc clutch that governs the drive of the rear axle.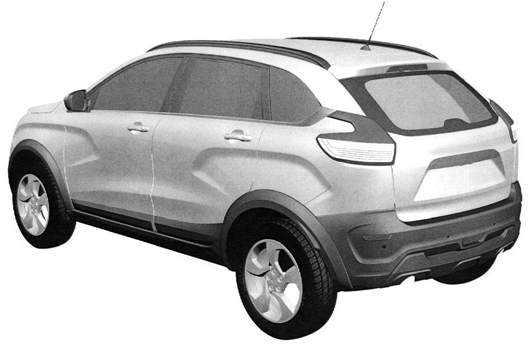 Also Read: Long-wheelbase Lada Vesta spied for the first time
The powertrain is expected to be the same as in the hatchback variant, which includes a 1.6-litre and a 1.8-litre engine. The smaller engine is offered with the five-speed manual gearbox and the larger motor is available with the five-speed AMT. The similar combination is expected on the upcoming version.
[Images: NewsRBK]