Lada Vesta range to include up to four models in the future.
Lada launched the Lada Vesta sedan on November 25, 2015 last year and has sold over 15,000 units of it as of May 17. The company will likely expand the Lada Vesta range with up to three derivatives, a hatchback, an estate and an adventure estate based on the latter.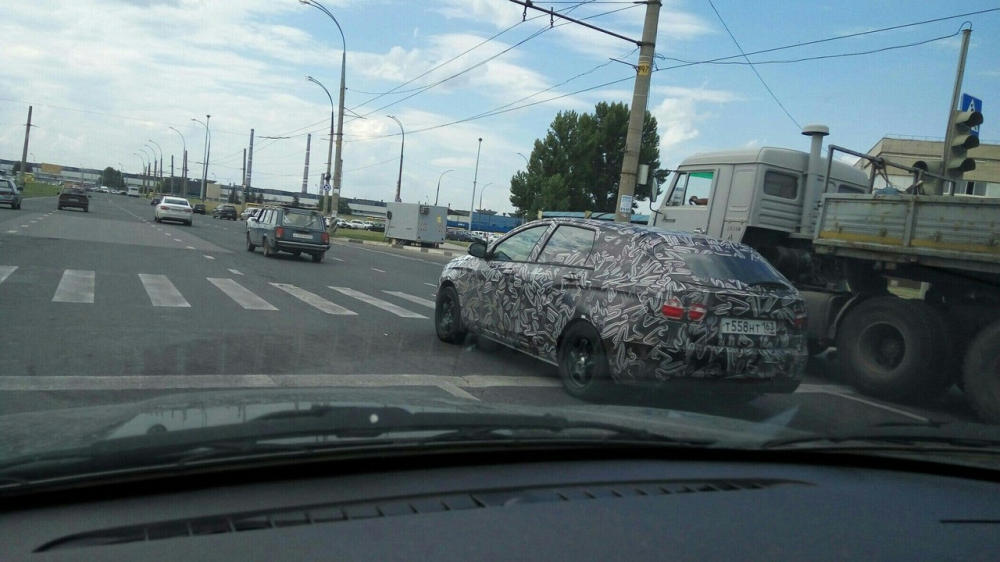 Lada unveiled the Lada Vesta Cross concept at Moscow Off-Road Show 2015 in August and has confirmed that it will launch an adventure estate version of the Vesta on September 25, 2016. This adventure estate version, naturally, would be the production version of the Vesta Cross concept.
It remains to be seen if Lada offers a conventional estate version of the Lada Vesta or not. The hatchback version has been reportedly confirmed though. It will likely be offered only in 5-door form and will go on sale in Autumn 2017 (September – November 2017).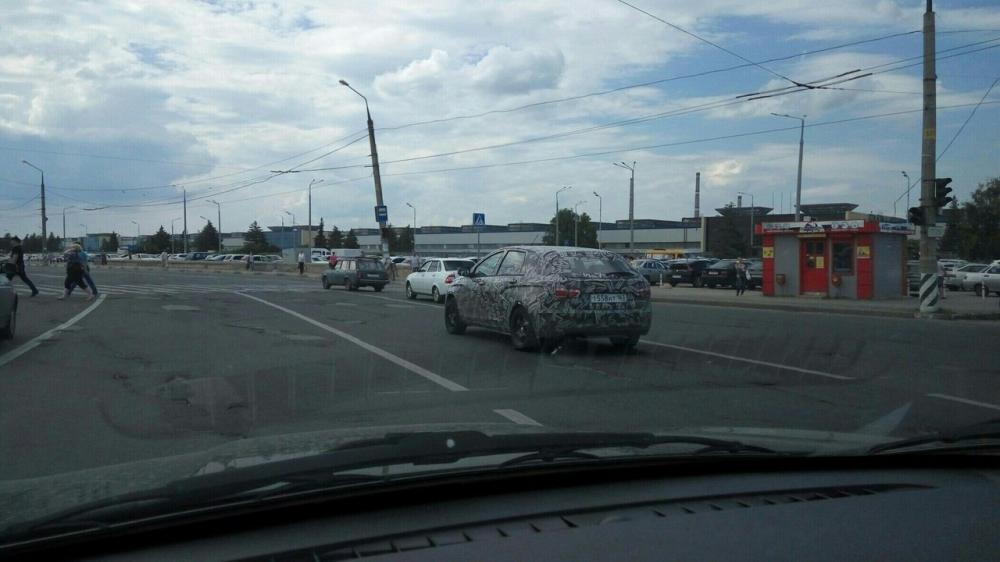 Also Read: 2018 Lada 4X4 to sport the signature 'X' shaped design
The specifications of the Vesta Cross/Vesta Estate/Vesta Hatchback aren't known as of now. The Vesta sedan measures 4,410 in length, 1,764 mm in width and 1,497 mm in height, and has a wheelbase of 2,635 mm. It's powered by a 1.5-litre petrol engine that produces 106 hp and 148 Nm of torque. Power is sent to the wheels via a 5-speed manual transmission or a 5-speed automated manual transmission.
[Image Source: ladavesta.net]