The sedan variant launches in Russia in November.
The Lada Vesta sedan will be hitting Russian markets on November 25. The mass production of the Vesta has already commenced at AvtoVAZ's Izhevsk plant, and based on the performance of the sedan and the results of the market study, it is to be followed by the Vesta hatchback and Vesta station wagon next year.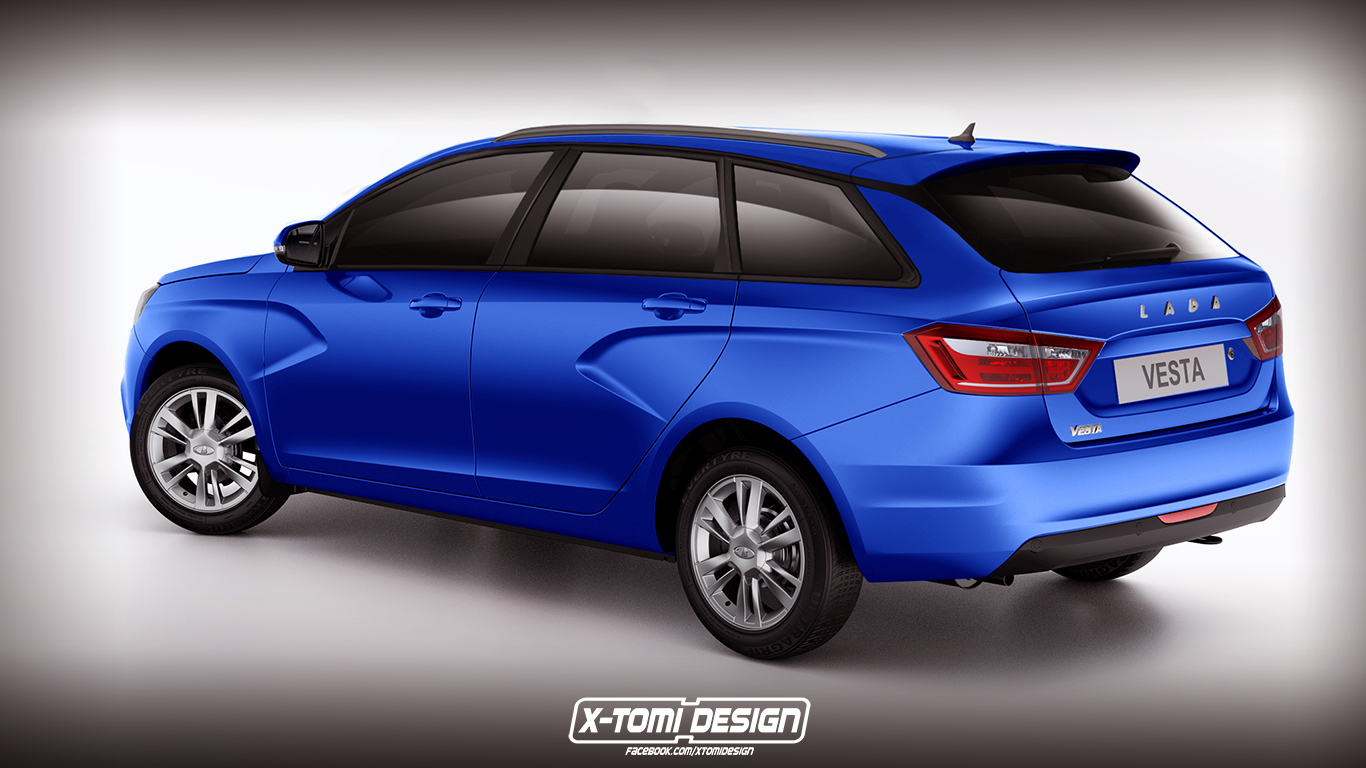 Automotive rendering site X-Tomi design has illustrated the Lada Vesta station wagon with the signature 'X' graphic on the doors, and a sloping roofline.
The Vesta station wagon derivative will be based on a new B/C platform that has been developed with inputs from the Nissan-Renault Alliance. The Vesta Sedan is produced with materials that prevent corrosion, while the doors are designed to eliminate freezing locks and prevent snow from entering the cabin when opened, and these same benefits will be common to all models from this platform.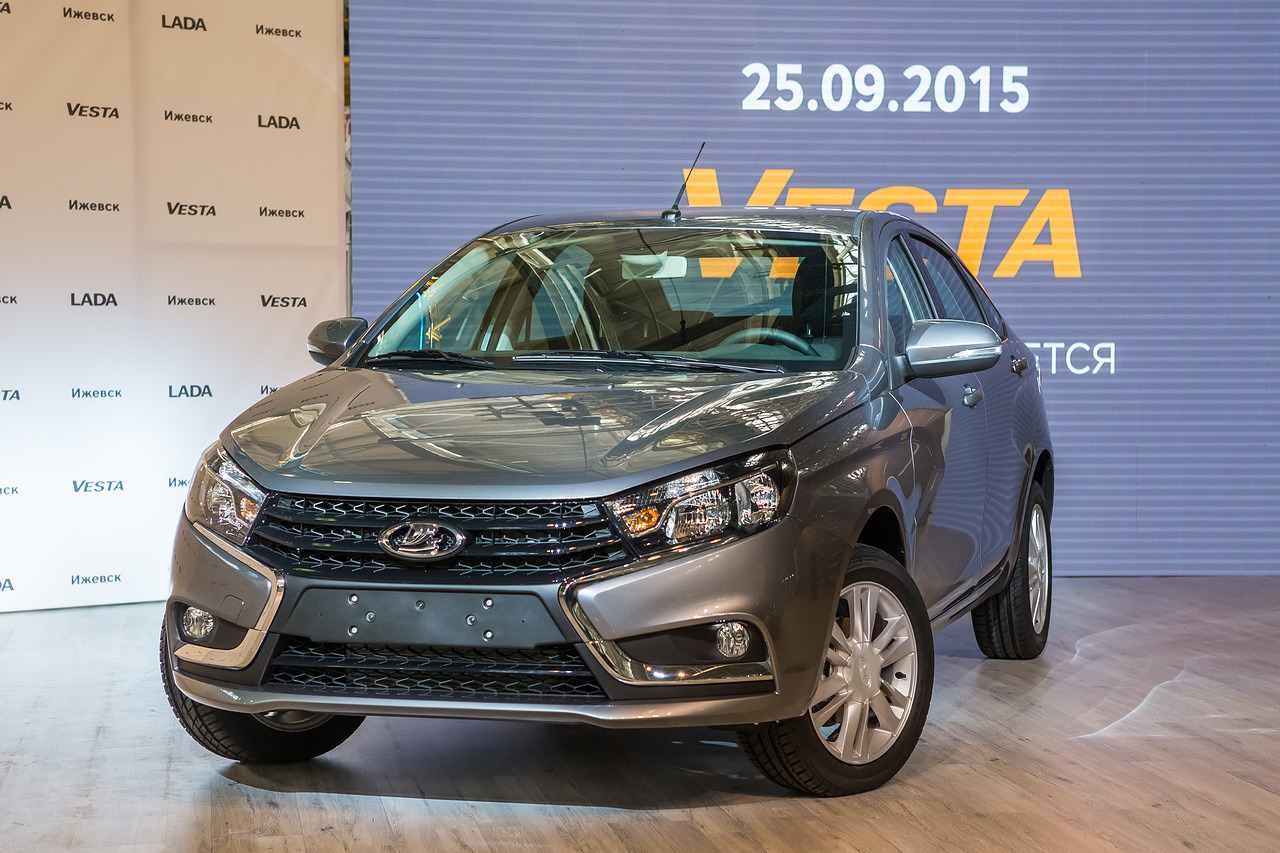 Under the hood, the Vesta sedan will come with a naturally aspirated 1.6-liter petrol engine that is available in 8 and 16 valve configurations that develop 87 hp and 106 hp respectively. These engines are mated to a 5-speed manual gearbox with an AMT unit optional on the 16-valve engine only. There is also a 1.6-liter 16-valve unit that is sourced from Nissan delivering 114 bhp and mated exclusively to the 5-speed manual gearbox. The wagon variant, for good economies of scale, would choose from this lineup.
[Source: X-Tomi Design]