Lada's new B-Segment sedan was spied testing in Russia recently. Codenamed Lada 2180, this model would eventually replace the Priora sedan in 2015-16. The 2180 is one of Lada's five new models to be introduced by 2017.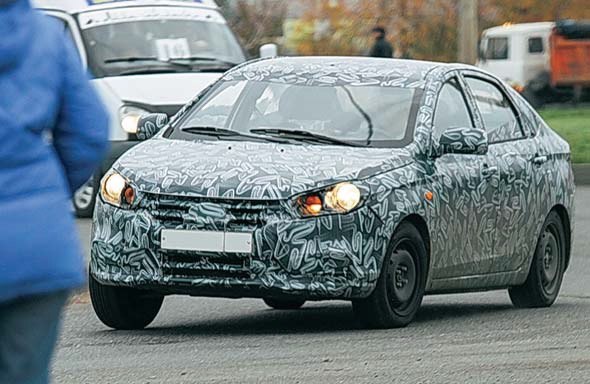 The current Priora was introduced back in March 2007. Though the current generation does not win any beauty contests (and even the mechanicals cannot be described as modern), Lada have sold over 650,000 units of the Priora as of May 2012.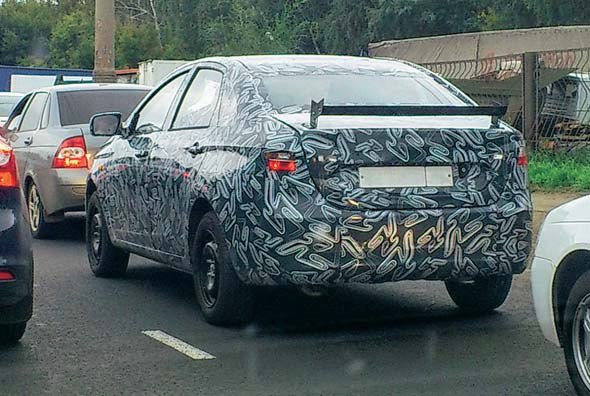 While details on the new Priora are still unknown, Lada will be making the car in at least two bodystyles - a sedan and a station wagon. If the current Priora's lineup is anything to go by, we can expect a hatchback variant as well (matches with the mid-term product plan).
Dimensions of the upcoming sedan would be similar to the now aging Priora (4,350 mm in length, 1,680 mm in width, 1,420 mm in height and a wheelbase spanning 2,492 mm).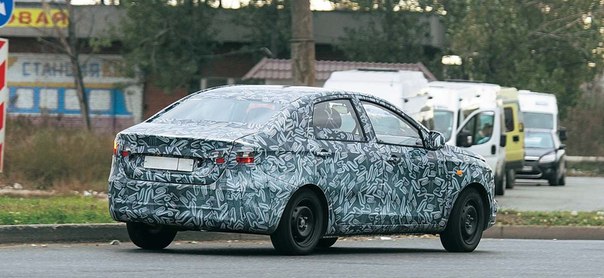 As far as the powertrain is concerned, Lada could end up using the current four-cylinder 1.6-liter engine. This engine is available in power states of 87 bhp, 98 bhp and 106 bhp on the new Kalina, while gearbox options include a 5-speed manual or automatic transmission.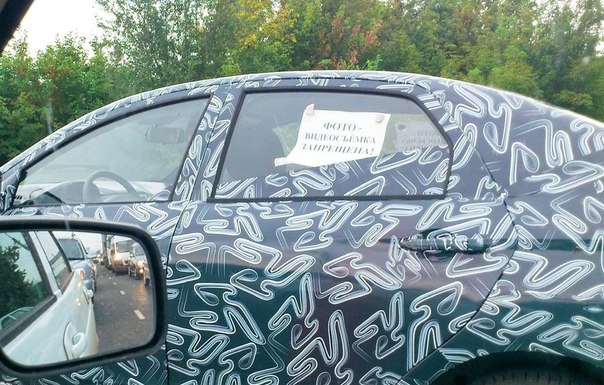 The new Priora would be made by AvtoVAZ at their Togliatti plant in Russia.
[Images from VK.com]