The Lada Granta liftback is inching closer to its launch. Web portal Avtosreda.ru has reported that Lada has been distributing brochures of the new car to its dealers and the site has managed to grab a picture.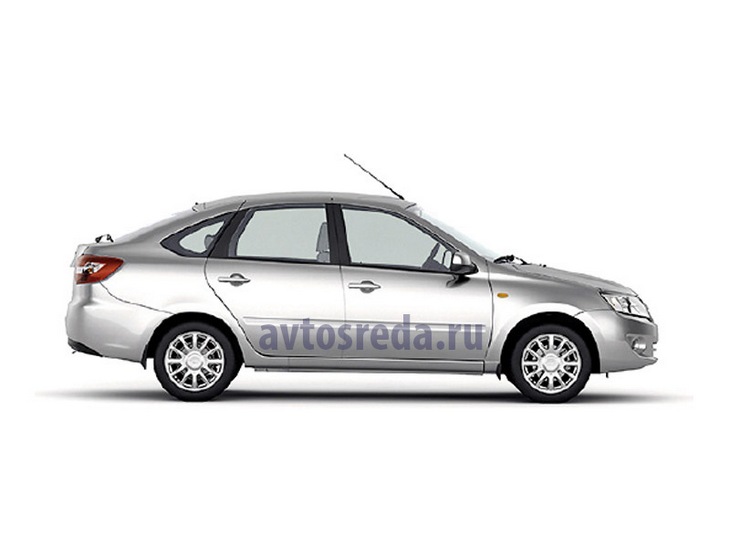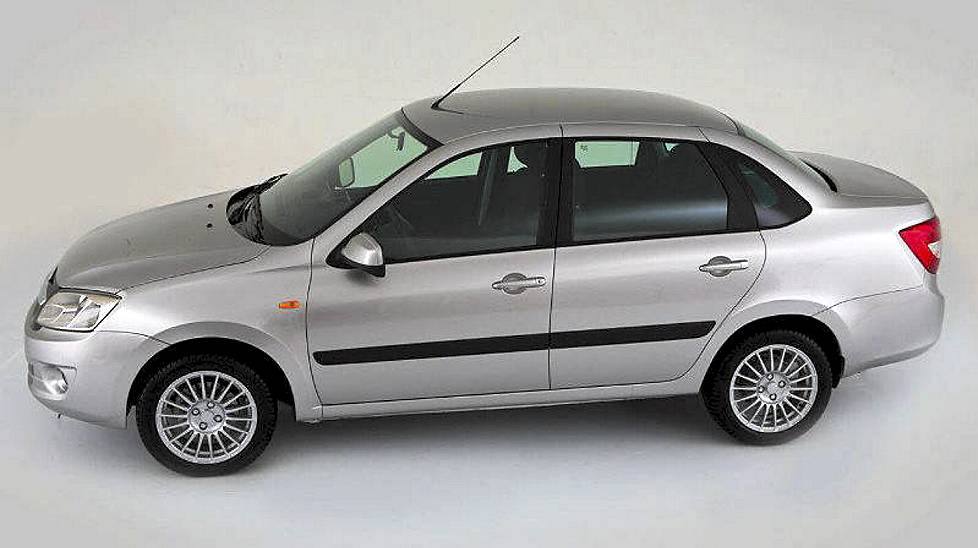 The Lada Granta liftback in the pictures looks virtually same as the car that was spied at various locations across Russia. According to reports, the production of the Lada Granta Liftback will commence at the Izhevsk plant (AvtoVAZ's second facility in Russia) this year.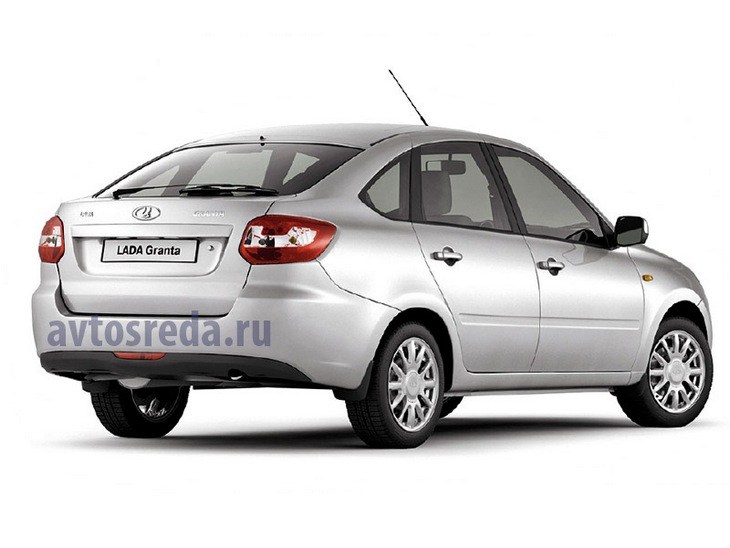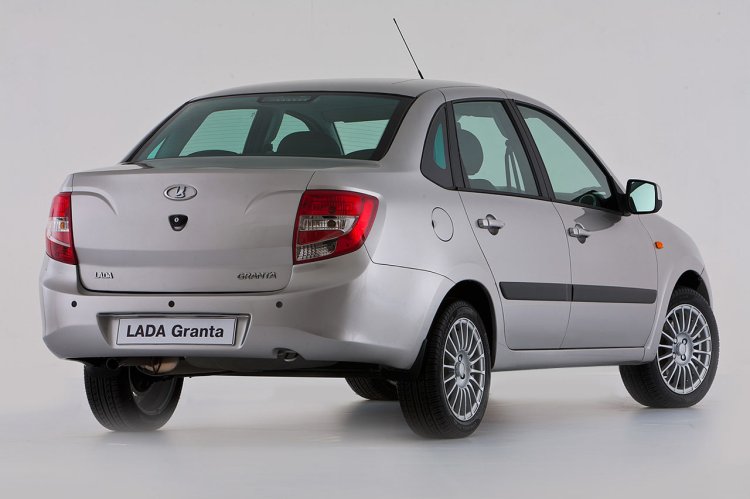 The model was believed to premiere last September, but delays have plagued the project. It finally looks like Lada is ready to launch it, very likely with the same 1.6-liter petrol from the sedan, putting out 86bhp @ 5,100rpm and 140Nm @ 3,800 rpm.
[Source - Avtosreda.ru]