The 2017 KTM Duke 390 is one of the most value for money offering in the segment.
Providing high-end features at affordable prices, the Austria-based brand is known around the world for their middleweight and flagship naked bikes. KTM India though will not be introducing any of these motorcycles anytime soon.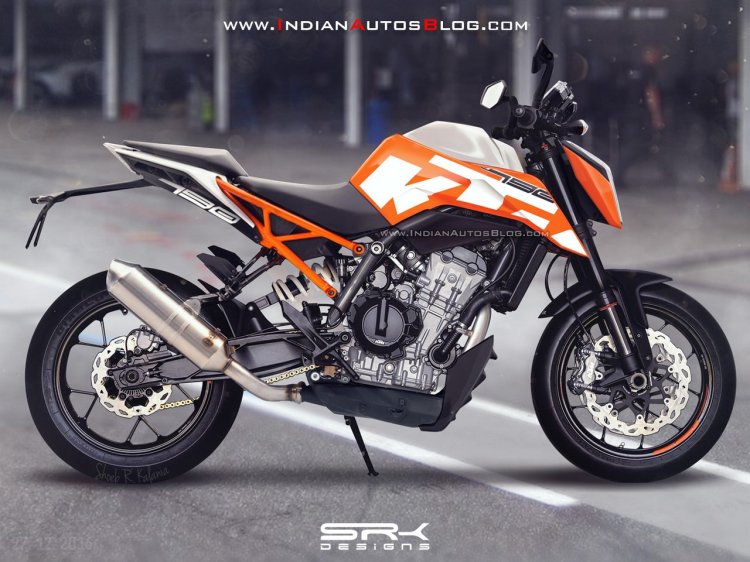 At a recent press conference, Mr Amit Nandi, Vice President Probiking, Bajaj Auto said that they will be bringing in the bigger KTMs to India with time but they have no plans to do so in the immediate future. KTM wants India to mature as a market and that will take time.
Also Read: India set to become the world's largest market for KTM – Report
Apart from a demand, products like the KTM 690 Duke and the upcoming twin cylinder KTM 790 Duke will also need a robust service network to be in place. The bikes will also have to be manufactured in India to get the price tag right.
The KTM 790 Duke is KTM's attempt to get a bigger share of the middleweight territory. The twin cylinder motorcycle is expected to have an output ranging from 100 to 110 hp when it comes to the market this year.