The 12-year-old partnership between Bajaj and KTM would take a new turn as the two brands would develop strategies and technologies to leverage future mobility.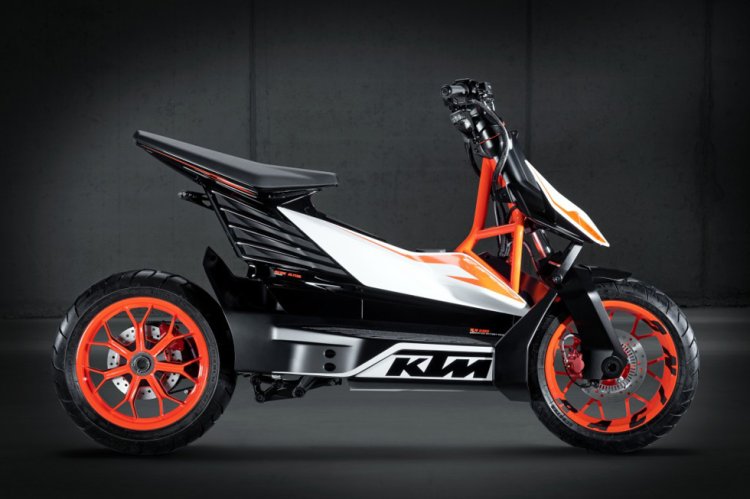 Also read: 2019 Bajaj Dominar 400 First Ride Review
Although the details are scarce, Rajiv Bajaj, managing director, Bajaj Auto told Moneycontrol that the move would broaden and deepen the Indo-Austrian partnership. Bajaj said:
This move is the first step in a process that will unfold progressively in the coming weeks to broaden and deepen this partnership between KTM and Bajaj.
Speaking about the next phase of the alliance, the KTM-Bajaj 2.0, Rajiv Bajaj added:
KTM-Bajaj 2.0 will be the basis for developing strategies and technologies to leverage future mobility opportunities across the world. It is to broaden and deepen the partnership. We will share details soon.
So what could we see from KTM-Bajaj 2.0?
Electric mobility could have a significant role in the next phase of the alliance. Rajiv Bajaj had hinted in the past that the company is working on developing electric two-wheelers that would arrive under the Bajaj Urbanite brand. The first Bajaj branded electric vehicle, an e-scooter, could reach by April 2020. In fact, speaking about the new electric scooter at the unveiling of its new brand campaign World's Favourite Indian, Bajaj had stated:
Most of you are here expecting that an electric scooter is going to appear on stage. I'm sorry to disappoint that's not going to happen today. But it'll happen soon.
KTM has been building electric motorcycles since 2012. Similar to the petrol-powered bikes, Bajaj Auto would benefit from the Austrian brand's expertise in electric mobility.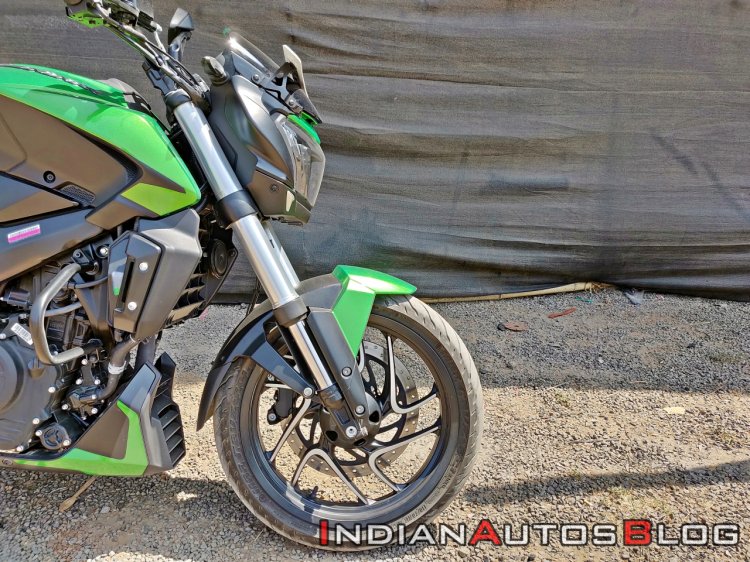 Also read: Bajaj Avenger 160 Street could replace the Avenger 180 Street – Report
In more updates, Shoeb Farooq, General Manager, Triumph Motorcycles India recently explained the targets set by the British brand along with Bajaj Auto. The Anglo-Indian alliance would present a product in the 350-600 cc segment of the Indian market – a category that is dominated by Royal Enfield. The bike would be designed and developed by Triumph Motorcycles and manufactured by Bajaj Auto.
[Source: Moneycontrol.com]