Shoeb Farooq, General Manager, Triumph Motorcycles India recently spoke to LiveMint, explaining the targets set by the British brand along with Bajaj Auto. The Anglo-Indian alliance would introduce a product in the 350-600 cc segment of the Indian market that is currently dominated by Royal Enfield. The partnership would also target other emerging markets where Royal Enfield operates.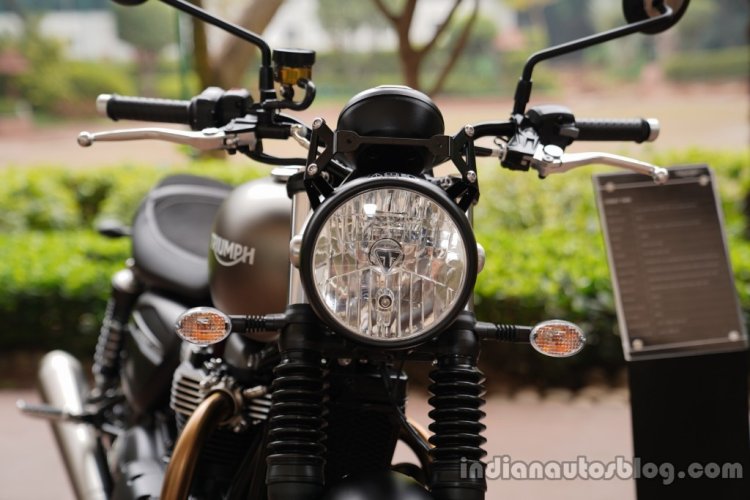 Also read: 2019 Triumph Street Twin and Street Scrambler launched in India - All you need to know
This isn't the first time that Bajaj Auto has targeted to disturb Royal Enfield's hold on the middleweight segment. The Indian brand tried to lure buyers in the segment with its Dominar 400. However, the first generation Dominar 400 failed to achieve the optimistic target set by Bajaj. Now, the company is working on an updated version of its flagship motorcycle that would arrive with several visual and mechanical upgrades.
The partnership with Triumph Motorcycles could be a big threat to the Royal Enfield's dominance. The product from the alliance would be designed and developed by Triumph Motorcycles, while Bajaj would use its vendor base to reduce the manufacturing cost and introduce the motorcycle at competitive prices.
Speaking about the partnership with Bajaj, Shoeb Farooq said in the interview:
On the product side, things are progressing well and, in another few months, the commercial agreement will be there. The research and development, design and quality of the bike will be driven by Triumph. Every manufacturer has certain capabilities, such as the vendor base and the ability to bring down the price, which Triumph does not possess.
Bajaj-Triumph alliance would target international markets such as South-East Asia, Africa and Latin America. Speaking about the importance of the global markets, Farooq added:
It is not about India alone, but also about picking up the right markets globally and taking this product and the collaboration there. Once the commercial agreement is done, I guess work on the distribution side of the business will begin, which is regarding how the product will be launched in the market.
Bajaj Auto and Triumph Motorcycles had formed a non-equity partnership in August 2017 although the commercial agreement is yet to be signed.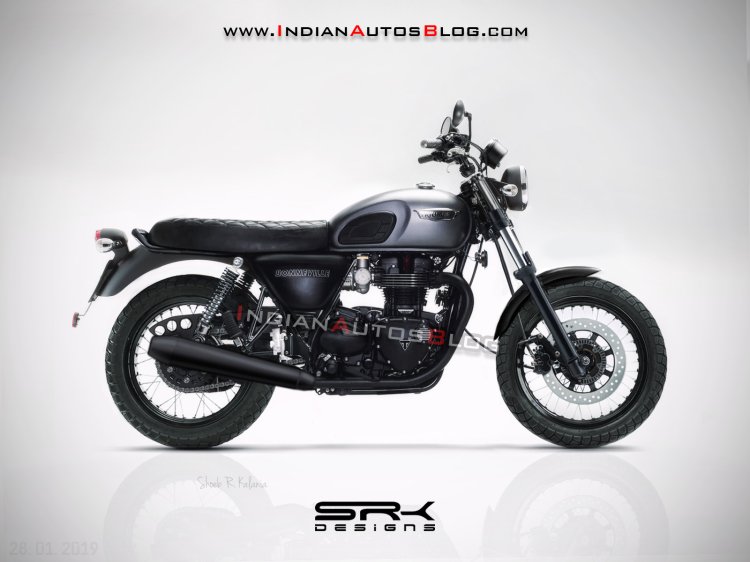 Also read: 2019 Bajaj Dominar 400 bookings open in India ahead of its launch
Meanwhile, Royal Enfield isn't too concerned about losing its dominance in the middleweight segment. Siddhartha Lal, Managing Director and CEO, Eicher Motors, had said in an interview that it 'will take a lot more to take away our pie'.
[Source: LiveMint.com]