Kia started its India innings with the launch of the Seltos on 22 August 2019. Now, the company has started exporting its made-in-India SUV. On 5 September 2019, Chennai Port Trust signed a Memorandum of Agreement with the carmaker and its logistic partner Glovis India Anantpur Pvt Ltd for export of Kia vehicles through Chennai Port. The agreement is valid till 2029.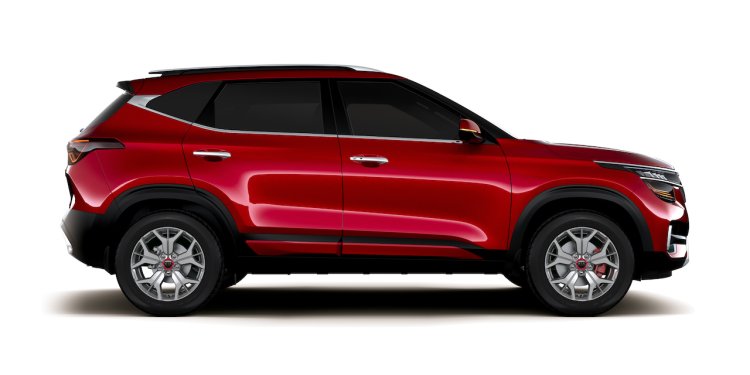 In the first consignment of the export, the Kia has shipped 471 Seltos SUVs during last month from the Chennai Port. The deeper details regarding the destination of the shipping consignment aren't available as of now, but it is said that the exported SUVs are headed to South America. Apart from this, other export markets for Kia also include the Middle East and South Asian countries. Chennai Port is also said to be offering tailor-made facilities and concessional rewards to Kia which has planned to use Chennai Port exclusively for its India exports.
Kia Motors India has invested US$ 1.1 billion (INR 7,755 crore) into its state-of-the-art plant in Anantapur. This facility stretches across 536 acres of land and is capable of churning out 300,000 vehicles on an annual basis. The plant is also equipped with technology to produce hybrid and electric vehicles in the future. Around 30% of the overall production from Kia's Anantpur facility would comprise exports. Kia will double up the investments to US$ 2 billion (INR 14,100 crore) in future for expansion of operations, products, and R&D.
Following the August launch, Kia has already sold 13,790 Seltos units in India just two months. A total of 6,236 units were sold in August and 7,554 units rolled out of the Kia showrooms in September. Within this limited time frame, the Kia Seltos has already overtaken the segment leader Hyundai Creta to become the best-selling SUV of its segment. Also, it was previously announced that Kia has already clocked over 50,000 bookings for Seltos in India. The waiting period for the deliveries has now stretched to three months on select variants.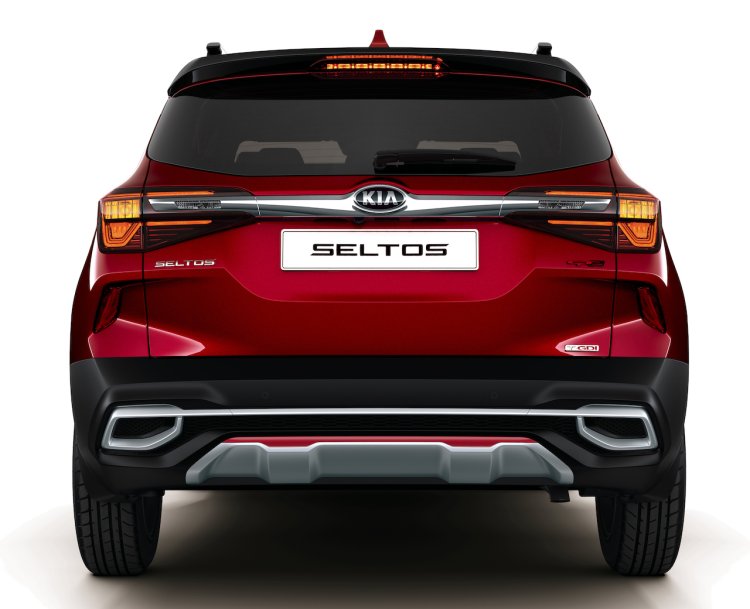 Also Read: Kia Carnival confirmed to be launched in India in January 2020
Kia has hinted that higher-spec variants of the Seltos are highly preferred and dual-clutch automatic transmission option is in high demand among the 1.4-litre turbo-petrol engine configurations.
Kia Seltos - Mechanical Configurations
1.5L naturally aspirated petrol engine (115 PS/144 Nm), 6-speed MT, FWD, 16.4 km/l
1.5L naturally aspirated petrol engine (115 PS/144 Nm), CVT, FWD, 16.3 km/l
1.5L turbocharged diesel engine (115 PS/250 Nm), 6-speed MT, FWD, 20.8 km/l
1.5L turbocharged diesel engine (115 PS/250 Nm), 6-speed AT, FWD, 17.8 km/l
1.4L turbocharged petrol engine (140 PS/242 Nm), 6-speed MT, FWD, 16.1 km/l
1.4L turbocharged petrol engine (140 PS/242 Nm), 7-speed DCT, FWD, 16.2 km/l
*ex-showroom
[Source: Autocar Professional]