To compete with the Honda Grom.
The first set of spyshots of the Kawasaki Z125 has surfaced online. It is reported that the new entry-level Kawasaki will debut on October 25.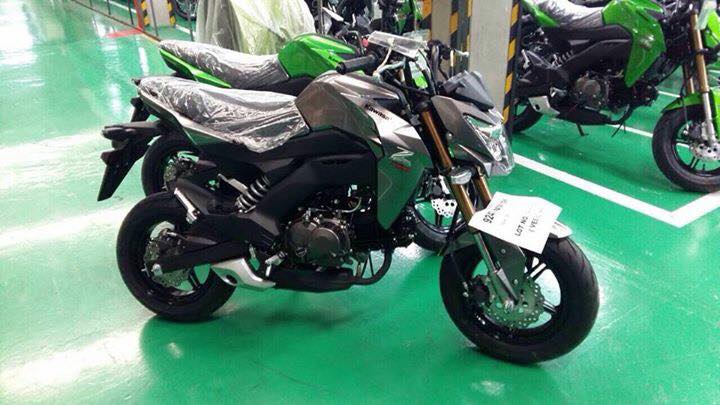 The Kawasaki Z125 will be a Honda Grom 125 (also known as Honda MSX125) competitor, in track-sports, off-roading and free-styling. The model inherits styling cues from larger Kawasaki motorcycles. The headlamp assembly seems to be inspired by the Z800, the Z-shaped tank extensions look similar to the Z1000, and the underbelly exhaust appears to be inherited from the ER6n. In terms of colour choices, the Z125 will be available in at least two colours - green and grey.
The finer details of the Z125 are yet to be revealed, but it is reported that the Z125 is equipped with alloy wheels and suspension components (including the Up Side Down fork and rear monoshock) sourced from KSR.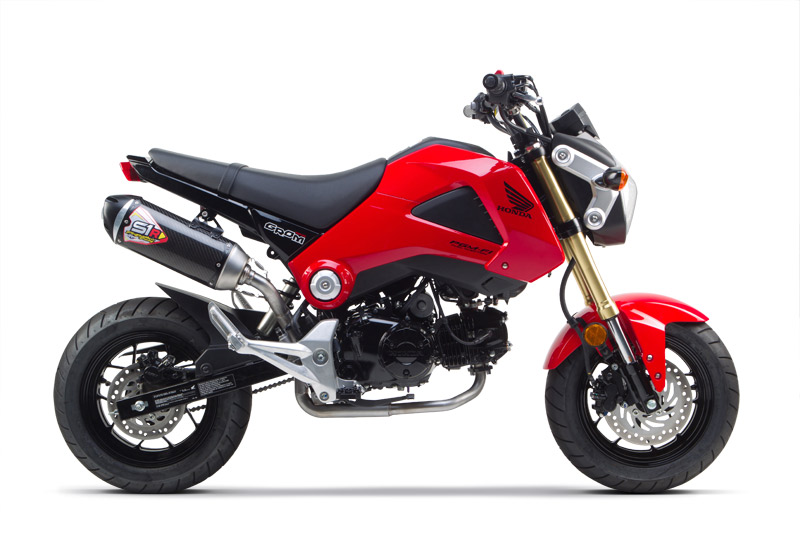 The engine specifications of the Z125 are not confirmed yet. It is expected to compete with the 125 cc two-valve, single-cylinder, air-cooled, fuel-injected engine in the Honda Grom, that produces 9.7 hp at 7,000 rpm and 10.84 Nm (8 lb-ft) at 5,500 rpm, mated to a 4-speed gearbox.
[Spyshot - Motorival]