Will enter production next month in Brazil.
The Jeep 551, also referred to as Jeep C-SUV, has been spied testing in China, courtesy PCauto.com.cn. The Jeep 551 is just over a month away from its official appearance, with a debut scheduled to take place at FCA's new Pernambuco assembly plant in Brazil in late-September this year.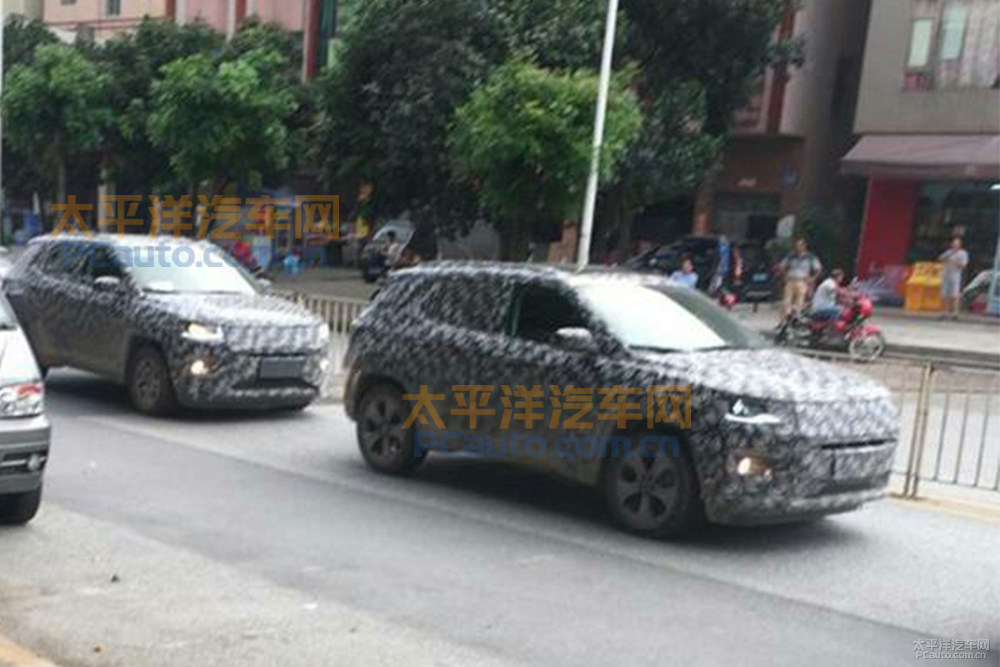 The Jeep 551 will be the second generation model of the Jeep Compass or its more traditional mechanical twin, the Jeep Patriot. The Jeep Compass and Jeep Patriot both entered production in 2006 and will bid adieu to the assembly line in December 2016. The Jeep 551 will be made in Brazil, Mexico, India and China. The Brazilian production will start in late-September this year, while the Mexican production that will suffice North American demand will commence in January 2017.
The Jeep C-SUV will be based on the Fiat 500X and the Jeep Renegade's small-wide front-wheel drive platform. With a large focus on global markets outside the Americas, the Jeep C-SUV will be available in right-hand drive as well. The Tata-Fiat JV plant in Ranjangaon, Maharashtra will make the right-hand drive version starting in 2017.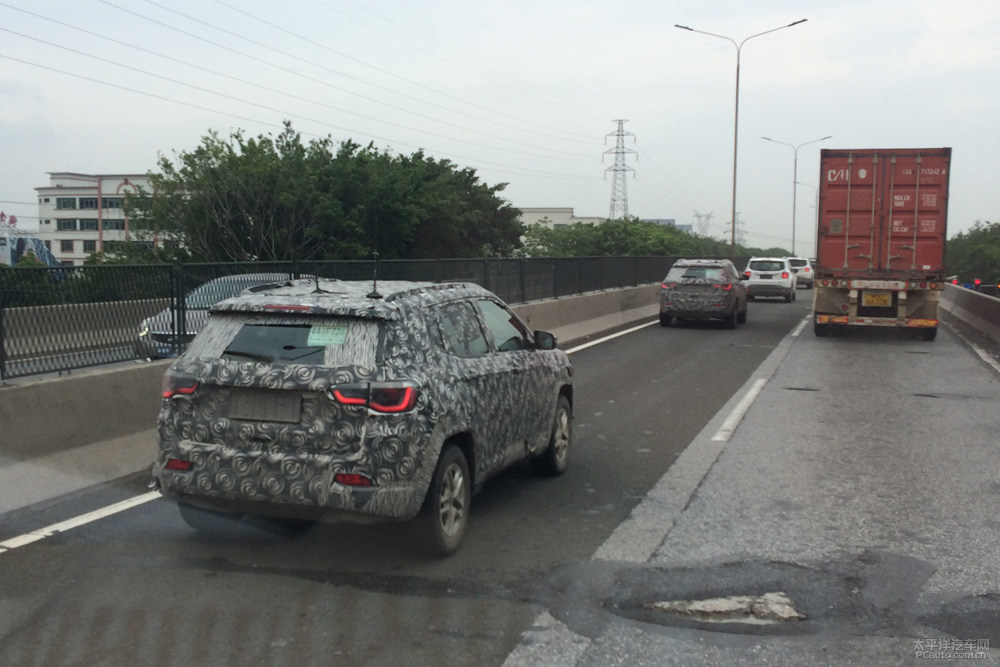 Also See: 2018 Jeep Wrangler – Rendering
In Brazil, the Jeep 551 (Jeep C-SUV)'s engine options will include a 2.0-litre Tigershark flex-fuel (petrol-ethanol) unit that develops 159 cv (159 hp) at 6,200 rpm running on petrol and 164 cv (164 hp) at 6,000 rpm running on ethanol, and a 2.0-litre MultiJet II diesel unit. The diesel engine will be linked to a 9-speed automatic transmission.
[Image Source: PCauto.com.cn]