Tata Motors' partnership with Jayem Automotives will see the rollout of not only JTP performance models but also an EV based on the Tata Nano. This EV, called Jayem Neo, was recently spied sans camouflage in a parking lot, courtesy Autocar India.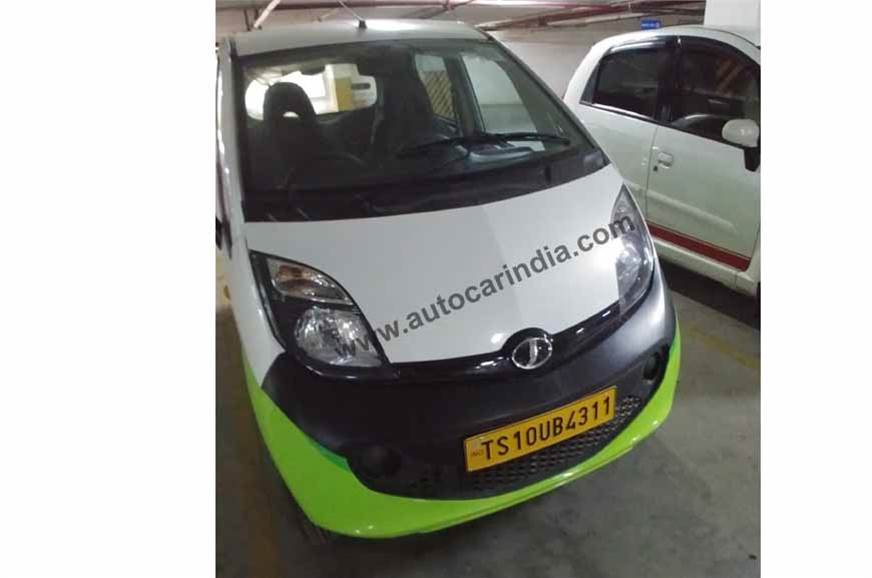 The Jayem Neo looks no different from the Tata Nano in terms of design. It has Jayem logos instead of Tata Motors logos at the front and rear, and a 'Neo' badge instead of the 'Nano' badge on the tailgate. This particular model is dressed in Ola Cabs livery because it is one of the 400 units Jayem Automobiles will supply to Ola Cabs.
The deal between Tata Motors and Jayem Automotives involves the former supplying Tata Nano's body shells without the engine and transmission to the latter. Like the Tata Tigor EV and the Tata Tiago EV, the Tata Nano-based EV sources its electric powertrain from Electra EV. It is powered by a 17 kW (23 hp) electric motor supported by a 48-volt battery. The battery capacity is currently unknown.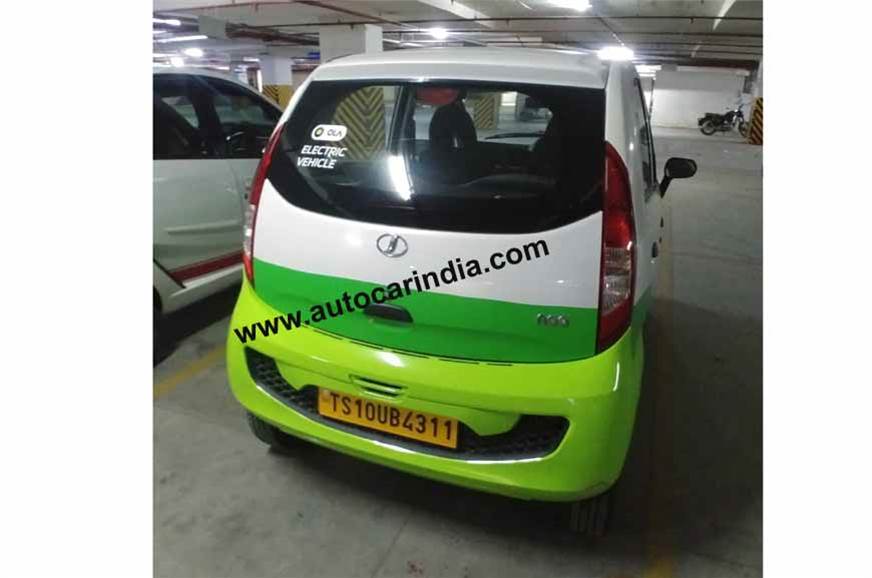 Also Read: Tata Tigor EV to be launched for private customers in phases
The registration plate seen in the spy shot suggests that Ola Cabs' Jayem Neo will be rolled out in Hyderabad first.
[Source: Autocar India]