Lexus will expand its range of SUVs with a new entry-level model named the Lexus UX next year. Japanese magazine Best Car has created renderings of the Lexus UX to preview its expected design.
Lexus introduced the Lexus UX originally as a concept at the 2016 Paris Motor Show. The production Lexus UX is expected to stay close to the concept version, as depicted in the renderings. It would feature a little toned-down styling with a less dramatic grille and light design, reduced amount of crease lines and conventional wheels and mirrors.
The Lexus UX will share the TNGA C-platform which debuted with the Toyota Prius. The Toyota C-HR also utilises this platform. The production Lexus UX will likely measure 4,400 mm in length, 1,800 mm in width and 1,560 mm in height. Japanese reports speak of two UX models: UX200 and UX250h. The former will have a 2.0L four-cylinder petrol engine under the hood, while the latter, a hybrid, may use a 2.5-litre petrol engine as the main power source. Buyers will get a 4WD option in the UX200h. Trademark filings suggest one more model - UX250, which may sell outside Japan.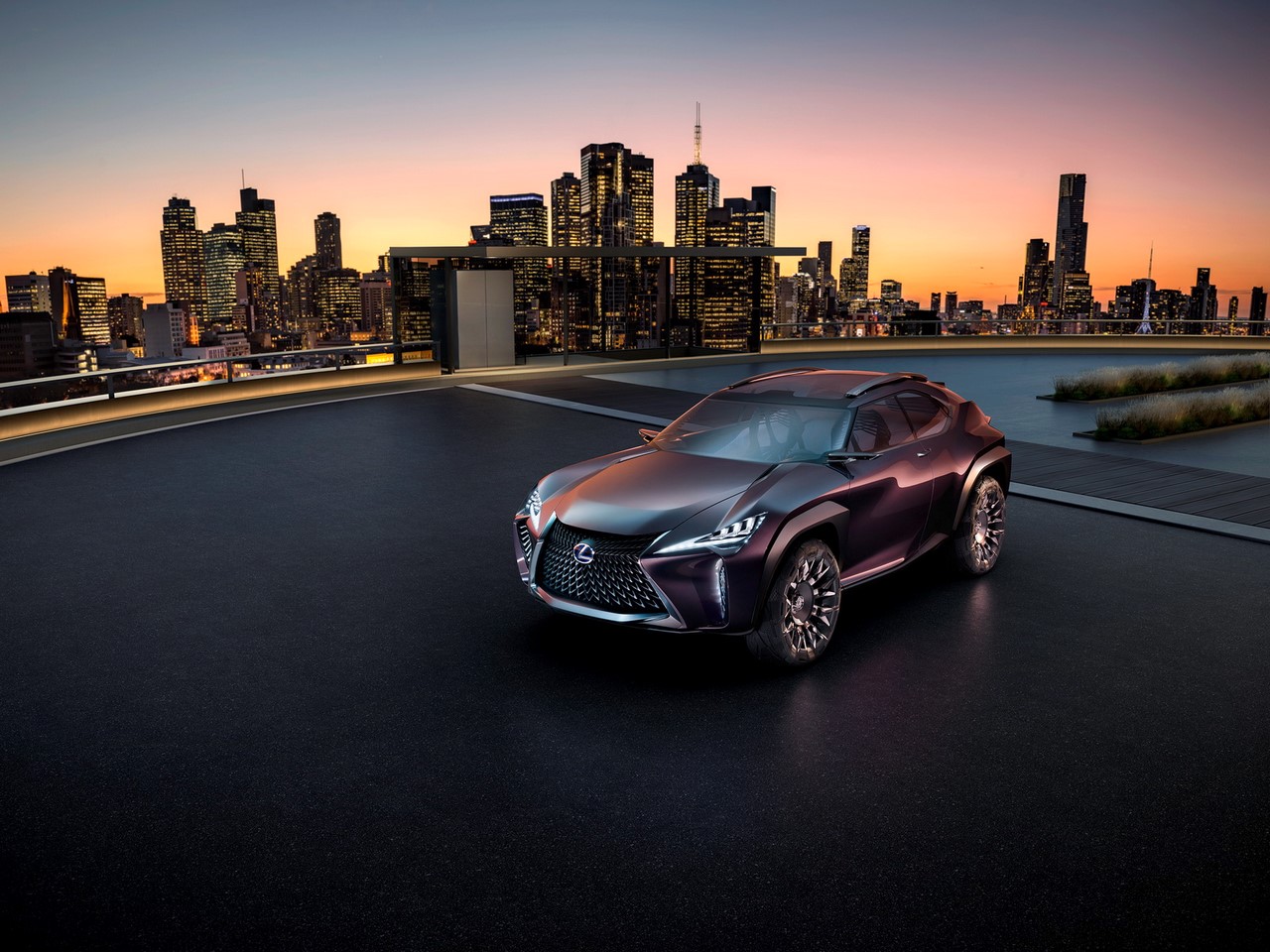 Also See: Lexus RC F 10th anniversary edition at 2017 Tokyo Motor Show – Live
According to Best Car, the production Lexus UX will have debut at NAIAS in January 2018. Its sales could commence in the latter half of the year.
[Image Source: Yahoo Japan via Lexus Enthusiast]