The Jaguar XE was caught testing wearing a production-ready body near Germany recently by Auto Plus reader, El Bali Ishake. The XE, or popularly termed as Jaguar's 3 Series rival, will be revealed by the end of this year, while European sales are expected to commence next year.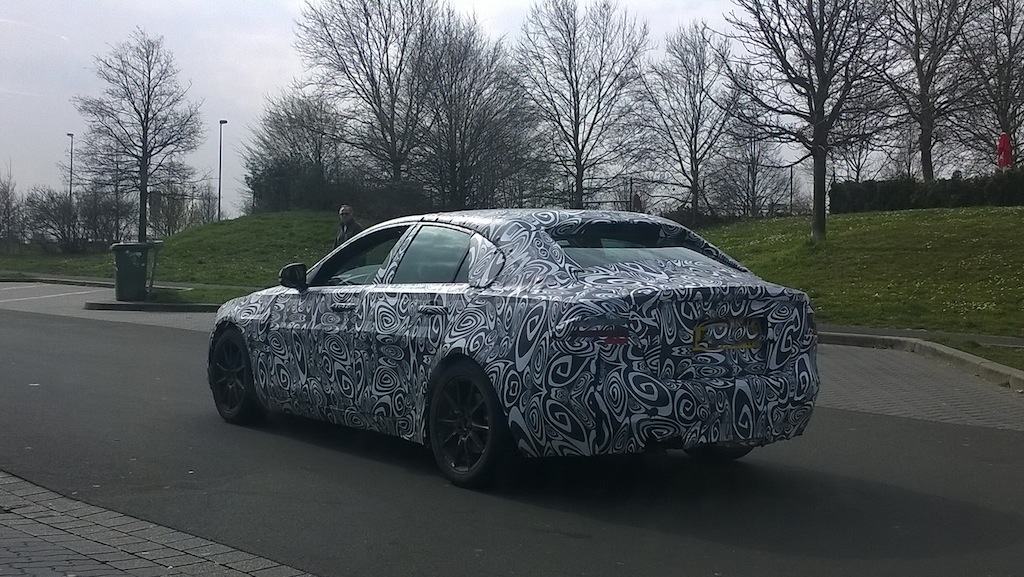 The XE is based on Jaguar's new iQ aluminium platform and will be the first product to use this platform. Jaguar have hinted that the weight of the XE will be low (thanks to the use of aluminium), yet at the same time driving dynamics will set a new benchmark thanks to the rigidity and strength of the material.
Power for the new XE will come from newly-developed four-cylinder petrol and diesel engines. The standard XE will be rear wheel driven, and Jaguar would also offer all wheel drive variants for European and American customers.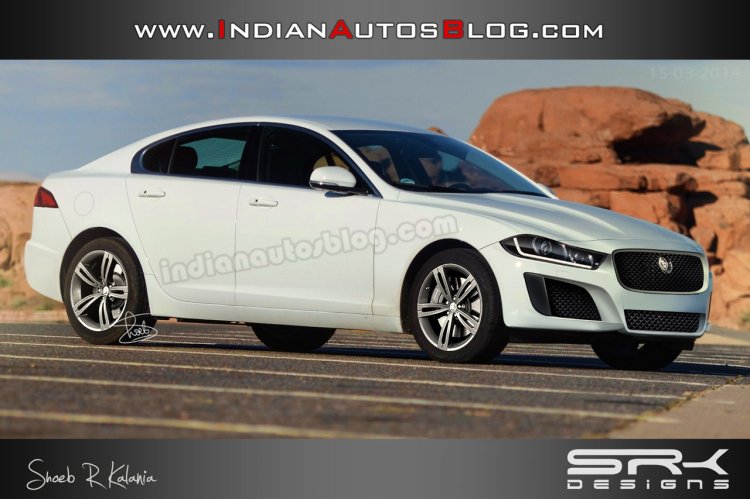 The new family of engines, called Ingenium, are claimed to offer surprisingly low CO2 emissions, while the same engines are reported to be retuned to propel the XE to speeds of 300 km/h in case of performance oriented versions (an M3 rival).
The XE will compete with the BMW 3 Series and the all-new Mercedes C Class when it goes on sale next year.
[Image from Auto Plus]