Could be unveiled next year.
Its only a matter of time before Jaguar presents the station wagon variant of the stylish XE and here is our in-house rendering expert Shoeb Kalania's take on how the Jaguar XE Estate would look like. Like any other station wagon derivative, the XE Estate would follow the sedan's styling from the front fascia all the way up to the B-pillar post which, the roof line would continue flat till it meets the tapering rear windshield. Jaguar's designers could go for a slightly sloping roofline but a flat one like in the rendering will ensure maximum room for luggage which is the very point of an estate.
As shown, the taillights of the sedan are a direct fit on the Estate variant as well. The stylists could give the car different bumpers compared to the sedan so as to add more individuality. The dashboard design and variant-wise equipment level would be carried forward from the sedan.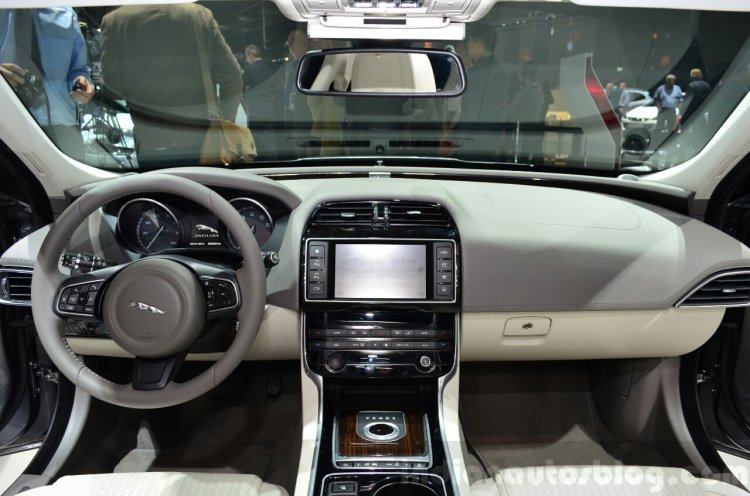 Based on the iQ aluminum architecture, the XE Estate is expected to be lighter, quicker and more efficient than its competition. The Ingenium family of 2.0-litre four-cylinder petrol and diesel engines that also propel the XE sedan will be on offer.
Also read: Jaguar XE to be assembled in India from 2016
Europe, where a spacious premium estate always receives a warm welcome, would be the primary market for the Jaguar XE Estate. The Indian market, being historically non-receptive of the practical body style, is not likely to get this model.
Competitors: BMW 3 Series Touring, Mercedes C Class Estate, Audi A4 Avant
Launch Date: 2015 in Europe