Here is concrete proof that such a thing as the Jaguar SUV indeed exists. Autocar UK's reader, Dominic Moss caught this early prototype in Warwickshire, UK. This test mule seems to be wearing the Jaguar XF's taillight, but do not be fooled by it as the actual version may look a bit different. It is also rumored that it could be called the Jaguar XQ.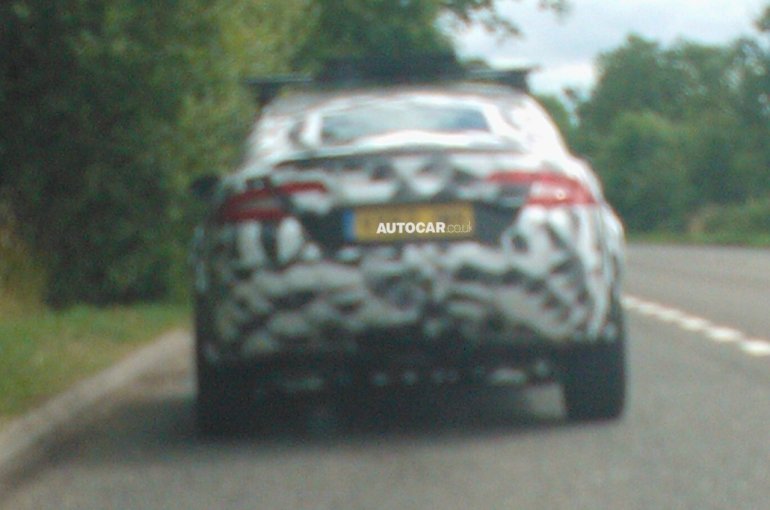 As soon as we saw this image, we spoke to our source who had the following to say -
The SUV will commence production in 2015 or by early 2016. Markets such as India would be first among the international markets for this SUV.
As to the exact purpose of an SUV from Jaguar, considering that its sister company, Land Rover, makes one of the best off-roaders, this is what our source said -
The Jaguar SUV will be more of an urban SUV..like a crossover. Those who want to go off-road will still buy a Land Rover Evoque or Freelander. The Jaguar SUV will have a taller ride height to tackle bad roads. 4WD version may also be available. It won't be a hardcore SUV though.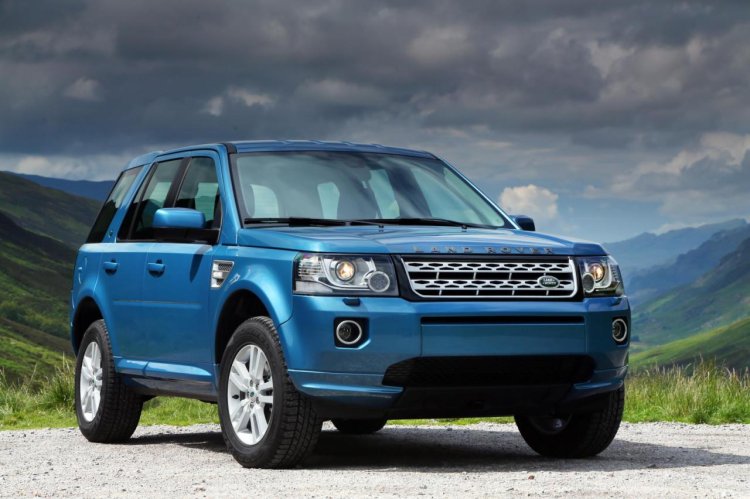 From what we hear, we think Jag's SUV is going to serve the cosmetic needs of what defines a crossover such as roof rails, skid plates, toughened body moldings and an increased ride height. Think of this as a BMW X3 rival.
By now, almost each and everyone of us are expecting the company to show a concept SUV at the Frankfurt Motor Show next month.
[Image from - Autocar UK]