There's nothing secretive about Jaguar working on an entry-level saloon to take on the Audi A4 and the BMW 3-Series, or a compact crossover that will share this architecture, to challenge the Audi Q3 and BMW X1.
New details on these models are available on the public domain today as sources privy to developments have tipped Reuters that the new Jaguars would be on the market in the second half of 2015. The compact Jags would try emulating the success of Land Rover whose Evoque and Freelander models brought new customers to the brand worldwide and helped register record profits.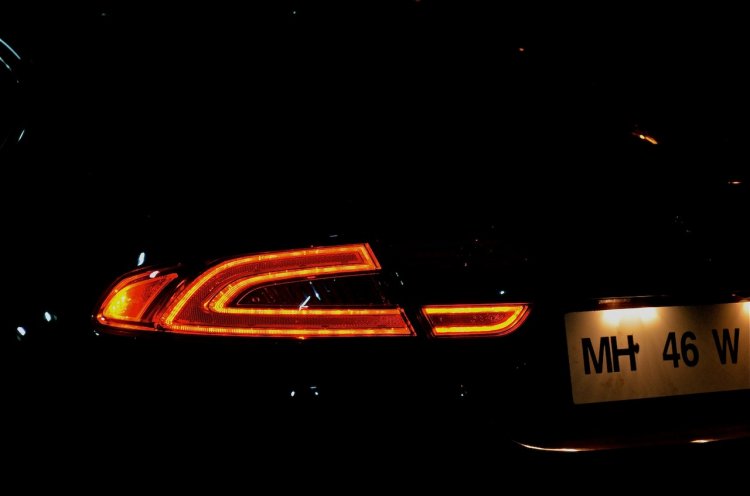 The new Jaguar family would roll out of JLR's Solihull plant in England. The platform would be made out of aluminum, just like the ones that the Jaguar XJ and the Range Rover ride on.
An official announcement on the new entry-level cars is expected to be made at the Frankfurt Motor Show in September. The company has refused to comment on any development on future products however.
JLR had announced earlier in 2013 that plans have been drawn up to invest £2.75 billion (25,217 crore rupees) every year until 2017 on new cars and manufacturing plants.
[Source - Reuters.com via CarScoops.com]