Jaguar's 3 Series slayer will boast a styling that is "off-centre" compared to the rivals in the segment, according to the British luxury marque's design boss, Mr. Ian Callum.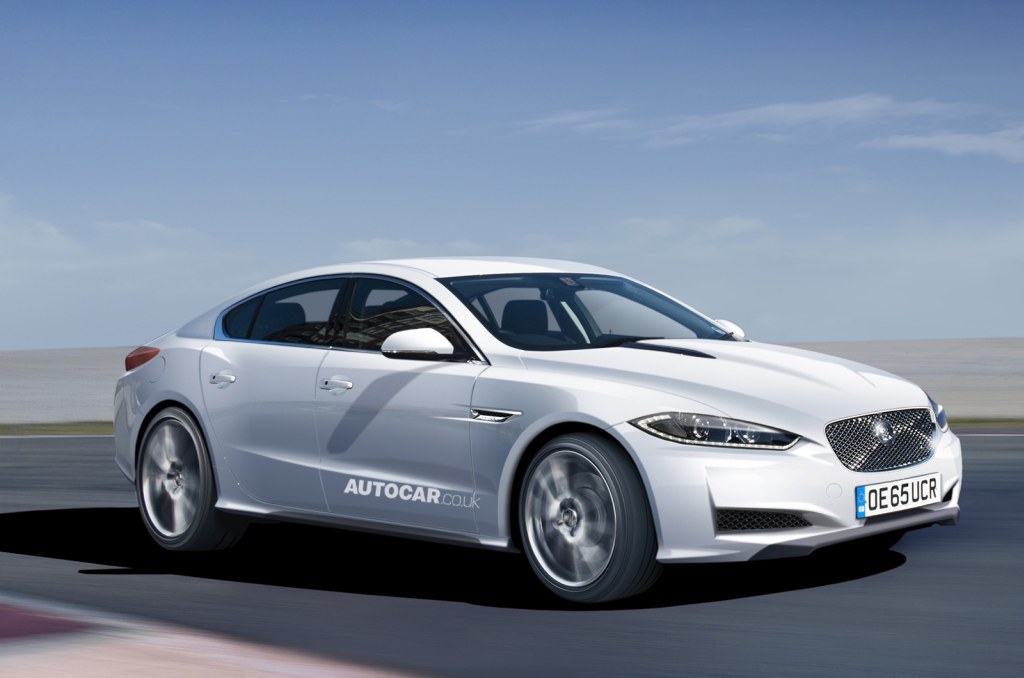 Mr. Callum accepted that designing a car for the hotly contested segment is a challenging task but he wants the baby Jaguar to look exclusive and different from the regular products in the segment.
Speaking to Autocar.co.uk, he stated, "It is part of Jaguar's core values to be slightly off-centre wherever it goes. But at the same time the C and D segments are very pragmatic. Whatever we do on the styling front, we have to be careful that it doesn't exclude a large proportion of the potential customer base."
The new compact saloon will be based on JLR's Premium Lightweight Architecture which employs an aluminium body structure. Power will come from a range of newly developed compact turbocharged motors which would be efficient and clean. Jaguar is aiming to make lightness and efficiency as strong attributes that define the upcoming sedan.
The new black cat is expected to be unleashed in 2016 and it will go head on with the likes of the BMW 3 Series, Mercedes C Class and Audi A4. The most affordable Jaguar sedan is expected to bring more volumes to the table.
[Source: Autocar.co.uk]