Slated to premiere in 2016.
The production version of the Jaguar C-X17 SUV has been spotted for the first time in the U.K. by Auto Express reader Mr. Phil Mulin.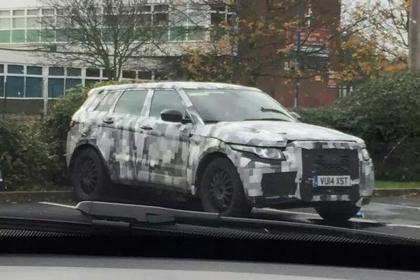 The test mule masquerades as an extended Range Rover Evoque but a wider track and the front grille are consistent with the C-X17 Concept. The crossover which is slated to be ready by 2016 is based on the iQ modular aluminium architecture which also underpins the new XE sedan.
The Ingenium family of four-cylinder petrol and diesel engines will be under the hood. Jaguar has just commenced production of the first member of the engine family, a 2.0-litre four-cylinder turbo diesel, at its brand new powertrain facility at Wolverhamton, UK.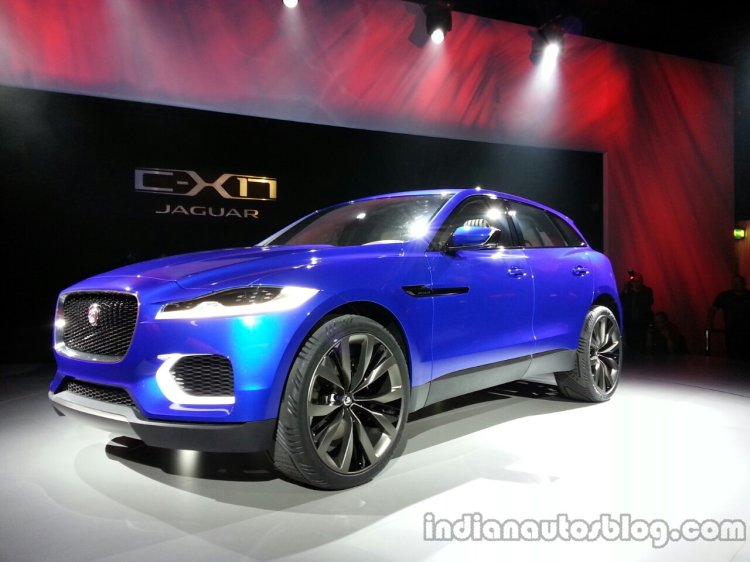 Like the XE sedan, the SUV will be Jaguar's volume oriented model. The production version of the Jaguar C-X17 is expected to have a starting price of 33,000 pounds (around INR 32.37 lakhs).
Also read: Online configurator reveals Jaguar XE variant details
Jaguar's entire portfolio is on sale in India. The XE sedan is expected to be here by the end of 2015 or early 2016 and the crossover is also a strong candidate for the SUV-loving Indian market.
Competitors: Mercedes GLK, BMW X3, Audi Q5
Expected Price: 33,000 pounds (around INR 32.37 lakhs)
Launch Date: 2016 in Europe
Spy image from Auto Express]