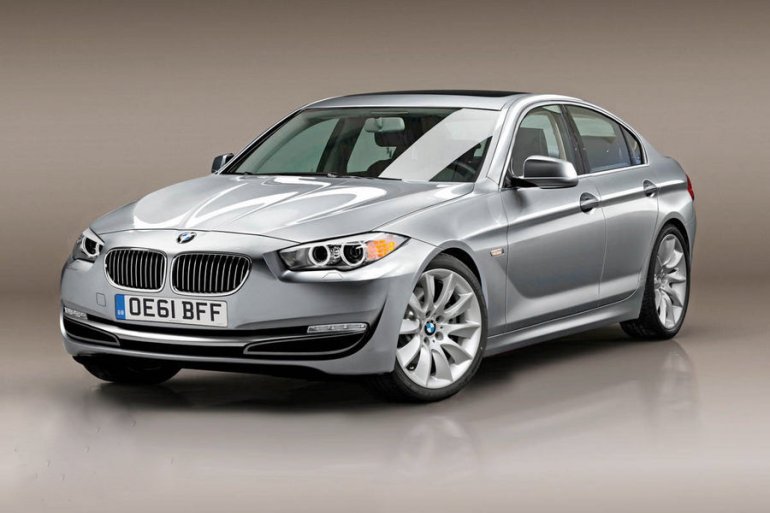 By Kaustubh Shinde
The bread winner for BMW – the 3 Series is all set for an upgrade in the next year. Codenamed the F30 (BMW is officially out of 'EXX' project codes), this car will make its formal debut at the 2011 Geneva Motor Show. BMW has promised that the new 3 series will be (and I quote) "cleanest, thriftiest, most technically advanced 3 Series ever". We presume it will also be the priciest 3 series ever ;-)
The design language of the new series looks like it has been heavily influenced by its elder sisters the 5 series Gran Turismo with a very snooty (shark like) nose and a few bulges on the hood. BMW say that the design is more 'evolutionary' than 'revolutionary'. Nonetheless, we like the new design of the 3 Series. It has some really nice lines along the body and is certainly better than the out going car.
Coming to the engine, say goodbye to the 6 cylinder inline that we have been used to. BMW is downsizing the engine to a turbocharged four-cylinder engine. There are also talks of a 3 cylinder twin turbo for the price conscious markets like India. There may be a 6 cylinder engine for the performance version - M3. There will also be a 4 cylinder diesel engine for the dieselheads. Because of the tough emission norms and mileage expectations, a hybrid model is also expected to follow suit. BMW are already working on a 5 Series hybrid vehicle.
To meet varied demands from different sections of the society, BMW is expected to expand the 3-Series model lineup to Convertibles, coupes, M3s, a station wagon and a 3-Series Gran Turismo.
The arch rival Mercedes is also working on a new C Class but reports suggest that it is not a major product overhaul. And then is Audi's A4 which is due for an upgrade in 2015. So the new 3 Series may have the market for itself till that time.
Source - Woodyscarsite.com