Blue LEDs make white LEDs possible.
The inventors of blue-light emitting diodes, the technology without which Daytime Running Lights would not have been possible, have been awarded the Nobel Prize for Physics for 2014. The three scientists who will share the prize are Hiroshi Amano and Isamu Akasaki of Japan and Japanese-born naturalized American scientist Shuji Nakamura.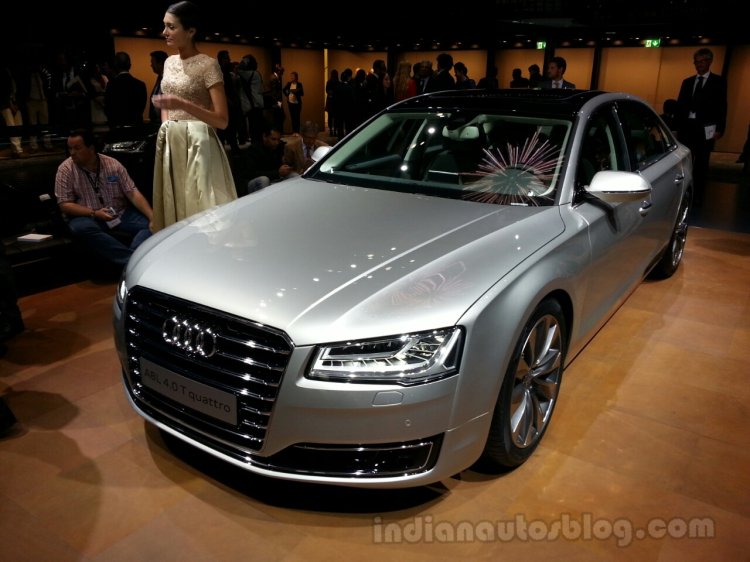 White LEDs are possible only by a mixture of blue, red and green LEDs. Long existing red- and green-light emitting diodes were finally combined with blue LEDs for the first time in the automotive world in the Audi A8 W12 in 2006. Since then, white LEDs have become de rigueur across the range of all cars.
Having made its debut in cars in 2006, it didn't take long for LEDs to be adopted in low- and high-beam headlights, which was used for the first time by Audi in 2010. The German carmaker has pretty much made DRLs their trademark light signature.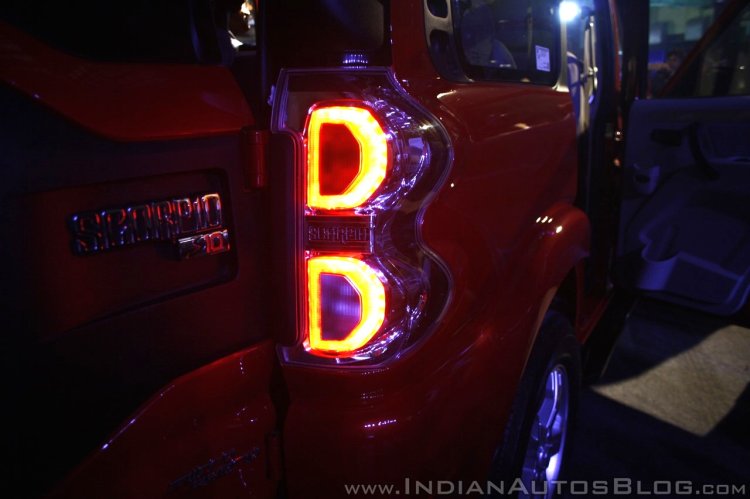 While lighting technology is now experimenting with laser headlamps and with the BMW i8 and Audi R8 LMX already offering laser headlights, LEDs are unlikely to be fully replaced. LEDs have the advantage of a wider spread and cheaper costs - at least as of now - when compared to the focused targeting and high-development costs of laser lights.
Popular vehicles in India that have incorporated LED lighting include the Mahindra Scorpio and Hyundai i20.
[Source - Motoring.com.au]