First product co-developed by Mercedes-Benz and Infiniti.
Infiniti is working on a compact premium hatchback that will rival the Mercedes A Class and BMW 1 Series. It was first previewed as the Q30 Concept at the 2013 Frankfurt Motor Show, sporting a striking design that oozes style and luxury.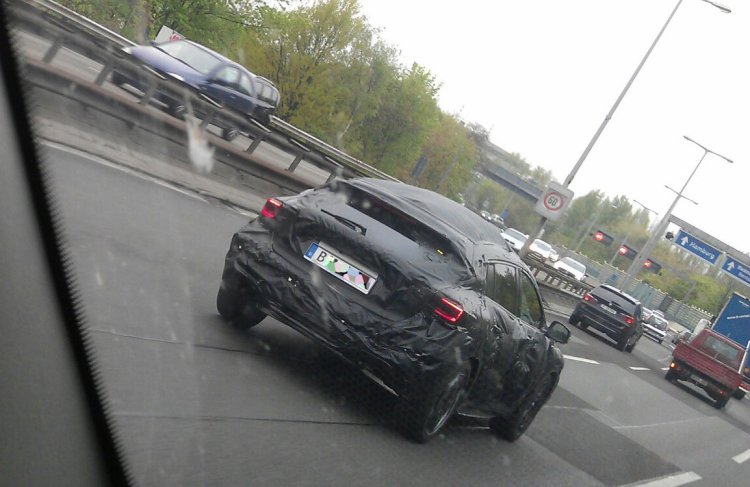 Infiniti has sought the help of Mercedes-Benz to co-develop the Q30 hatchback, which might sound surprising given that its closest rival is the A Class. It will be based on Merc's MFA platform and could feature a transversely mounted 211 hp 2-liter turbo from its German counterpart.
The prototype spotted in Germany is heavily wrapped, hiding key details. However, the characteristic crescent-cut C-pillar and flowing coupe-esque roofline gives it away. Judging by the picture, expect the Q30 to retain 90% of the concept's design.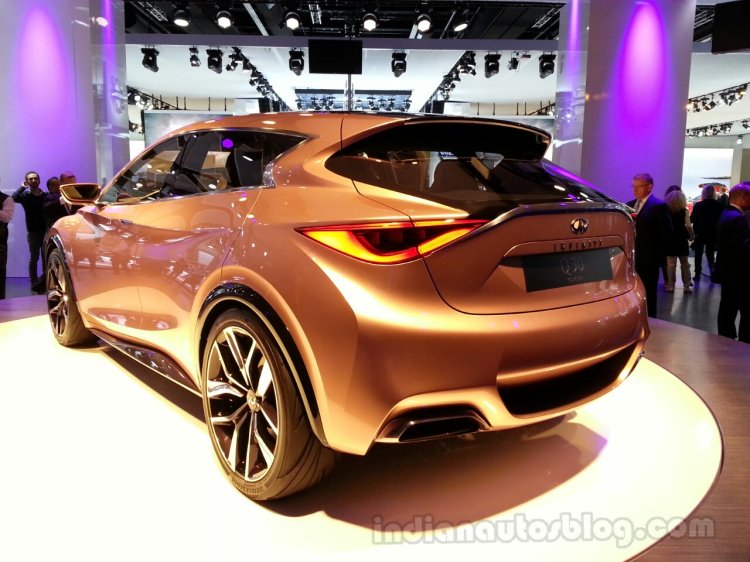 Also Read: Infiniti QX30 Concept – 2015 Geneva Live [Update]
Infiniti will start production of the Q30 at a Nissan plant in Sunderland, England in mid-2015, while a global launch is expected to take place later this year.