The Infinti ESQ has the internet world's attention this week. The China-only crossover is a rebadged Nissan Juke Nismo that will launch sometime this year.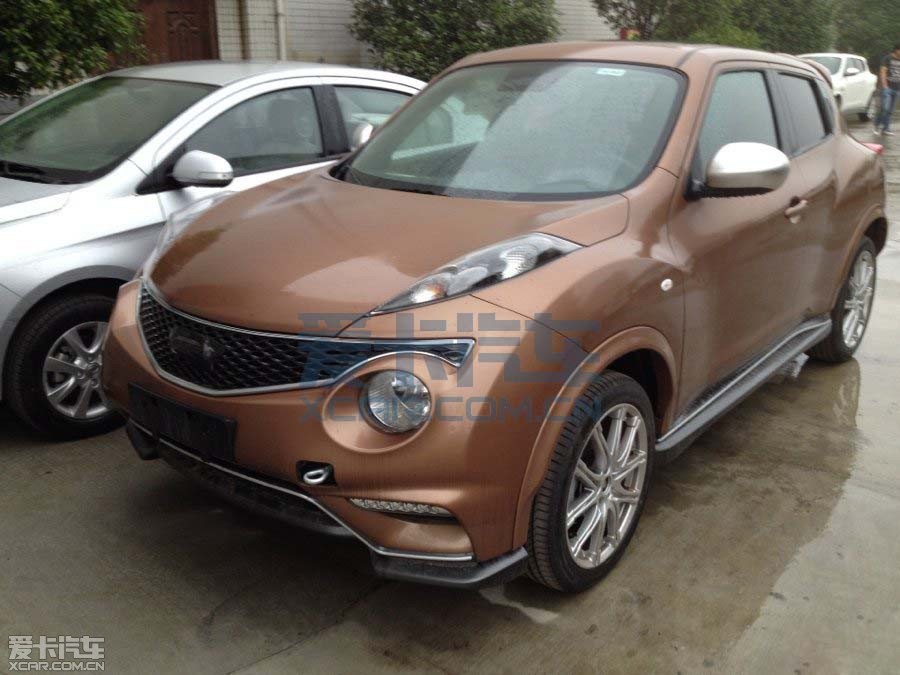 In all probability, neither the Infiniti brand nor the ESQ nameplate would come to India. The car the ESQ is based on, the Juke, may also never come here, as it is designed for European requirements that the back-seat and boot space demanding Indian customer may not put his hard-earned money on.
It explains why Nissan had to launch the Nissan Terrano in India when they had a similar class of car in their global portfolio.
The ESQ is a "youth-oriented premium compact car" and is a concept that Infiniti wants to test in China.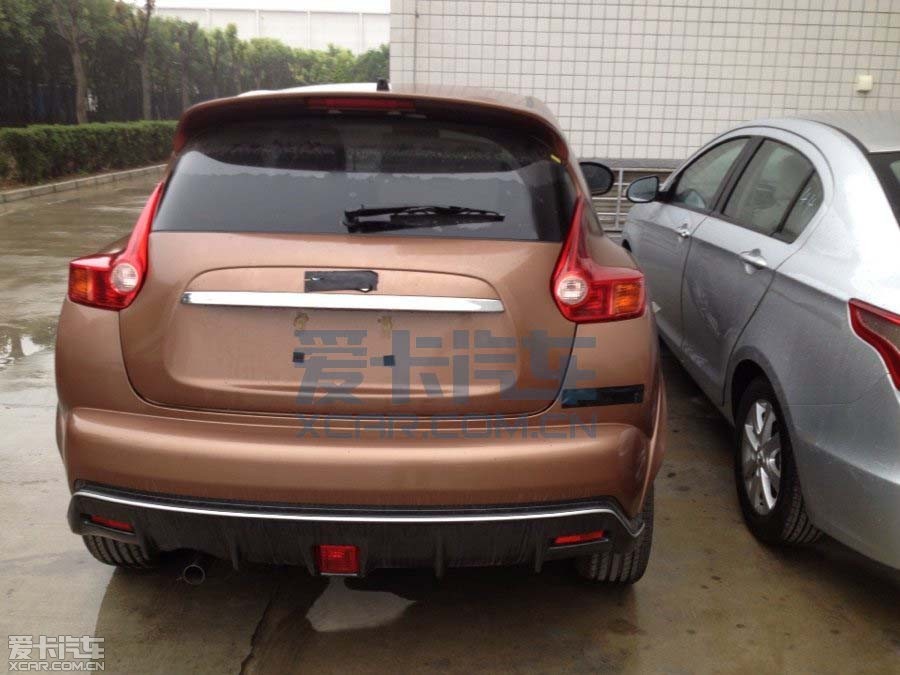 Though Nissan is the leading Japanese brand in China, the Juke is not sold there and therefore a premium version of it is an opportunity for new sales with decent margins. Infiniti haven't blindly changed the badges - their CEO, Johan De Nysschen, said there are changes to the ESQ's NVH and dynamics.
Alterations to the sheet metal would be expensive and before Infiniti sinks a truck load of cash into an untried concept for one market where they are learning the ropes, the ESQ would be a marketing pet project.
[Source - xcar.com.cn]