Nissan officials have regularly held meetings with the media on the re-entry of the Datsun brand. The company isn't coming out with sketches, teasers or concept cars yet, but the global brand relaunch has been announced on the 15th of July in India.
Our Indonesian friends at Kompas Otomotif have attended one such meeting with Francois Bancon, an upstream planning division executive from Nissan. He says the Datsun for Indonesia would wear a different design. Equipment, features and materials, as compared to the Datsun models sold elsewhere, would be upgraded. The product upgradation is directed by outcomes of surveys and clinics conducted by Datsun in Indonesia.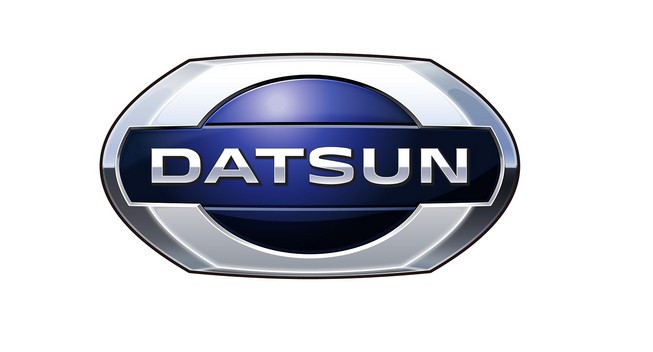 To compete on price, Datsun would localize the model lines heavily in sites where it manufactures them. To begin with, Datsun would make cars in India, Indonesia and Russia.
Our sources told us last year that Datsun would have competitors for the Wagon R and Alto. The former, based on the V-Platform, would be stretched to provide seats for an additional two passengers. This variation is a good fit for Indonesia, as the nation is obsessed with people carriers.
The Datsun to be shown on the 15th of July would be propelled by the Micra's 1.2-liter three-cylinder petrol engine. This engine, in a different tune, can be used on the stretched variant to build up scale and shorten the product development time.