Expected to cost the industry about INR 50,000 Crore.
According to a report on the Economic Times, the Indian government may skip BS-5 emission norms, instead directly jumping to BS-6 norms. According to a senior official who wished to remain unnamed, specifications of BS-5 and BS-6 (such as sulphur content) are nearly the same, and hence oil supplying companies could directly adopt the more modern BS-6 regulation. Currently, BS-4 norms are present in 33 cities in the country, while the rest of India adheres to BS-3 regulation. As per an earlier timeline, BS-4 will be compulsory throughout India by 2017, BS-5 by 2020 and BS-6 by 2024.
According to industry estimates, about INR 50,000 Crore will have to infused to upgrade engines of four-wheelers from BS-4 to BS-5. However, upgrading directly to BS-6 will put India closer to the European Union whose comparable norm, Euro 6, has already been implemented by manufacturers.
According to the official, most of the car companies operating in India would have no problems skipping BS-5 and directly upgrading to BS-6 as they have the technical knowhow to skip one level of emission and upgrade to the next.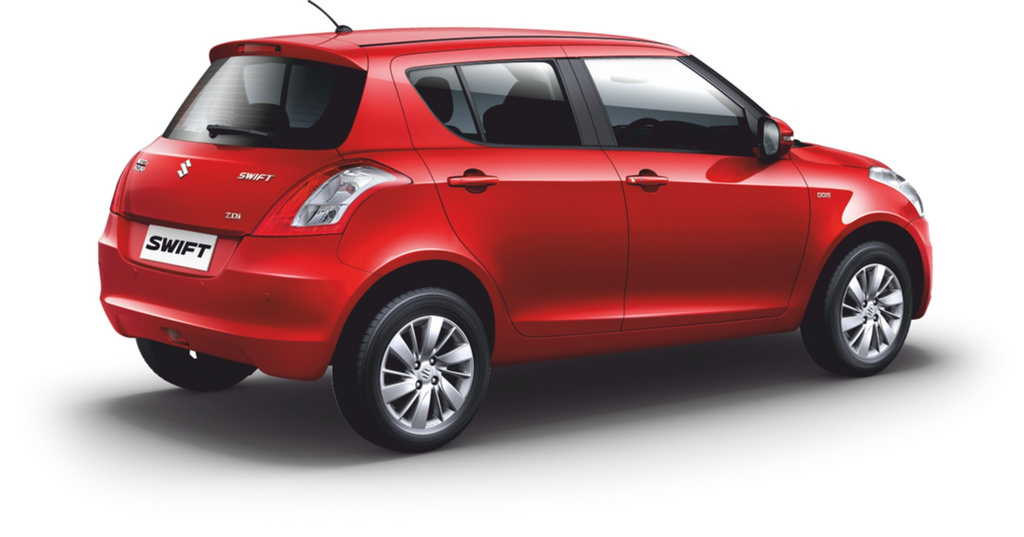 Also read: Used car market to overtake new car market in India
Adopting higher emission standards would also see an increase in fuel quality levels. Manufacturers like Mercedes-Benz have stated that they're unable to bring new engines owing to the poor fuel quality in India. If the government indeed goes ahead with adopting BS-6 directly, we wouldn't be surprised to see luxury car makers open to offering more engine options on their products.
[Source - Economic Times]