Suzuki Motorcycles is considering to make India a global production base for smaller versions of the GSX, the Suzuki GSX250R or a 400cc version of the bike for exports- reports ET Auto.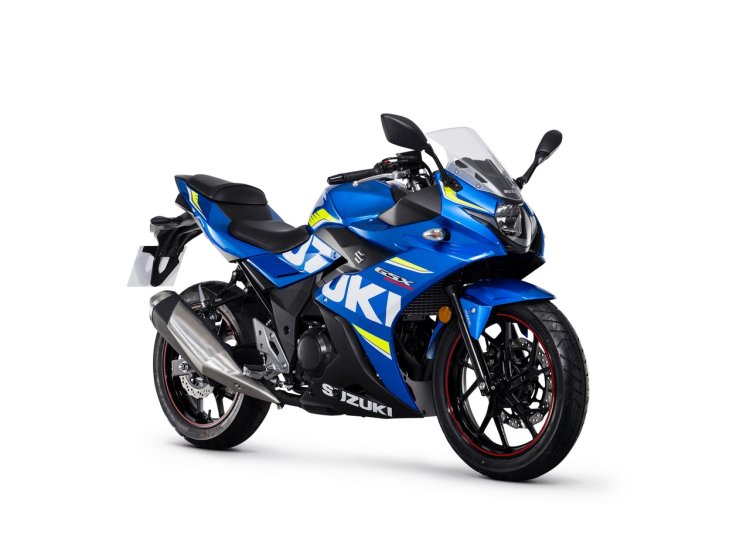 In an interview with Economic Times, Satoshi Uchida, MD, Suzuki Motorcycle India revealed the brand's plans for the country. He said:
Since we are a late entrant, we need to have a different approach. Our immediate focus is on the fast-growing scooter space and premium motorcycles. Our aim is to grab 10% share in the segments that we operate. Once we reach scale, then we may look at mass market. Our chairman wants us to achieve 1 million sales (per year, by 2020), but he says do it in a sustainable manner, we have to use both brake and accelerator.
Also Read: Suzuki Gixxer SF ABS launched in India at INR 95,499
Uchida also revealed that the company is working on a new product portfolio, which includes premium motorcycles and scooters. The brand is planning to overhaul over 200 of its existing dealer network with new customer interface by the end of this year.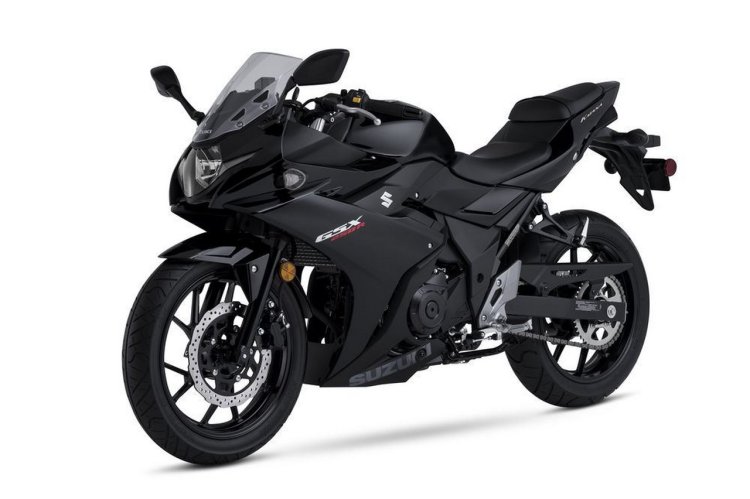 Suzuki used to make the 400cc GSX in the name of Suzuki GSX-R400 in the 1980's for the international market. If Suzuki resurrects the bike, it would be an all-new model. The report states that the company will be investing INR 1,000 crore to ramp up the production, and for making new products as well. Last month, Suzuki had launched the 2017 Suzuki Gixxer and Suzuki Gixxer SF SP in India.
[Source: ET Auto]