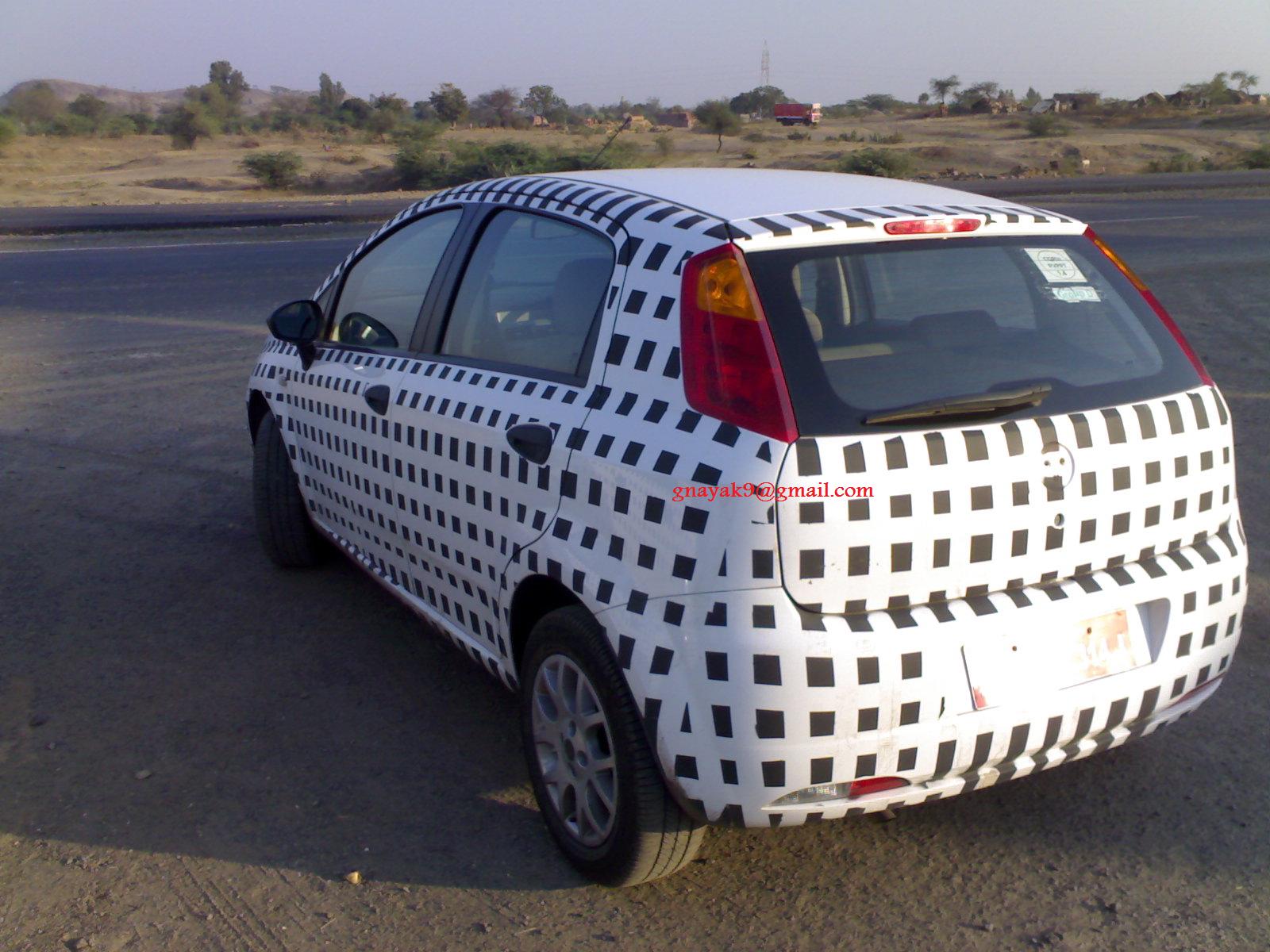 Tired of updating on the cars debuting at Geneva, we're taking a break by doing an exclusive. Gurudatta Nayak, an avid reader of Indian Autos Blog, sent us a set of images of a camouflaged Fiat Grande Punto which he snapped in Panjim.
Fiat Grande Punto spyshots
The car he says, is being extensively tested on the NH17. Gurudatta adds this car would debut in India before the end of May and will be priced to take out the Swift. If you are a fan of the Grande Punto, then check out this red-hot test mule, which should set your day on fire!
We thank Gurudatta for sending us these images. If you have spotted a test mule just like this one, and have images with you, why not tell us about it using our contact form. Rest assured, we will give full credit to you upon posting.
We have another 10 updates coming through on the Geneva show after this, so don't go anywhere. Stay tuned to Indian Autos Blog.