The second generation Hyundai Verna was launched in India in May 2011, and it instantly became a hit thanks to its fluidic styling, over-the-top feature list, and the inclusion of diesel and petrol engines. In 2013, the Verna continued to dominate the sales charts with Hyundai having sold 47,212 units of the sedan from Jan-Nov 2013, which averages out to 4,292 units/month.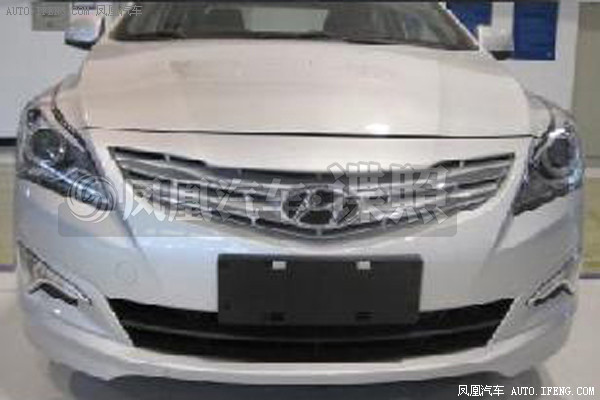 Now, spyshots from China suggest that Hyundai is ready to launch a facelifted Verna in that market, and this is what it looks like. At the rear, the Verna facelift continues unchanged and its only the bumper reflectors which sport a minor redesign.
At the front however, designers have carried out a comprehensive makeover (though the Chinese Verna looks different to begin with) and the headlights and grille remind us of the Hyundai Mistra.
We're not quite sure if Hyundai will use this facelift for the Verna sold in markets such as India and Russia (where its called the Solaris) given that design tastes and expectations may vary from China to India. However, our source confirms that the Verna facelift will sport projector headlights, as seen in this image.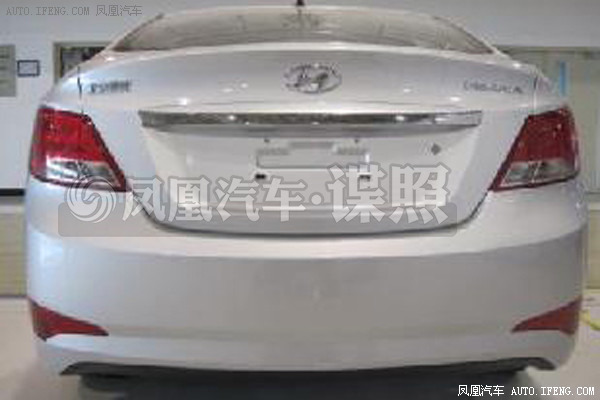 The Verna is due to come under threat now as its competitors are either moving to next generation models (such as the City and SX4), or receiving mid-life facelifts (like the Linea and Fiesta). Hence, Hyundai India needs to doubly ensure that the Verna remains fresh and updated.
[Images from Auto Ifeng]