500 vehicles expected to be shipped within the next two months.
Hyundai plans on shipping its vehicles from Chennai to Kolkata's sea port, instead of the usual transport carrier service. This could help decongest the road network, which is one of the goals of the Centre's coastal cargo movement plan.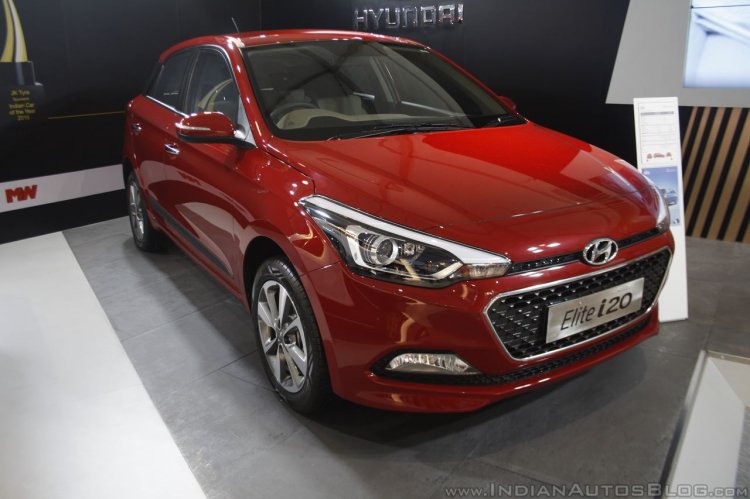 The Korean manufacturer is in talks with the Kolkata Port Trust, and is expected to ship an initial lot of 500 vehicles within the next two months. Hyundai will load cars from Chennai, shipped through a planned coastal route, and unloaded at either the Haldia Dock or Kolkata Dock. Currently, the two groups are working on finalizing the details and agreements, Hindu Businessline is reporting.
The Kolkata Port Trust will invest INR 1,256 crore across seven projects, including the one discussed above. Investments will be made on developing the mooring facilities at Sandheads for transshipment (INR 250 crore) and setting up of an outer riverine terminal (INR 190 crore), as well as other new facilities.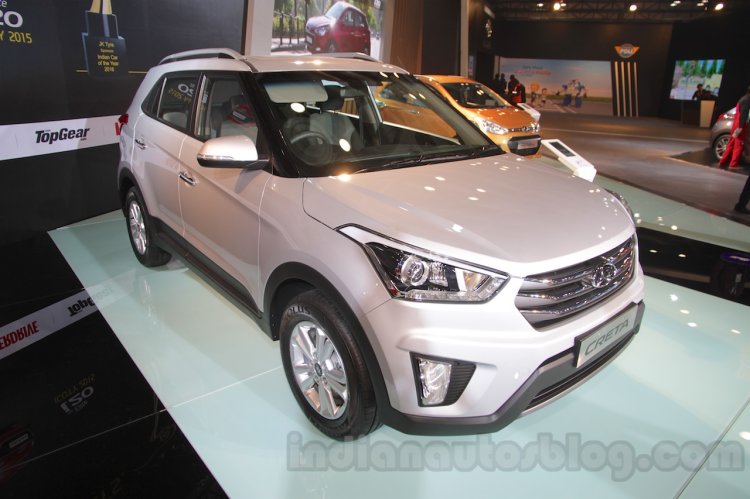 Also Read: Hyundai India's compact SUV with 1L turbo engine to launch in 2018-19
In February, Hyundai shipped a batch of 800 vehicles from Chennai port to Pipavav port in Gujarat.
[Source: Business Line]