'i' nomenclature won't be dropped completely anytime soon though.
Hyundai's 'i' range of models currently comprise i10, Elite i20, i20 Coupe, i30, i30 Wagon, i40, and i40 Sedan. Then of course, market-specific iterations, such as the Grand i10 and i20 Active are also included. According to a report from GoAuto, Hyundai is planning to drop the 'i' nomenclature globally in favor of individual model names.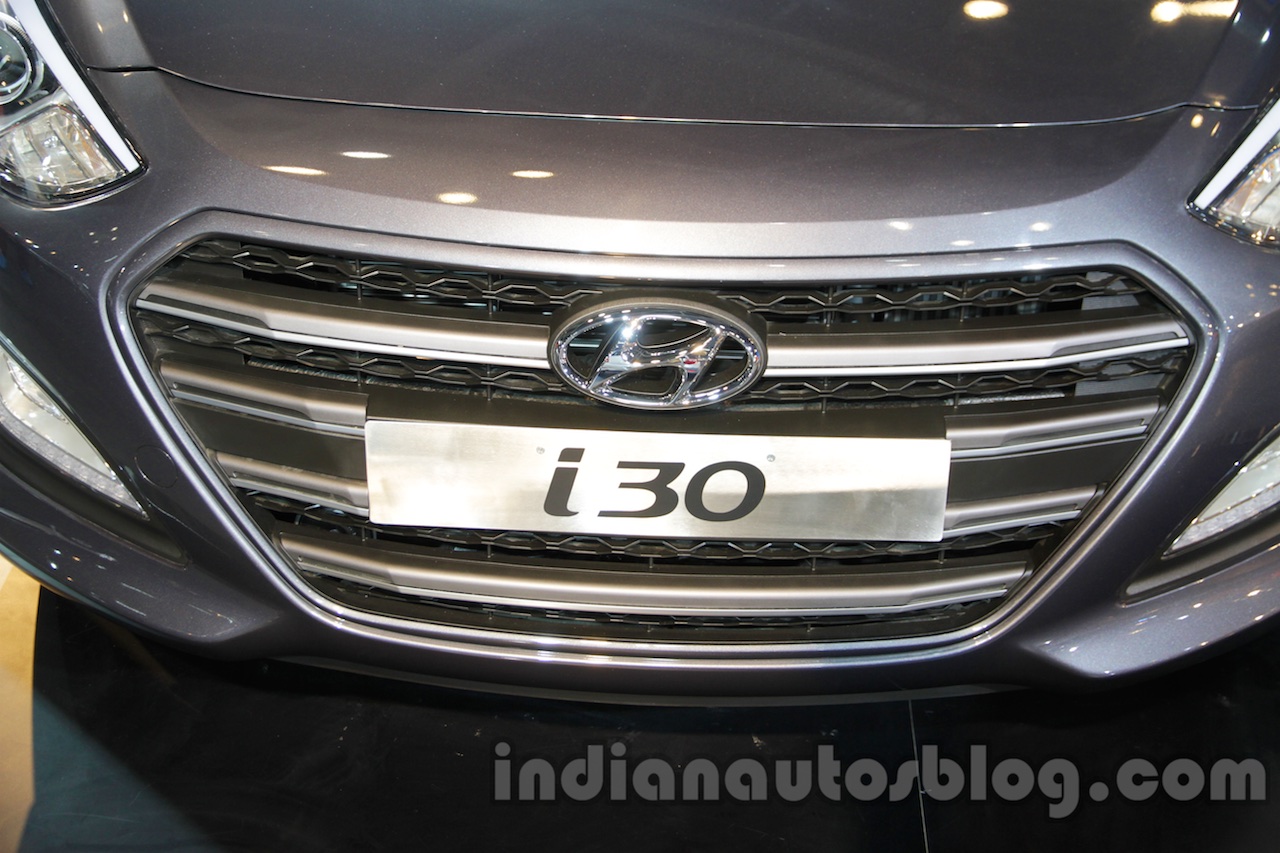 The development was brought to light by Scott Grant, COO, Hyundai Australia. Speaking to the local publication, Mr. Grant said, "What we have been told is the 'i' series, which has been successful in Australia and which researches very well here with consumers and did a great job for us, is not going to be adopted globally."
The 'i' nomenclature is still a few years away from being dropped though, thanks to the third generation Hyundai i30 that will debut at the 2016 Paris Motor Show in September. Moreover, the other current i models like the i10 and i20 are just mid-way through their lifecycle.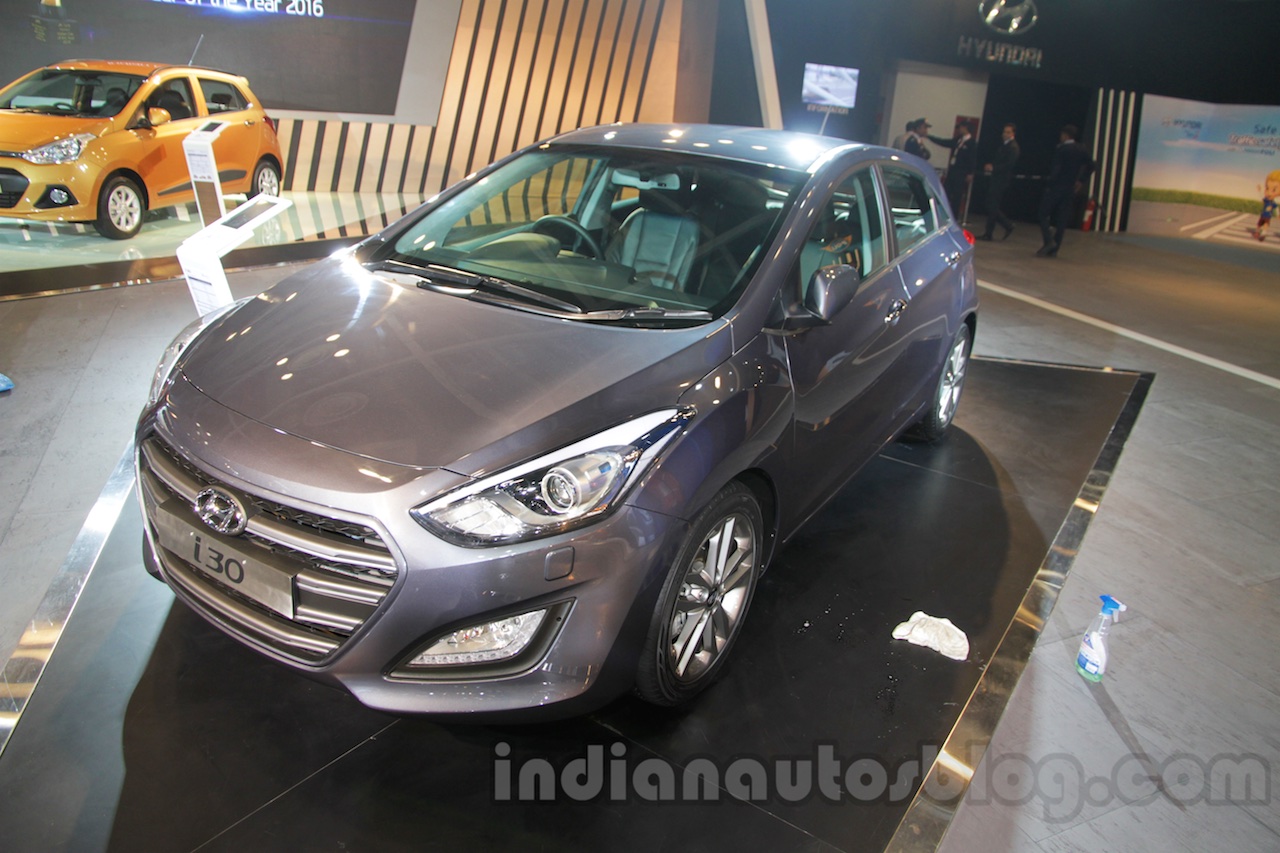 Also See: 2017 Hyundai i30 spied at Death Valley ahead of Paris debut
The primary reason for dropping the 'i' nomenclature is that it hasn't been successful in big, influential markets like the U.S. and those in Europe, as well as in home market South Korea. In India, the 'i' nomenclature has worked very well for the brand. Even if Hyundai decides to rename products like the i10 and i20 for global markets, the strong brand recall in India could prompt Hyundai to retain the names in the country.
[Source: GoAuto]