One of them would be the Hyundai i20-based crossover.
As car demand in the U.S is shifting to crossovers and SUVs, Hyundai is planning to restructure its lineup before the end of the decade, which includes adding a B-segment SUV and A-segment SUV to its portfolio, slotting below the Hyundai Tucson.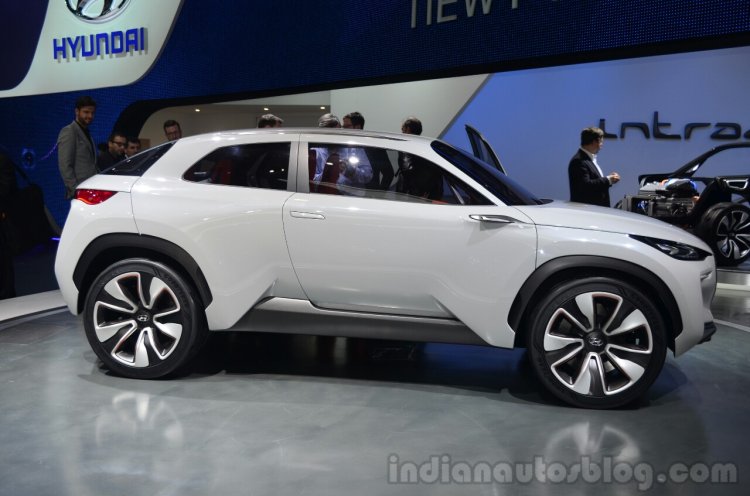 This was confirmed by Hyundai Motor America CEO Dave Zuchowski in an interview with Automotive News at the Los Angeles Auto Show. He was quoted saying:
It's a game changer for us. It's not just adding new vehicles, it's doing a better job of positioning a family of CUVs.
Mr Zuchowski hasn't divulged details on the two compact SUVs. However, we reckon that one of them would be the Hyundai i20-based SUV which is currently in development phase to take the place of the Creta in developed markets. As for the A-Segment crossover, Hyundai is working on a sub-4m SUV for India which was previewed to the market as the Carlino concept.
If brought to the U.S, the Carlino (name unconfirmed) will rival the Ford EcoSport that goes on sale in 2018. Otherwise, Hyundai would have to request its R&D team to develop a model from the ground-up, as it has no equivalent vehicle globally.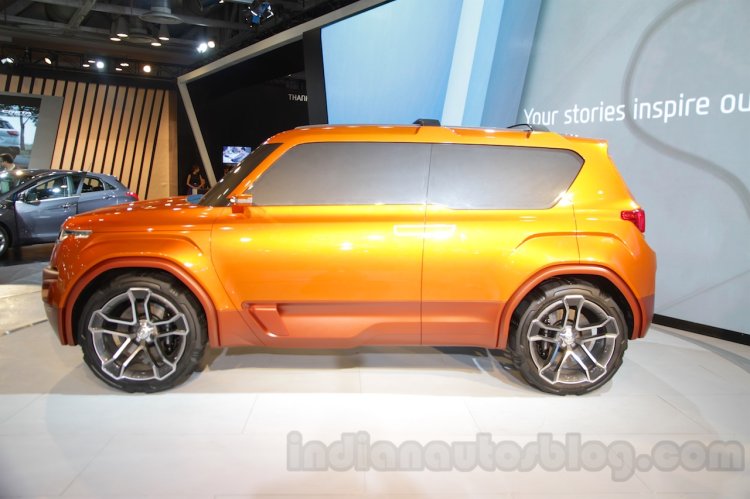 Also Read: Hyundai Celesta sedan premieres in China – In Images
As part of the lineup restructuring, the Hyundai Santa Fe will only be sold as an eight-seater and could be rechristened, while the Hyundai Santa Fe Sport is rumored to be made more rugged to further differentiate it from the bigger Santa Fe.
[Source: Automotive News]