The Hyundai Mistra was unveiled at the 2013 Auto Shanghai last month. The Mistra is the China specific luxury sedan from the Korean car maker.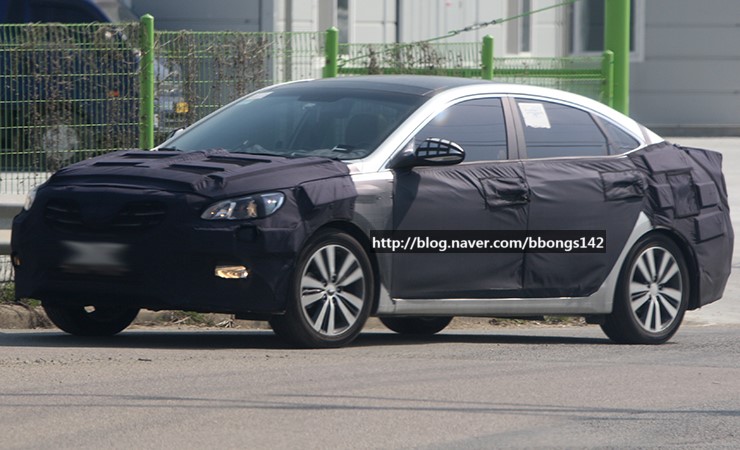 The Mistra is the English name of the car while the Chinese name of the car is Hyundai 'Mingtu'. Hyundai believes that there is some potential in between the Sonata and the Elantra for a new car like the Mistra.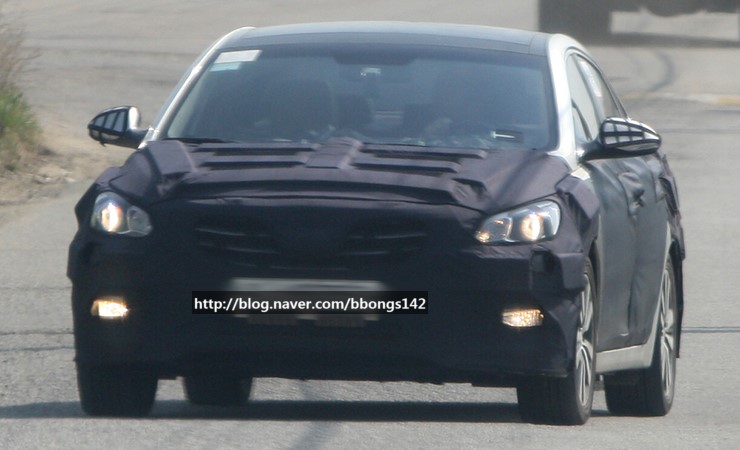 Not only Hyundai, but rivals Honda believe the same. Which is why at a few halls away at the same Shanghai Motor Show, the Honda Crider was announced. The Crider sits in between the Accord and the Civic and will be a rival to the Mistra. Ford's Escort concept hints at something similar, to fill the space between the Focus and the Mondeo.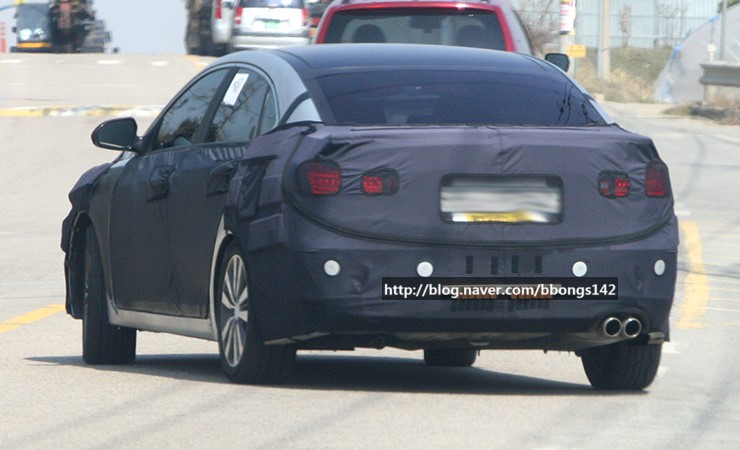 The Mistra measures 4,710mm in length, 1,820mm in width and 1,470mm in height. The wheelbase of the rivals bigger cars such as the VW Passat at 2,770mm as well. The car was shown with 19-inch alloy wheels during the official unveiling and a new color termed as 'Frost Jade' adorned the body of the near-production concept.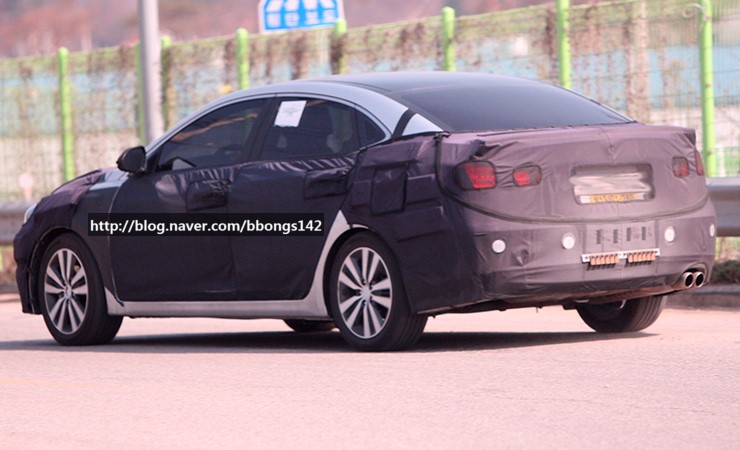 The Mistra is a 50:50 joint venture between Hyundai and BHMC (Beijing Hyundai Motor Company). While Hyundai hasn't released any details on the engines, local media speculate that a pair of petrol engines displacing 1.8-liters and 2.0-liters would power the luxury sedan.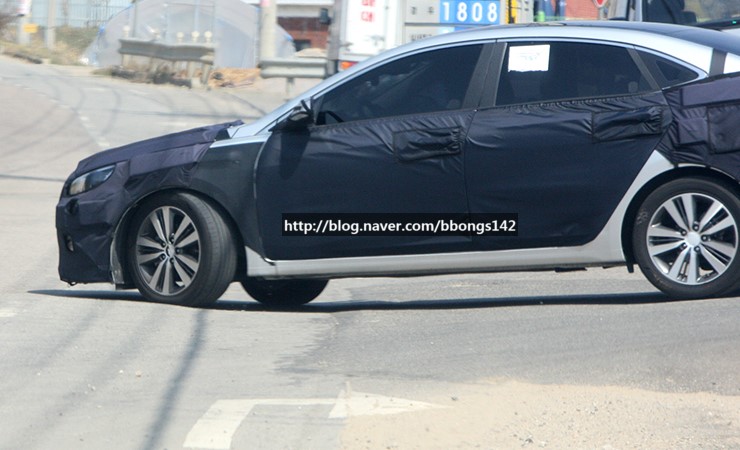 The Mistra is expected to go on sale in China by the end of this year or early next year.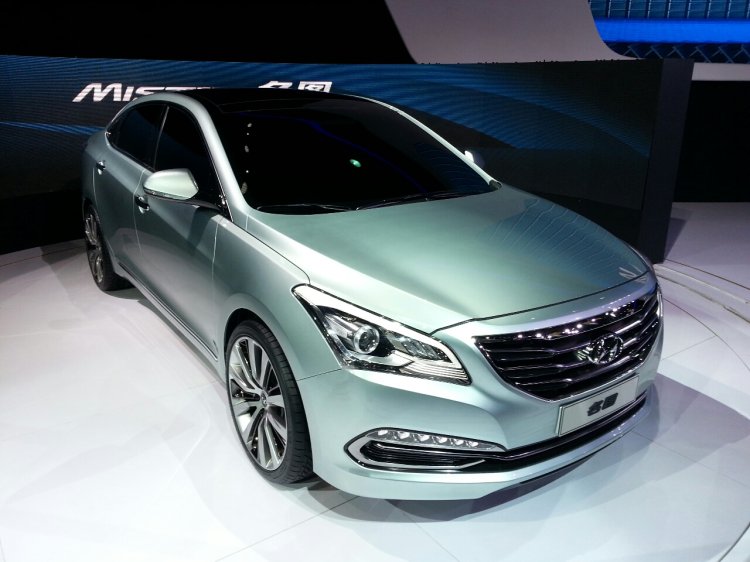 Hyundai Mingtu/Mistra Image Gallery
[Spyshot credits - Blog.naver.com]