Hyundai's new midsize sedan, the Mistra which made its global premiere at Auto Shanghai 2013 has started testing in Korea.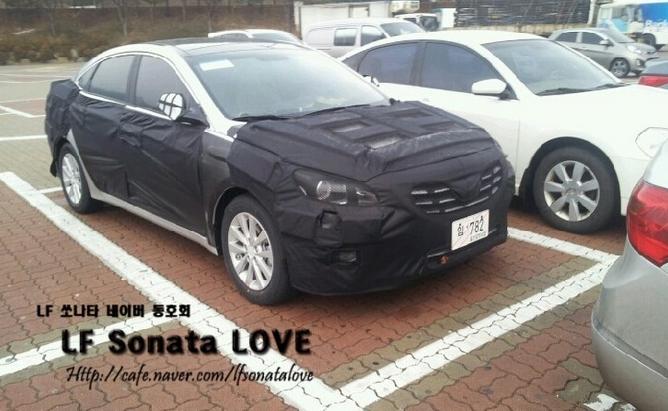 The Mistra will slot into the narrow gap that exists between the Elantra and the Sonata. Size wise, the sedan is bigger than the Elantra but smaller than the Sonata.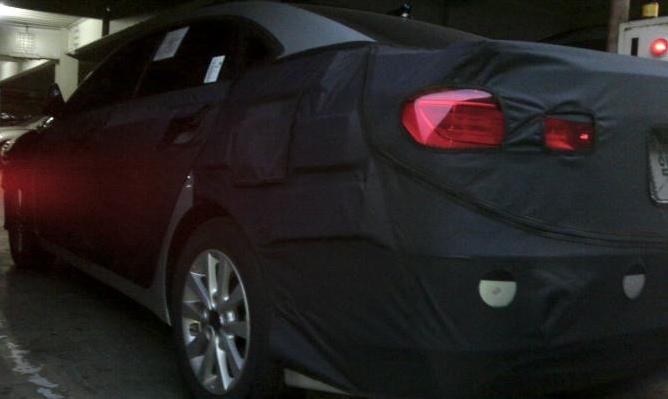 Though the test mule is heavily disguised, the headlamps and the chrome slatted front grill reveal its identity. The car measures 4.71m in length, 1.82m in width and 1.47m in height. The wheelbase stands at 2.77m.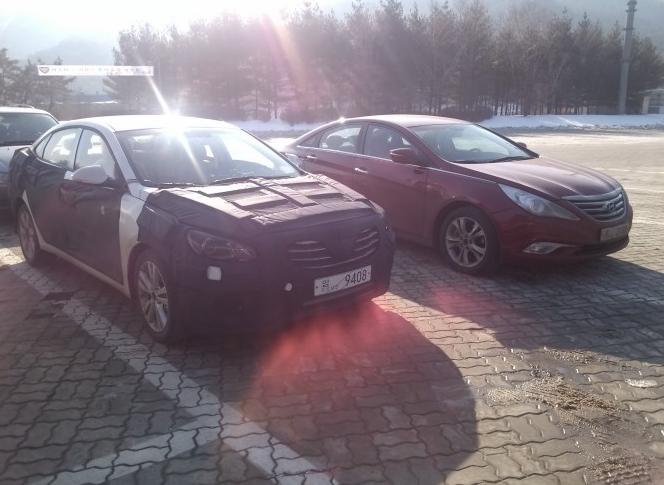 Standing side by side with the Sonata, the difference in the dimensions is clearly noticeable. The Mistra has a shorter front overhang but the roofline is almost similar to that of the Sonata.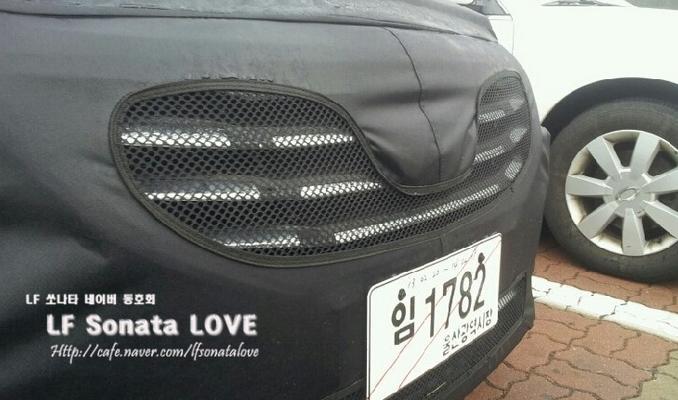 Developed with special emphasis on Chinese market where this niche segment is growing rapidly, the Mistra will be built in China by the Beijing-Hyundai joint venture. The Chinese name of the car is Hyundai Mingtu.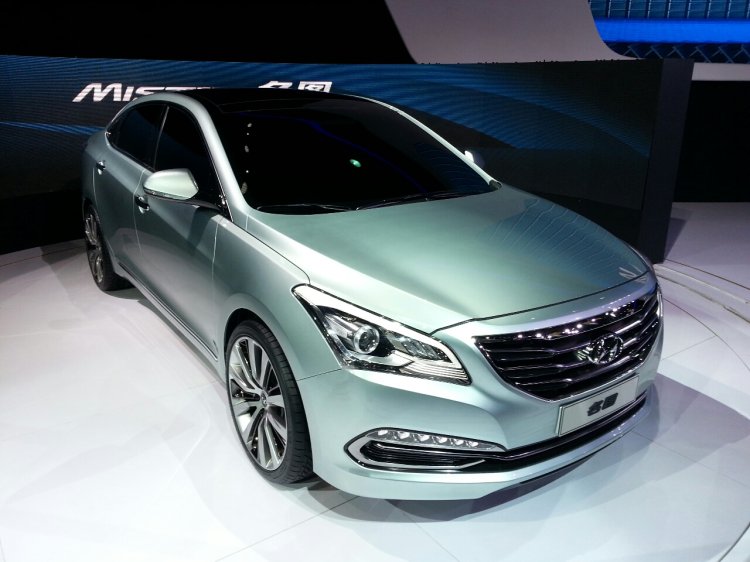 Hyundai hasn't revealed any details about the powertrain but the Chinese media expect a pair of petrol engines displacing 1.8 litre and 2.0 litre.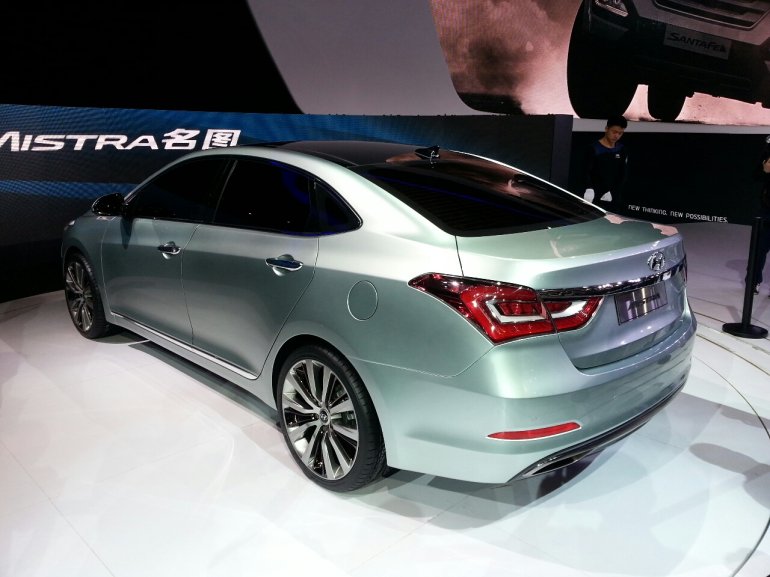 The Hyundai Mistra goes on sale at the end of 2013 or early 2014, to compete against the Honda Crider, which was also unveiled at Auto Shanghai 2013.
[Source: Topofmedia.tistory.com & Cafe.naver.com]