Together with sister brand Kia, Hyundai is renewing and expanding its crossover offerings. In 2013 the successor to the Santa Fe (ix45) will be launched according to a report on German auto magazine AutoBILD.
Now Toyota should not only be afraid of the VW group and its constant efforts to reach the position of the world's number one car manufacturer, but also Hyundai and its sister brand Kia. And all of this for good reason, because the Koreans have left the copied-design phase behind and have quickly learned the art of manufacturing in cutting costs and improving quality.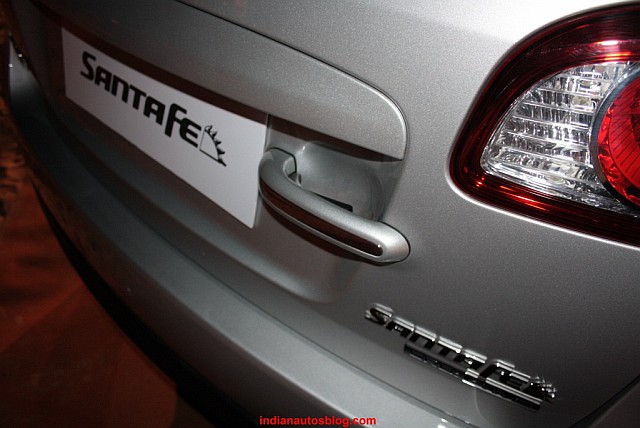 Although Hyundai has a full lineup of cars in Korea, its prime focus in Europe will be on the limited segments that bring high volumes.
Despite high growth rates with existing models, the model range will be expanded and an important role will be played by the ix-versions in which the x - unlike BMW - does not stand for the four-wheel drive, but for variable body dimensions offering more cabin space.
Front-wheel drive is standard on ix models and four-wheel drive will be offered for an additional cost, according to this report. While the ix55 (a big crossover) plays only a minor role in the sales chart, the more compact ix35 is selling like hot cakes, resulting in long delivery times. At the launch of the Santa Fe in India last year, Hyundai told IAB, though available in RHD form, they were not looking to bring the five-seat ix35 to India.
AutoBILD reports that seven years after its debut, the Santa Fe will get a successor named ix45 in March 2013. The design language of this seven-seater will be based on current models like the i45 and Avante which will also have more powerful four cylinder engines.
The Santa Fe could receive turbocharged gasoline direct injection engines which deliver good fuel economy while emitting fewer carbon dioxide emissions.
[Source - AutoBild.de]