Launch expected not before 2017.
In December 2013, Hyundai had announced its 'N' performance brand for "future mass-produced high-performance cars." 21 months after the announcement, the company could display its first effort from the division at the Frankfurt Motor Show on September 15.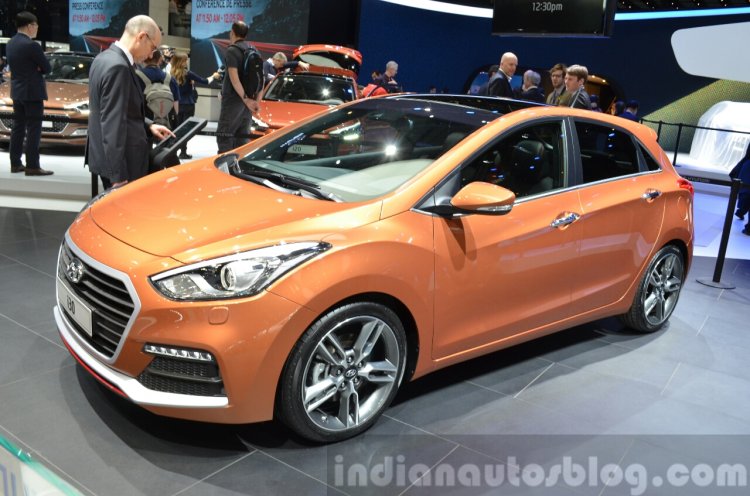 Australian website Go Auto reports that the Korean manufacturer may introduce a concept at next month's Frankfurt Motor Show called the Hyundai i30 N.
Based on the Hyundai i30, this model is likely to get all the elements of a car peculiar to this category like, lowered ride height, big wheels, large brakes and bigger intakes.
At the heart of this hatch will mostly be a 2.0-liter, four-cylinder turbocharged unit that is a bigger version of the block already found in the i30. Power levels are expected to be up there with the best of hot hatches, in the region of 300 bhp and 400 Nm. Drive will be sent through an all-wheel drive system.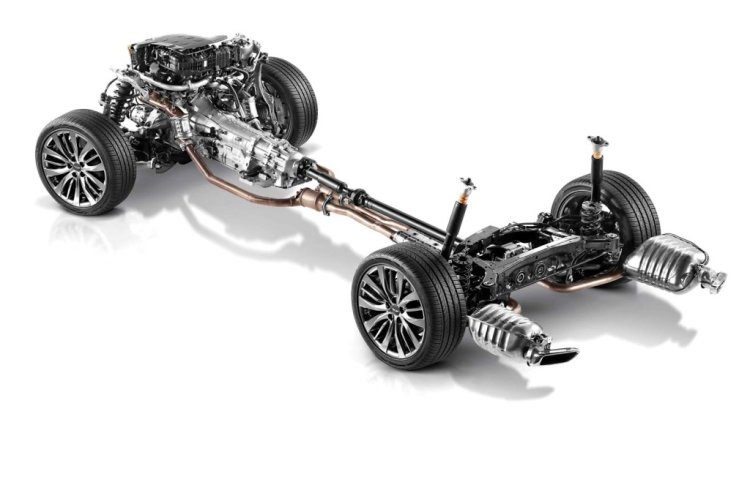 Also See: Hyundai i20 Active for Europe could debut at IAA 2015
Hyundai has not confirmed that it will showcase the concept. More details are awaited at this point and even if the concept was showcased and approved, it may take Hyundai a further 2 years to launch the hot hatchback, placing its launch in 2017 on the 3rd generation i30's chassis.
2015 Hyundai i30 Turbo - Image Gallery (Unrelated)

[Source - GoAuto]