Only available on the top-end variants, but for both fuel types.
Hyundai has officially introduced the AVN- Smart Infotainment System for the Hyundai Elite i20 and Hyundai i20 Active today.
The 'Audio Video Navigation System' has a 17.78 cm (7 inch) touchscreen that provides "Technology with Human Touch". Hyundai said in the press release that the system comes with pre-loaded Maps, satellite-based voice guided navigation, rear-view camera and in-car entertainment and connectivity features.
The system offers Bluetooth Connectivity that permits users to sync their phone with the system and allows phone dialing, answering and sync audio tracks.
The navigation system has a suggestive keyboard that can help search locations and has pre-saved routes for easy access. It offers hands-free calling, enabled through the touch screen, and further lets the user browse contacts, make calls and navigate to contacts' addresses.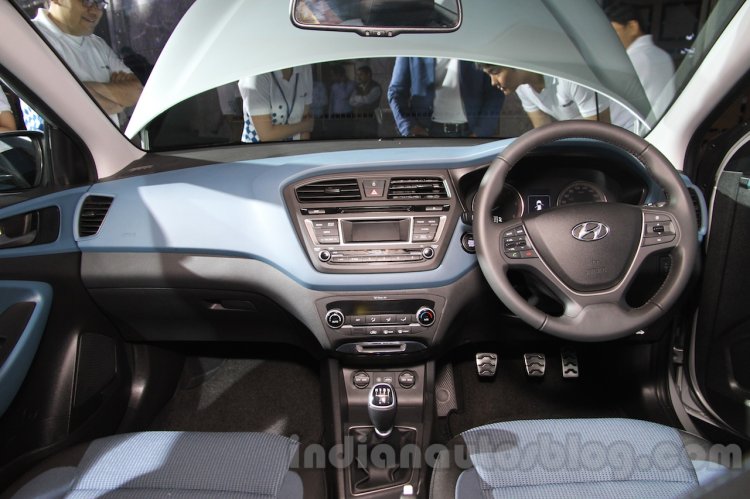 Also Read: Hyundai i20 N Sport package from India launches in South Africa
The AVN is currently available on the Hyundai Elite i20 Asta (O), priced at INR 716,547 for the petrol variant and INR 828,496 for the diesel, and on the Hyundai i20 Active SX, priced at INR 792,045 for the petrol variant and at INR 916,685 for the diesel variant (all prices Ex-Showroom Delhi).