No, the HB20X is not coming to the Indian market. But here on Indian Autos Blog, we'd love to show you cars that are similar to models available in India.
[can't see the video above? Head over to Youtube]
The Hyundai HB20 is Brazil's version of the i20. Since its launch in 2012, the HB20 has developed on its good start. Hyundai expanded the HB20 model series with the introduction of the sedan this year (HB20S) while the pseudo crossover version branded HB20X is performing well.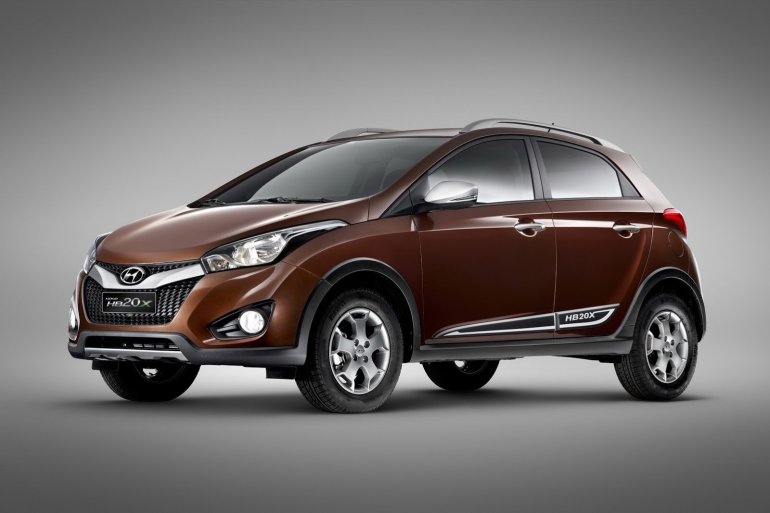 Hyundai has released two videos of the HB20X through its Youtube channel that shows the special features on the raised hatchback.
While the HB20 hatchback is addressed to Brazilians who are doing the urban grind, the HB20X is pitched at a younger, more adventurous customer who likes to take his ride a little further away from the roundabout or ring road.
The chassis and ground clearance are modified, while the engine puts out 130hp. The interior is mildly modified with inclusions such as the aluminium pedal set.
The HB20X doesn't have all wheel drive, so he can't possibly venture into the desert or the forest. In India, the only pseudo crossover at the time is the Skoda Fabia Scout. Volkswagen and Tata Motors are also reported to have bought into this idea for the Indian market.