Update - Live image gallery added.
Hyundai shows off the Enduro concept with updated exterior and interior.
Hyundai is showcasing the Hyundai Enduro concept at the 2016 Thai Motor Expo. The concept shown in Thailand is a slightly tweaked version of the original concept that had its world premiere at the 2015 Seoul Motor Show.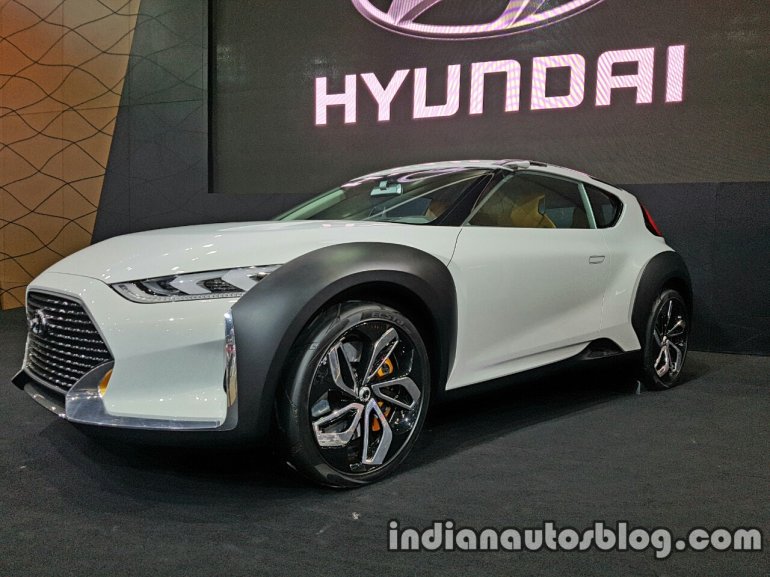 The Hyundai Enduro concept is an urban crossover utility vehicle (CUV) and gets its name from the word 'Endurance'. It gets its inspiration from endurance racing motorcycles, and is designed for urban people having energetic and athletic lifestyles. The Enduro concept measures 4,271 mm in length, 1,852 mm in width and 1,443 mm in height, and has a wheelbase of 2,650 mm.
The exterior sees some changes in the accent colours from the original concept, while the interior seems to have gained some silver treatment on the seats, door panels and centre console. The sporty interior apparently wraps around the driver's seat and seems to have a very driver-centric design.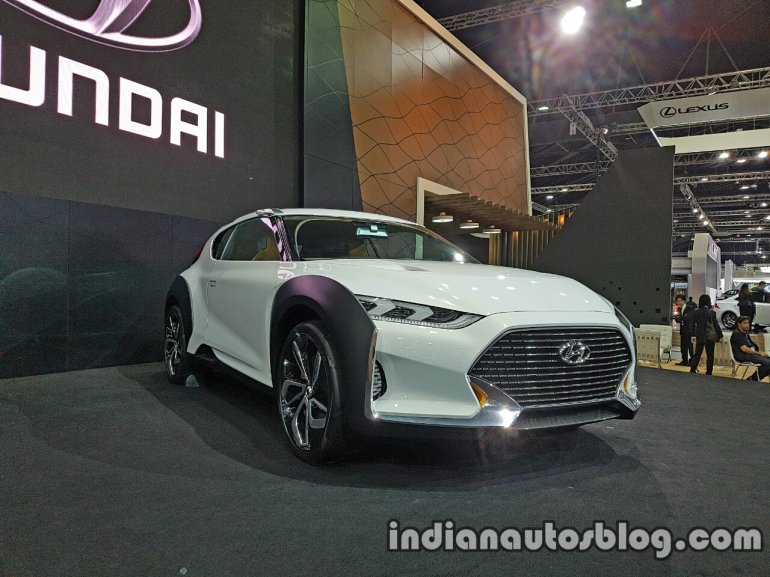 Also Read: Hyundai i20-based SUV to launch in H2 2017
The Hyundai Enduro concept is powered by a 2.0-litre turbocharged petrol engine which sends drive to the wheels via a 7-speed dual-clutch automatic transmission. No production plan has been announced for the 4-seat crossover concept, but its exterior and interior design could be used in the future Hyundai models.