A sedan version of the Elite i20 is not announced by Hyundai.
In its current generation, the Verna is one of Hyundai's most popular vehicles in the country as it comes packed with features, an attractive design and a powerful lineup of diesel and petrol engines, without the need for shelling out a fortune.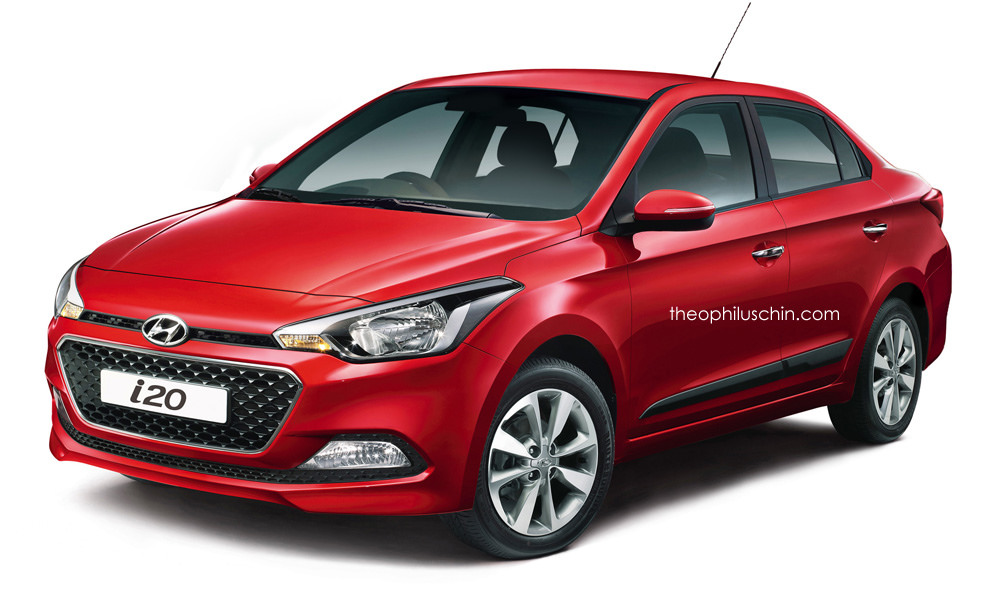 Unlike the relationship between the Volkswagen Polo and Vento (where the Vento is simply a boot-ed Polo), Hyundai caters to the premium hatchback and C-sedan segments with two different products - the i20 and Verna respectively.
With the Honda City in its latest generation, and the Vento set to receive a facelift based on the 2014 Polo, Hyundai will have to roll up its sleeves and announce a design refresh for the Verna, if not a successor all together.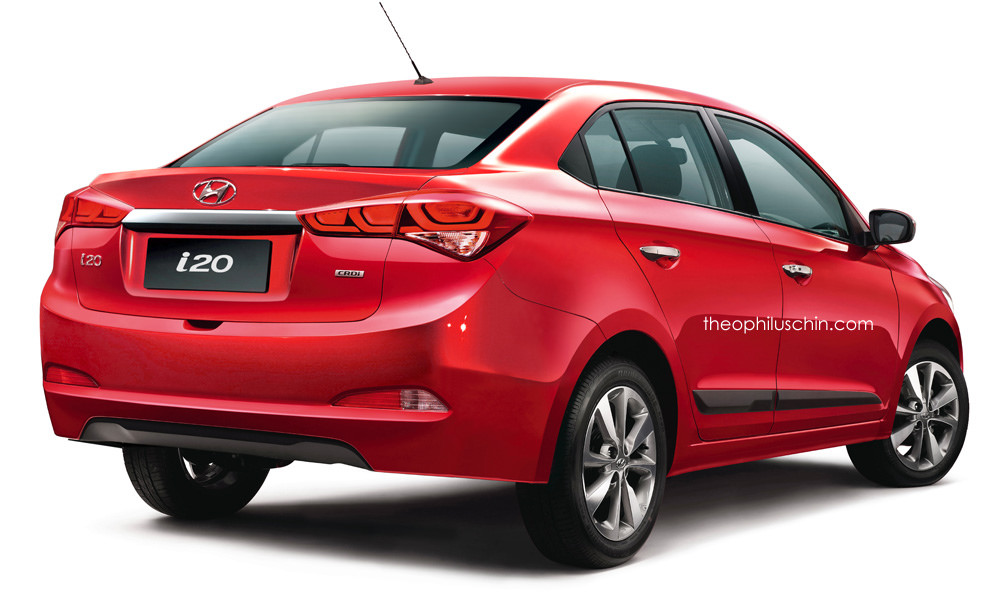 Automobile manipulator Theophilus Chin has created a rendering that give us an idea on what to expect if Hyundai were to pursue the route that Volkswagen took for the Polo/Vento twins.
The Fluidic Design V2.0 language of the Elite i20, if extended to include a third box, could offer about 400 liters of space as against the Elite i20's 285 litres.
However, such a move might prove to be counterproductive since Hyundai has been working hard to create unique identities for the i20 and Verna. An Elite i20 sedan would swipe all those efforts under the rug.
Also read: Features and specifications of the 2015 Hyundai Elite i20
As of now, this is purely a speculative rendering. Although Hyundai India hasn't revealed any details of a refreshed Verna, a facelifted version of the Hyundai Solaris (Verna's Russian moniker) has been launched in Russia, previewing the changes that are expected to make its way into the India-spec Verna.
[Renderings from Theophilus Chin]