The Hyundai Elite i20 was the most successful launch for the Korean car maker last year, with order bookings having exceeded the 60,000 mark, and two Car of the Year awards. We were all praises for the petrol and diesel variant of the hatchback as well in our first drive review.
However, here are a few features we, and early owners of the car, feel Hyundai could have equipped the Elite with, to truly claim bragging rights as the most feature-packed hatchback (non-luxury hatchback) on Indian roads.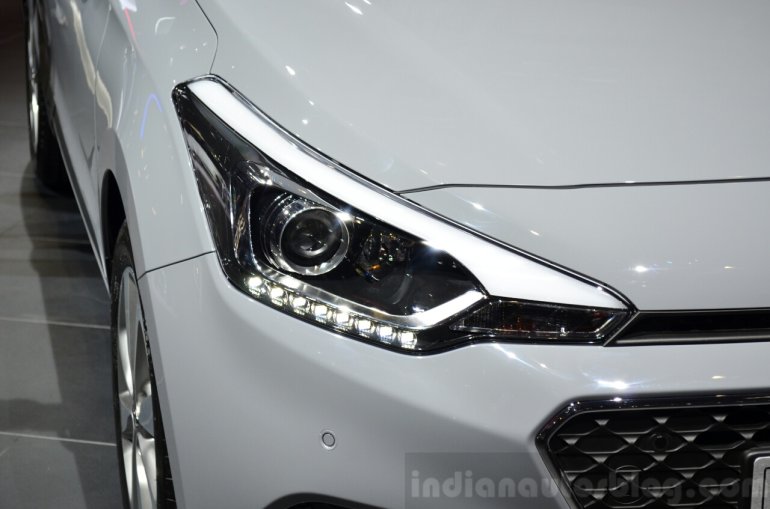 1. Daytime running lights and Projector lights - The Elite i20 Cross will get this feature, but we feel HMIL could have equipped at the least the top-end variant with projector headlights.
2. Distance-to-empty - While most manufacturers provide this feature Hyundai has skipped it. An indication of the range left will certainly go appreciated by buyers.
3. Keyless entry request button on the passenger side - While the Hyundai Grand i10 and Xcent get the button on both front handles, the Elite i20 gets it only on the driver side.
4. Power outlet at the rear - The Asta model gets two power outlets but both are placed up front only. A socket for the rear could have come in handy for travelers.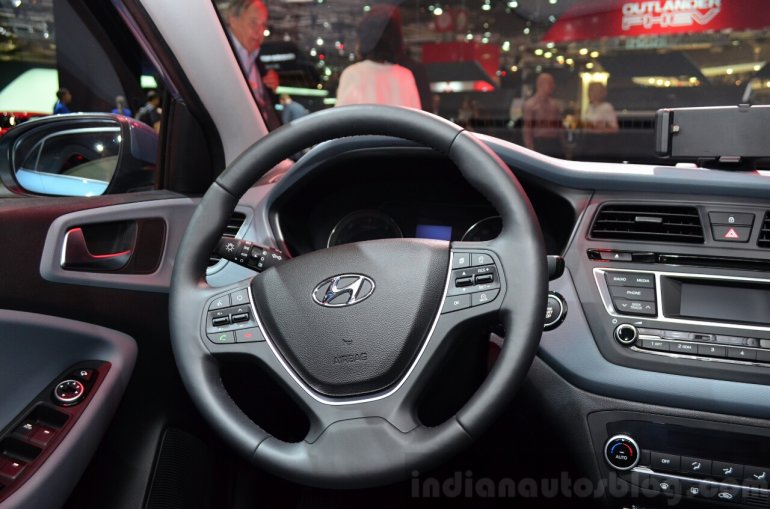 5. Spring-loaded grab handles for the rear - Currently, the rear handles are fixed, but spring loaded ones look, and feel premium to use.
6. Six Airbags - The earlier i20 had a model with 6 airbags as an optional extra. Had HMIL continued this feature, the Elite would certainly be the only car in the sub-10 lakh segment to offer more than 2 airbags.
7. Sunroof - This was another feature available on the previous i20. While a sunroof is not the most usable or sensible feature in an Indian car, having what your competitors doesn't makes your car feel premium nevertheless.
8. Speed based Auto Lock/Unlock feature - Few owners have reported that this feature should be a default setting on all variants of the Elite i20.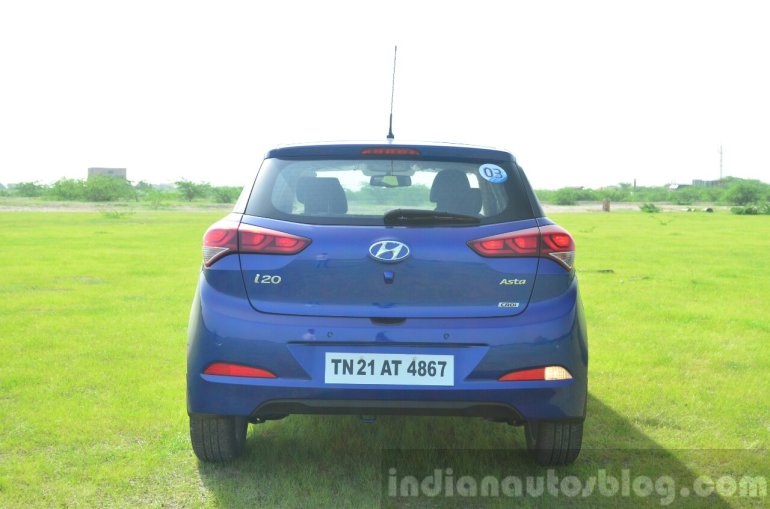 9. Two reverse lights - This was by far the only attempt at cost cutting by HMIL. But we don't see why the Elite comes with only a single reverse light.
10. A touchscreen system - Sure, the music system with 8-speakers sounds great, but a touchscreen unit with added functionality (read GPS navigation) would have rounded the deal.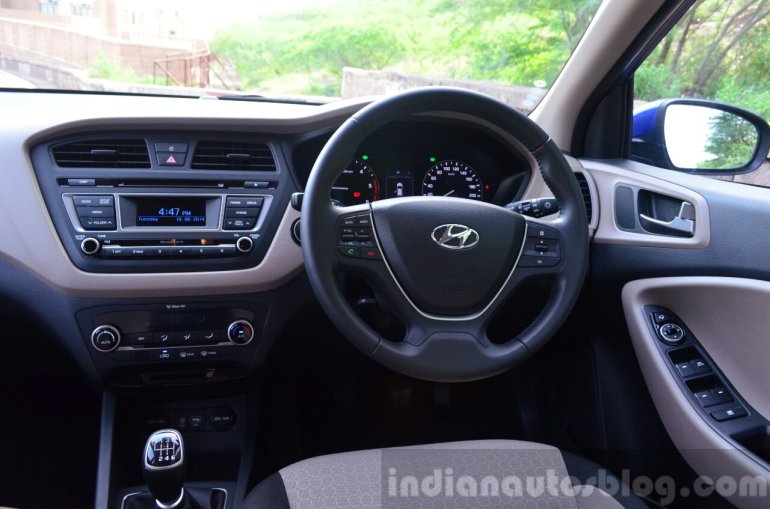 11. Automatic wipers - Again, the previous i20 came with rain-sensing wipers and we wonder why this was deleted on the new model.
12. Cruise control - Cruise control would have been a great add-on especially on the diesel Elite i20 which gets a tall 6th gear for relaxed highway cruising.