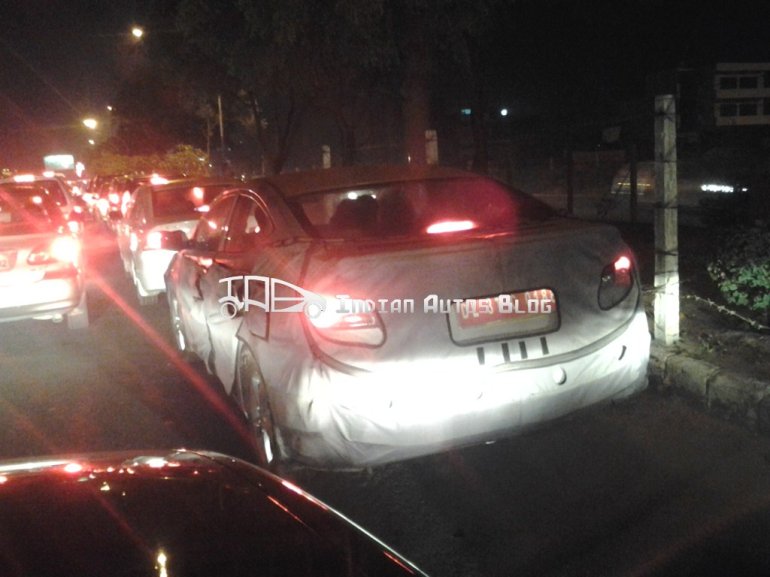 We recently filed a report stating that Hyundai is gunning for a pre-festive season launch for the Elantra. We have reason to believe the launch will be conducted a lot sooner as sources have told Indian Autos Blog that trial production of the Hyundai Elantra will soon be underway at the Chennai plant.
Hyundai has not issued a statement on this development as they never speak about an upcoming launch. In the Elantra's case, Hyundai has sort of spilled the beans by bringing the model to the Delhi Auto Expo. The Elantra is a CKD import from Korea with nil level of localization.
The vehicle was also spotted testing a few days ago in Chennai by one of our readers who could not manage to click an image. He said a convoy of Hyundai models including Elantras wearing no camouflage, were testing on the roads leading to the plant. Hyundai has launched the Sonata earlier this year and the two Auto Expo exhibits that are pending are the Veloster and Elantra.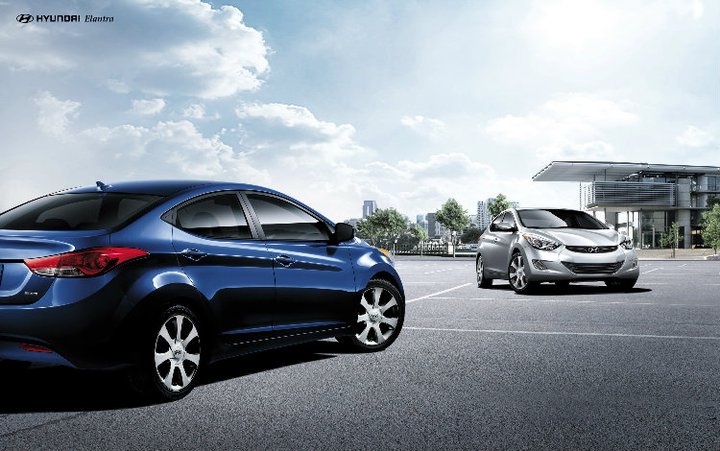 Hyundai is listening to its dealers and customers on the Veloster's chances in the Indian market. It is taking the Veloster around Delhi to various venues for feedback purposes.
Hyundai is expected to bring out the Elantra with the Verna's 1.6-liter diesel engine packing a few extra horses. A 1.8-liter petrol engine is available on the global model, but this variant's future looks dim in India as the price of petrol continues to set new highs.
Spyshot - IAB reader Pushpinder Sahi mailed an image of the camouflaged Elantra late last year.