The Hyundai Elantra will be the recipient of a cosmetic surgery very soon. Today, we see that Hyundai continues to test the facelifted Elantra in South Korea and we also have spy shots from the United States.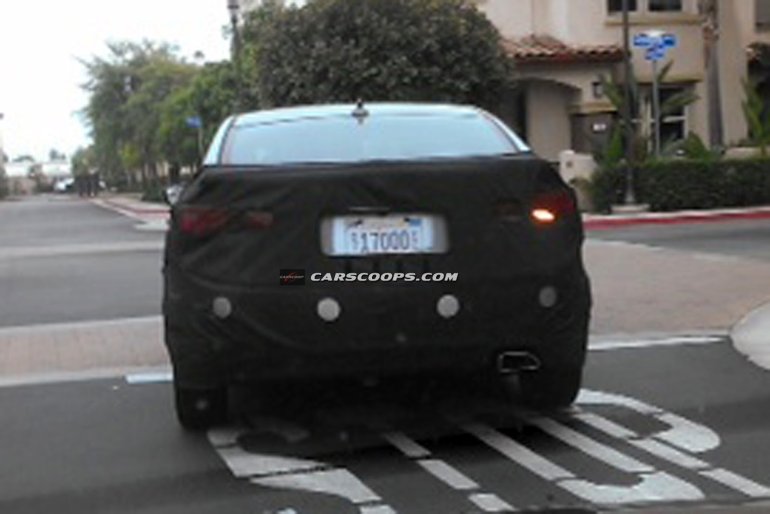 Introduced in 2010, the fluidic (Hyundai says 'neo fluidic' for some reason) Elantra has been a successful model achieving the sales numbers the company set out for. However, since the design is 3 years old, Hyundai has to give the executive sedan a makeover.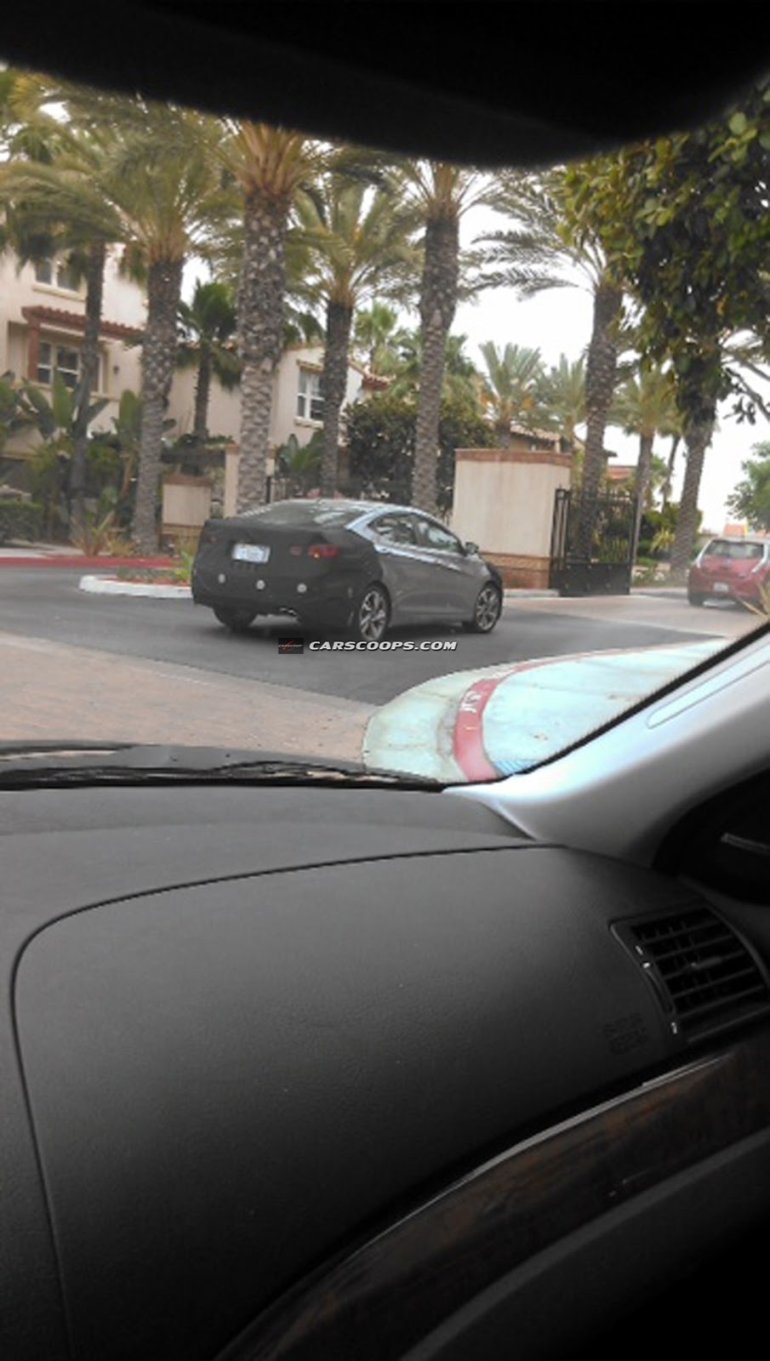 Alfred H, a CarScoops reader, has clicked these images of the Elantra testing in Fullerton, California yesterday. We also have another image of the car being tested in Korea. The prototype in Korea has it's doors camouflaged, while the prototype in the US does not. Maybe we can come to the conclusion that there wouldn't be any change to the doors then?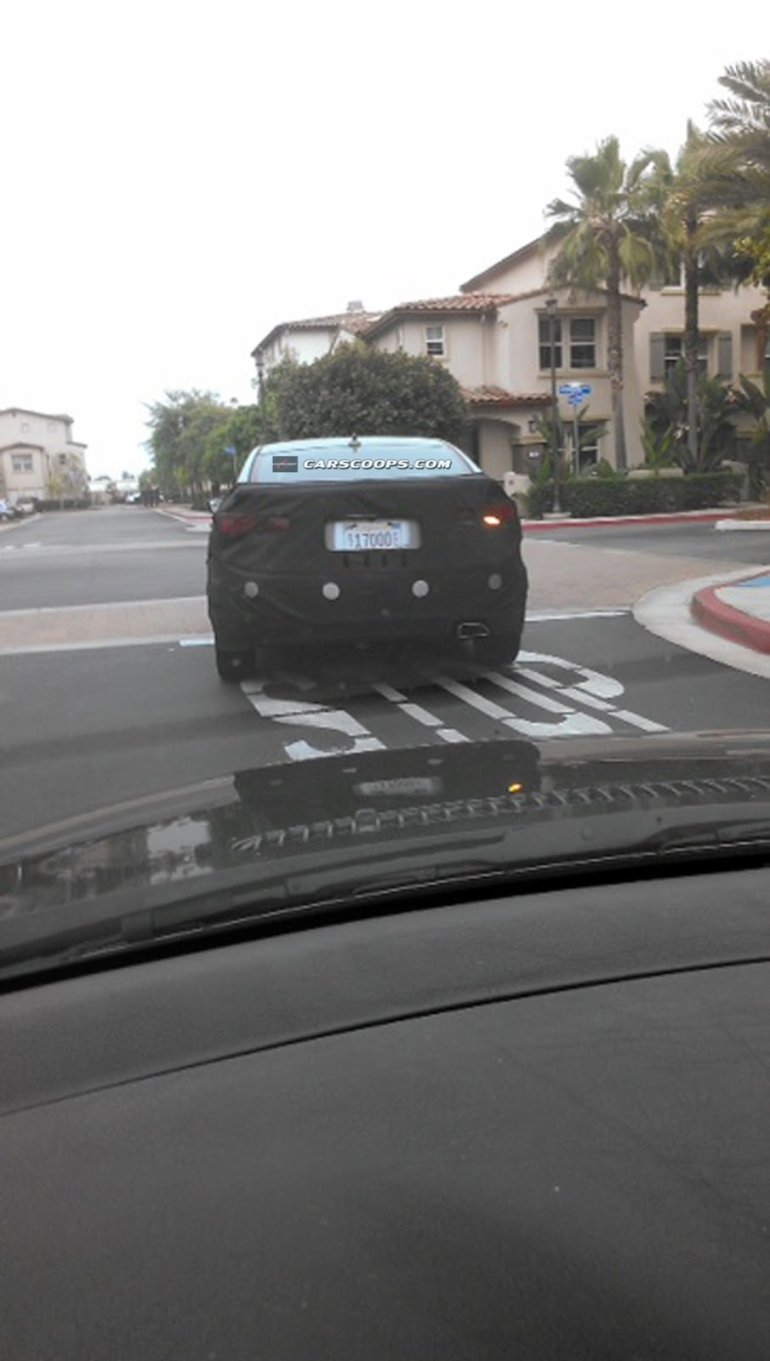 The front and rear of the Elantra are camouflaged in both countries. So the exterior changes must be concentrated to these parts of the car then. How do we think Hyundai would facelift the Elantra? Well, the headlights and taillights would be detailed in a different manner with mild alterations to the grill. The rest of the car would continue unchanged.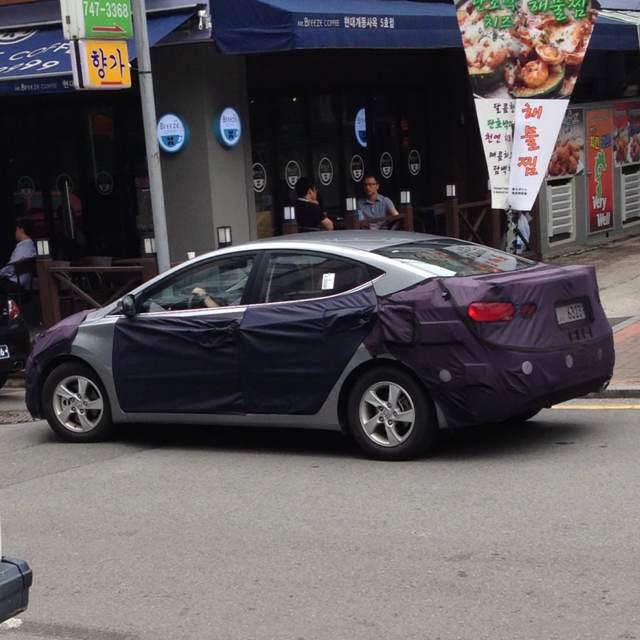 We've shown you the part drawings of the lights of the facelifted car in an earlier post. Expect to see the facelifted Elantra by the end of this year.
[Images from CarScoops and Bobaedream]